/* 1170x450 */ ?>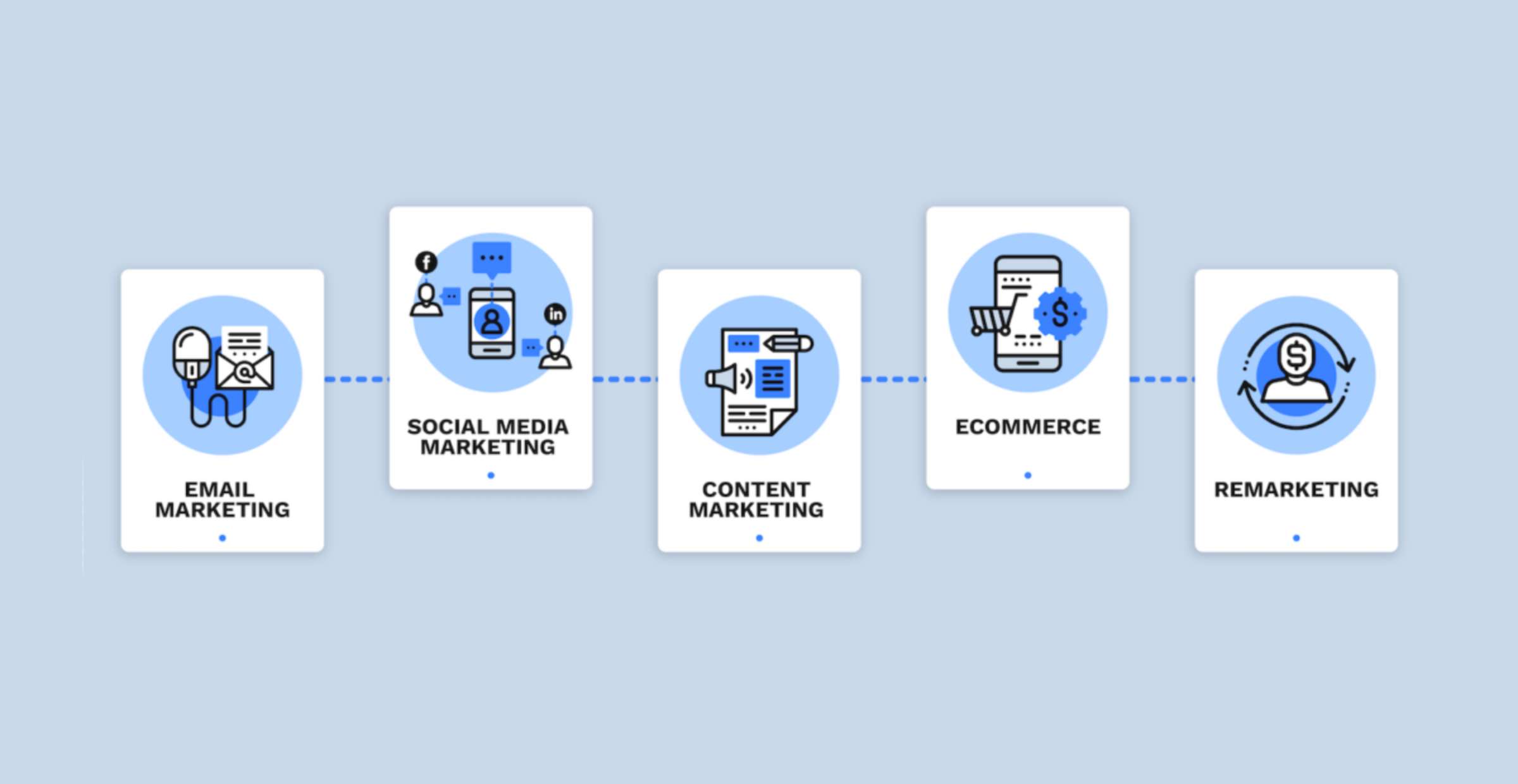 Learning about the different types of digital marketing channels and what is right for your business? Scroll down to discover all there is to know about the various digital marketing channels available to promote your products and services today.
There are a number of different types of digital marketing channels, with each serving a specific purpose. These channels impact your overall marketing and advertising strategy with the ultimate goal of increasing the visibility of your product or service. They facilitate interaction with one or more audiences and when blended together (as part of a wider strategy) are absolute gold mines for your business. The core channels we consider as part of this spectrum are SEO, PPC, social media marketing, email marketing & content marketing.
Primarily as a provider of search marketing services, it is our belief that SEO & PPC are priorities that should always be at the forefront of any digital campaign. With that said, they are not always the right channel for every business. It is essential to know the right channel for your business to stay competitive in the market. So, let's explore the various types of digital marketing services available to your business throughout 2022 and beyond.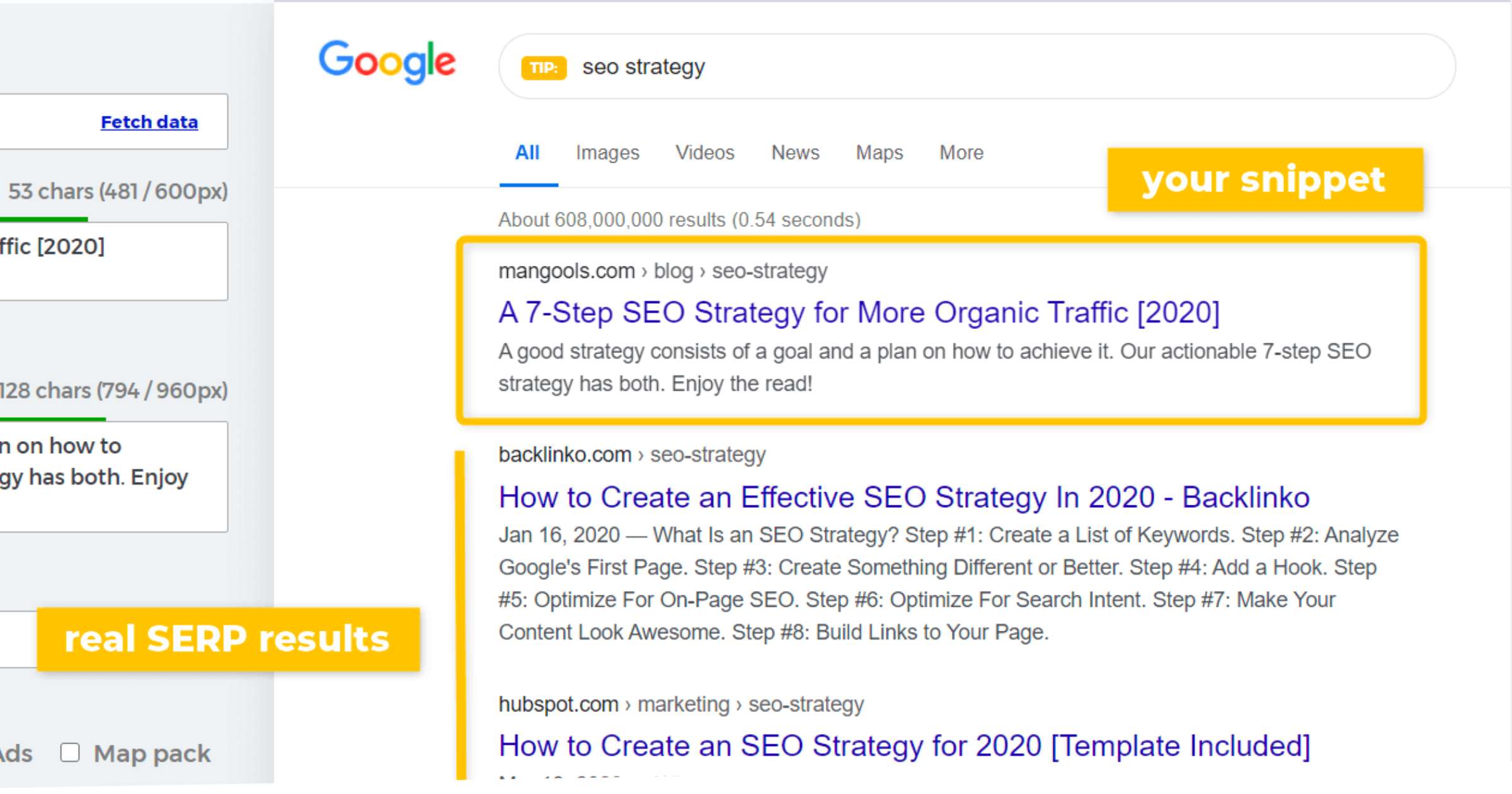 1. SEO (Search Engine Optimisation).
Search engine optimisation (SEO) is the cornerstone and most important channel for any long-term online business strategy. In more recent times, "SEO" encapsulates many facets of an online presence, but in its simplest form, it involves optimising your website for maximum visibility across search engines, whether that's organic search, YouTube or voice search.
There are many different types of SEO companies that specialise in working with a variety of content management systems. These include WordPress SEO, Magento SEO and BigCommerce SEO specialists. While at the core, the principles of these specialities remain identical, working with an agency that specialises in the CMS that your websites reside upon is beneficial to improving efficiency.
SEO is a long term investment and results rarely happen overnight. SEO is also not a viable channel for every business. For example, there needs to be in-market intent with people actually looking for your business or service. If nobody knows about what you do, it's going to be hard to be found online. New SAAS products are a prime example of this hurdle. Before you can benefit from SEO, you need to coin a new phrase for people to search.
SEO is usually broken down into two parts, on-page SEO and off-page SEO. The majority of what you can do yourself is through following an on-page SEO checklist. It's not as simple as just completing the checklist. However, there are plenty of guides online to help you. This is the work that you do on your website to ensure it is search engine friendly and that it provides valuable information to your visitors. This involves things like working on your page titles, tags, content, meta descriptions, alt tags and so on.
Off-page SEO is what you can do off your site and involves link building. Link building is the result of good content marketing and involves things like SEO PR, guest blogging, and citations.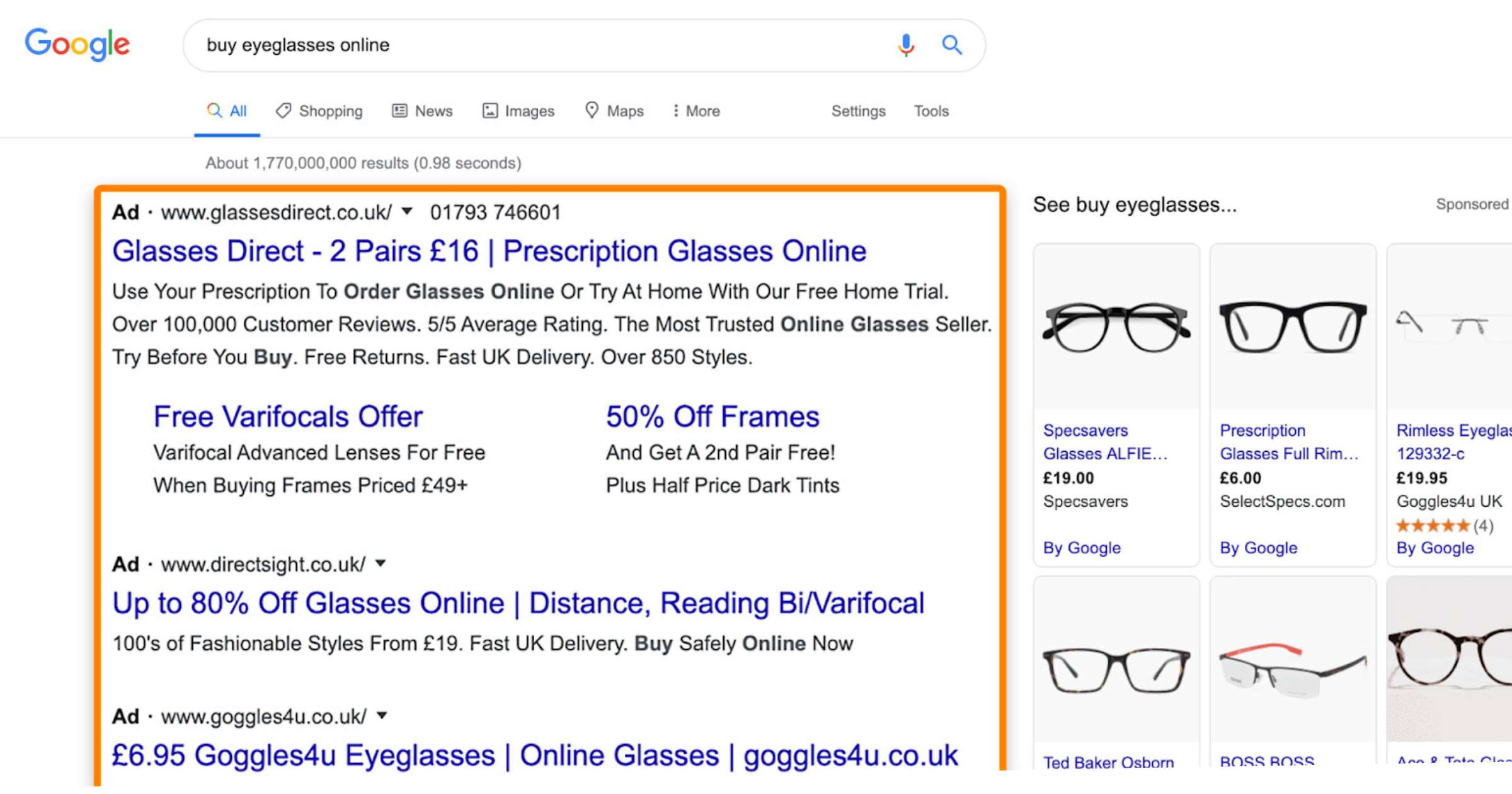 2. PPC (Pay Per Click Advertising).
PPC (or pay-per-click marketing) is similar to SEO in the sense that you need people to be in-market for your services and searching on Google. However, it has diversified over the years into sub-channels like Google Shopping and contextual targeting through Google Display & YouTube Advertising which means businesses can get value from paid search without the users search intent necessarily being there in the first instance.
PPC advertising is seen as an immediate way to help get your name out there and get people engaging with your brand. Rather than waiting for your website to naturally appear at the top of search results through SEO, PPC advertising ensures guarantees that you acquire this real estate. This means that your business can generate leads or sales a lot faster.
However, there is a cost associated with that. When executed well, it can be very cost-effective, but also requires a very specific audience, and targeting audiences correctly can be challenging. Else, you could easily blow a lot of money on PPC without realising. The best-paid search campaigns are those that also make use of landing page designers to ensure that every visitor's journey is optimised.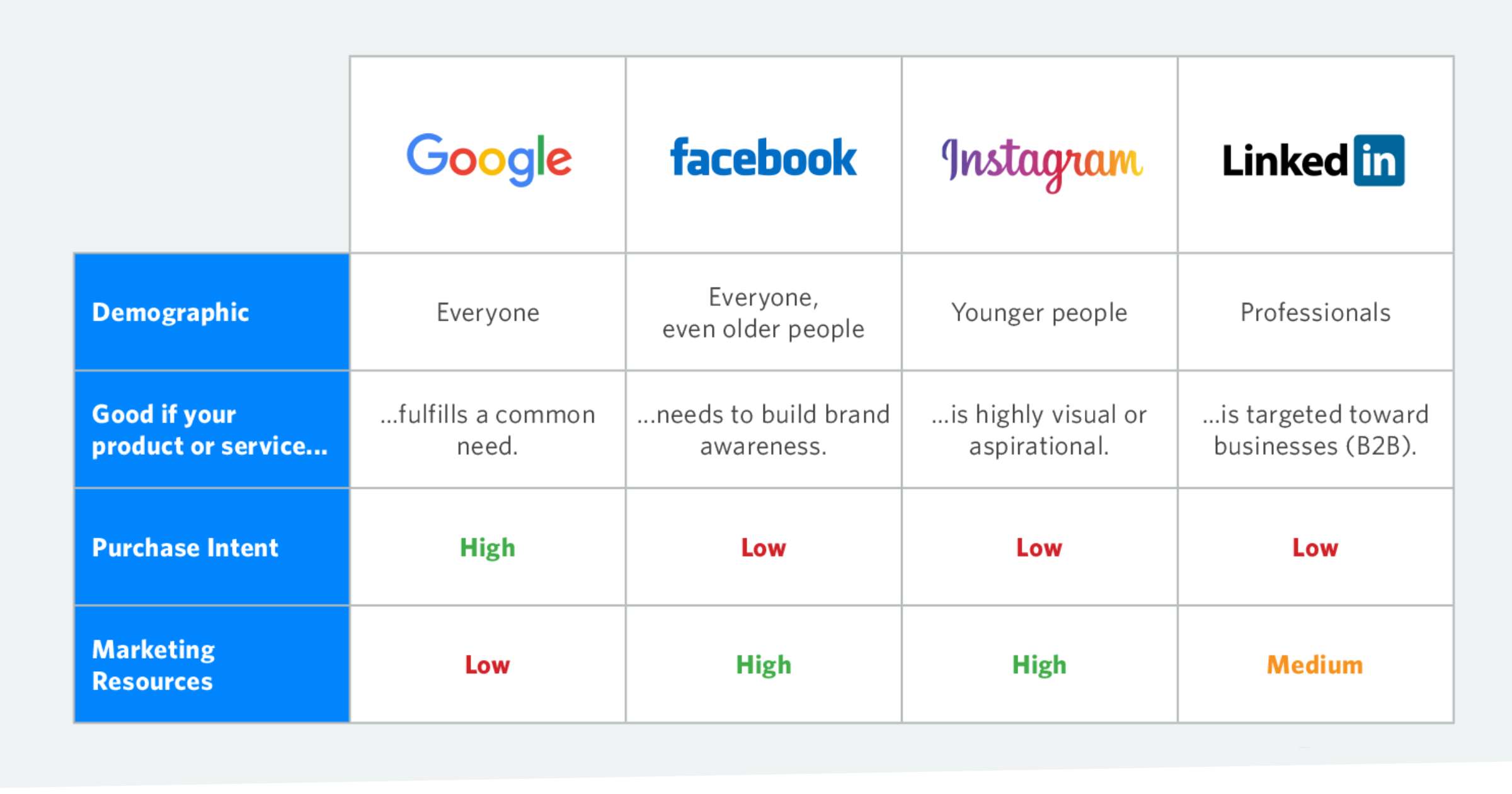 3. Social Media Marketing.
Social Media Marketing is a very diversified channel in the sense that there are many different social media sites that have their own specific audience with different demographics, interests and passions. In addition to this, social media advertising can be used to build your brand (which is a form of marketing) but also to pay for adverts to drive traffic to your store or website.
When any business is deciding on whether social is a viable channel for them, they need to decide who their target audience is and whether the platform they are going to use contains those users. For example, there is no point in investing in paid social advertising campaigns when you are selling divorce counselling. It's disruptive and will likely be frowned upon.
Unlike SEO & PPC, which mostly rely on searchers intent, social media relies on targeting specific demographics and user profiles, so campaigns need to be set up correctly to be fruitful. Social Media channels can also be used for remarketing purposes, targeting users who have engaged with other assets like your website. Social Media can also be used to increase brand awareness, create advocacy and build trust & credibility through transparency. Other social media channels like blogging, podcasting, video production & more are also used to build interest in your brand.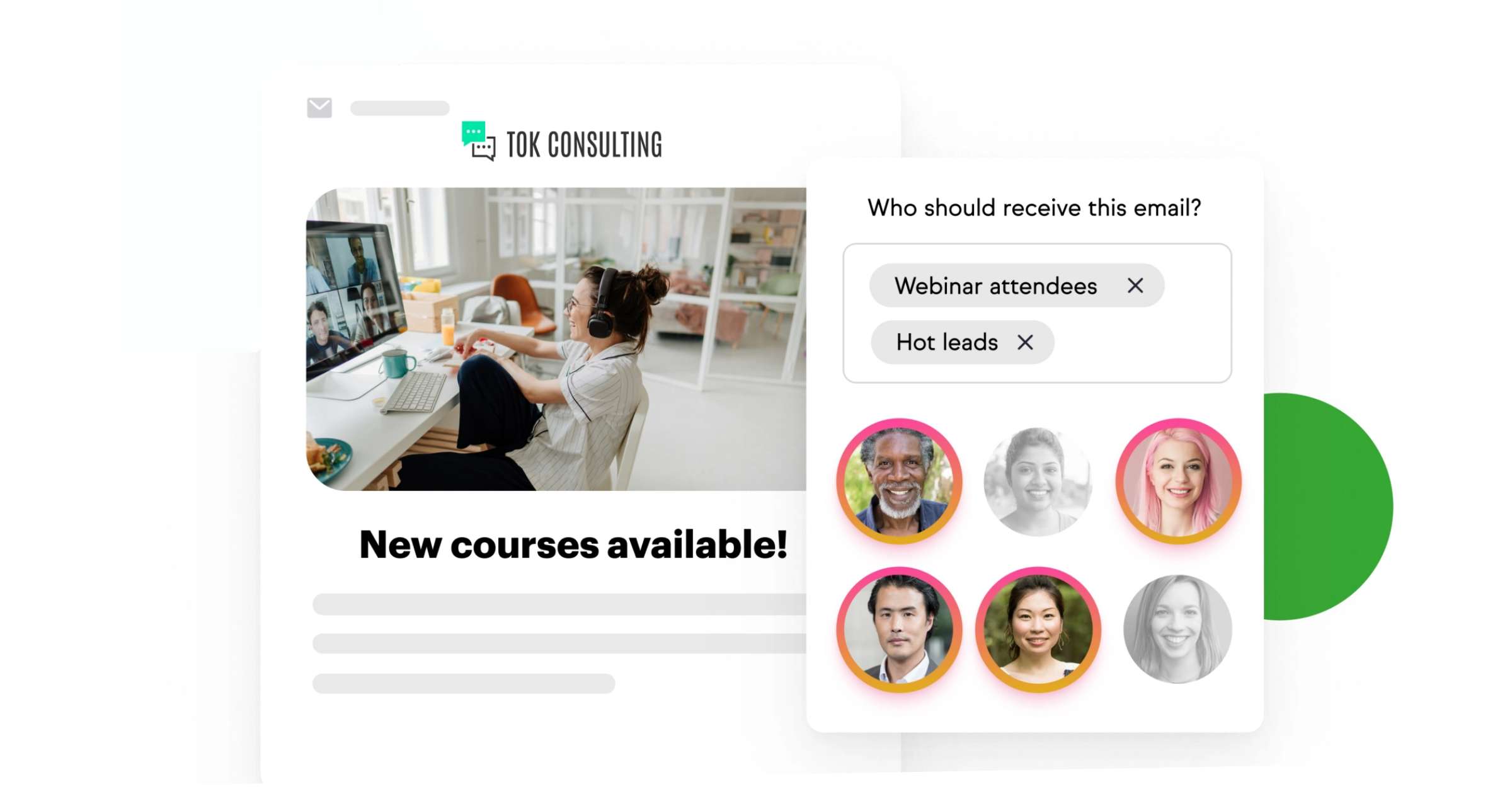 4. Email Marketing.
Email marketing is an extremely effective channel, however, like Social Media, it requires a captive audience and needs to be done correctly. Email Marketing is one of the first channels many start-ups and established brands use to get their product out there, as the barrier to entry is fairly low. It's an efficient way for people to hear about your product or service, upcoming offers, general news and other bits of valuable information.
A good email marketing strategy will be based on following up with sales leads, nurturing leads through content and building a brand image around your product or service. However, the best email marketing strategies are typically those that have bundles of high-quality first party data. By using tools such as Mailchimp, you can ensure that your subscribers definitely want to receive your emails but using features such as double-opt-in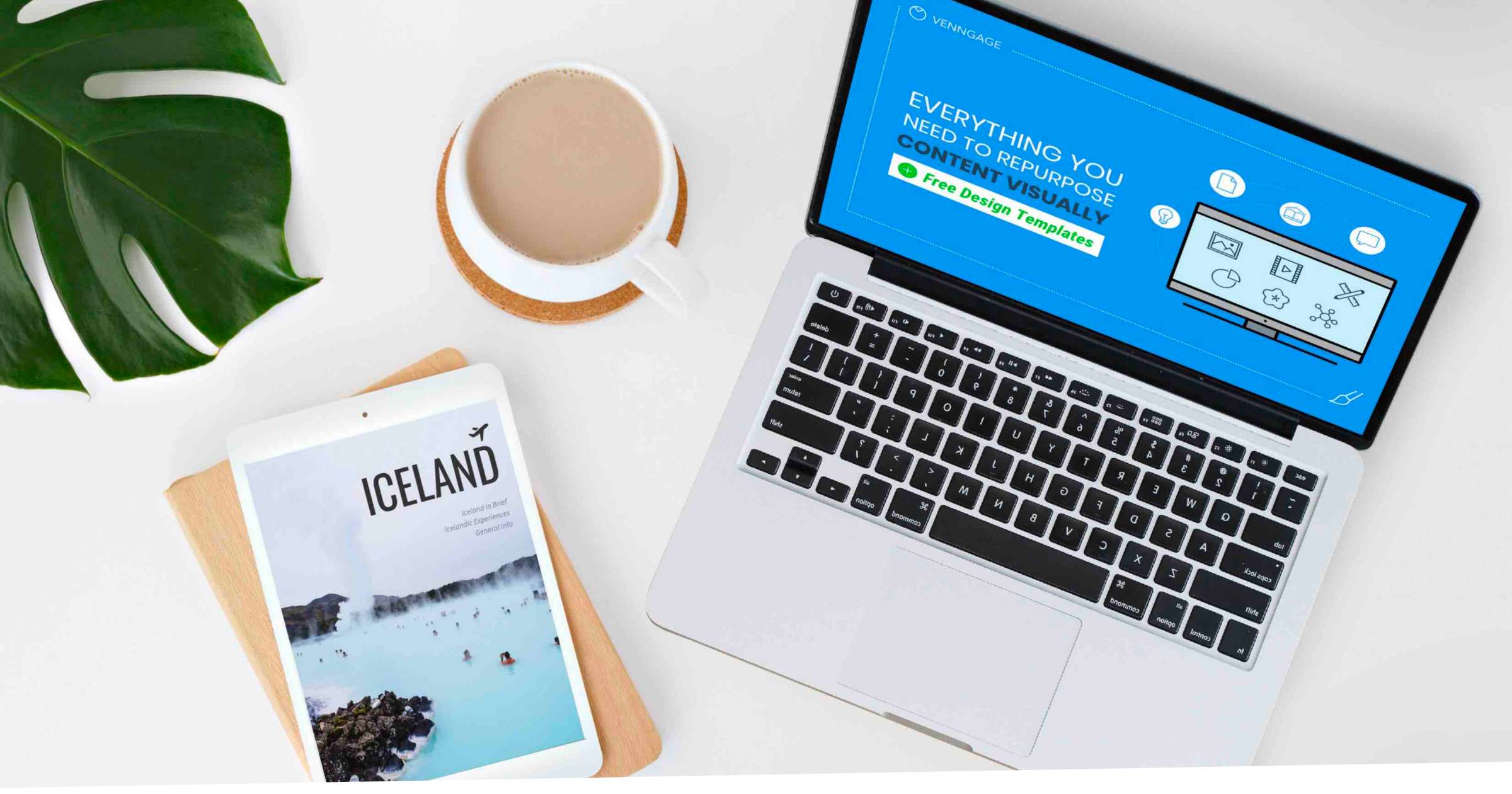 5. Content Marketing.
Content marketing is a relatively new channel and also a growing one. Content marketing is the digital equivalent of writing a great blog or creating high-quality visual content that speaks to your audience. Content marketing is done across many channels like blog posts, videos, podcasts, graphics and more. Like email marketing, it can be done on any platform or channel that supports content creation. Content Marketing is shared across many online platforms where people are looking for information about your brand.
Good quality content marketing services usually involve blog writing, video makers and social influencers. Content marketing can be an effective way to promote your business but is time-consuming and requires you to have ideas for how you want your brand represented.
Affiliate marketing could also be considered as another form of content marketing. It is a way to earn money from a business you have no affiliation with. Affiliate marketing has been around for a long time, but as the internet has grown, there is now a greater need for it.
As an overview, it involves selling products on content that has high visibility online. For example, you could own a branded clothing line, and someone could create content related to your business, whether it be a blog post or video and get paid if someone clicks through to your website and subsequently purchases.
If you plan on going down the route of affiliate marketing, remember to be mindful of who you're working with. After all, the process of selling to an audience only works when you can be seen as credible and reliable, and it's easy to tarnish your reputation by frequently working with products that are of a questionable nature.
Other Types Of Digital Marketing.
When developing a campaign for the first time, it can be difficult to know what channels will work best for your business. However, always remember that these processes work best in tandem with each other and don't need to be taken on individually. So, do your research, make plans for the coming months, and give yourself the best chance at success.
Other types of digital marketing channels include:
Affiliate Marketing.
Mobile App Advertising.
Influencer Marketing.
SMS Marketing.
Once again, understanding where your audience likes to hangout before choosing a digital marketing channel is an extremely important step to ensuring you make the most out of your investment. We would even go as far as recommending that you follow this short guide on buyer persona questions that you should ask your customers to get an acute understanding of their wishes and desires.