Affordable small business SEO packages in Australia.
Planet
Perfect for small, local businesses establishing a presence without expensive SEO package prices.
No Setup Fee
1 Hour Strategy Session
Analytics Setup & Config
20 Point Website Audit
Backlink Profile Analysis
Competitor Analysis
SEO Keyword Research
5x Active Keywords
20x Keywords Tracked
1x High DA Guest Post
5x Local Directory Backlinks
4x Hours - On Page SEO
Web Speed Optimisation
Free Monthly Report
Onsite Blog Articles
Curated Backlinks
Social Citations
Schema Markup
CRO Consultation
Get Started →
Cancel anytime (30 days notice)
Star
Most of our customers happily invest this amount into their SEO campaigns each month.
No Setup Fee
1 Hour Strategy Session
Analytics Setup & Config
20 Point Website Audit
Backlink Profile Analysis
Competitor Analysis
SEO Keyword Research
8x Active Keywords
30x Tracked Keywords
1x High DA Guest Post
1x High DA Curated Backlink
1x 600+ Word Blog Article
8x Local Directory Backlinks
6x Hours - On Page SEO
Web Speed Optimisation
Schema Markup
Social Citations
CRO Consultation
Free Monthly Report
Get Started →
Cancel anytime (30 days notice)
Galaxy
Perfect for large websites with multiple services looking for affordable SEO package prices.
No Setup Fee
2 Hour Strategy Session
Analytics Setup & Config
20 Point Website Audit
Backlink Profile Analysis
Competitor Analysis
SEO Keyword Research
12x Active Keywords
40x Tracked Keywords
2x High DA Guest Post
2x High DA Curated Backlink
1x 600+ Word Blog Article
10x Local Directory Backlinks
8x Hours - On Page SEO
Web Speed Optimisation
Schema Markup
Social Citations
CRO Consultation
Free Monthly Report
Get Started →
Cancel anytime (30 days notice)
The Monolith
Ready to evolve? Best for advanced businesses looking to become established players in their industry.
2x 600+ Word Articles
2x 1,000+ Word Articles
Content Strategy
Topic & Title Generation
SEO Keyword Research
Market Research
1x Revision (Per Post)
2x Internal Links
2x External Links
Unlimited Stock Images
Custom Featured Images
Get Started →
Cancel anytime with 30 days notice.
93% of customers absolutely love our SEO packages.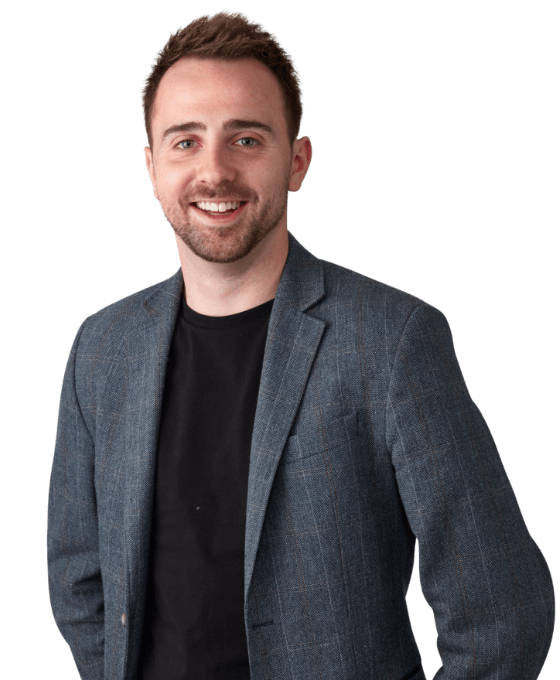 Loved by businesses just like you ❤️
Debunking the stigma with low cost SEO packages Melbourne.
We're on a mission to debunk the stigma surrounding cheap SEO packages in Australia. We believe that every business should have access to high-quality SEO services, no matter the size of your initial budget. By knowing where to invest, we know how to get the most out of your budget.
Of course, there's a minimal threshold required to get the wheels turning, however, with smart investments and an actual strategy to power your organic visibility, Digital Next can proudly offer affordable SEO campaigns that still drive consistently strong results. Challenge us to get your website ranked in places you thought you never could with your free SEO strategy today.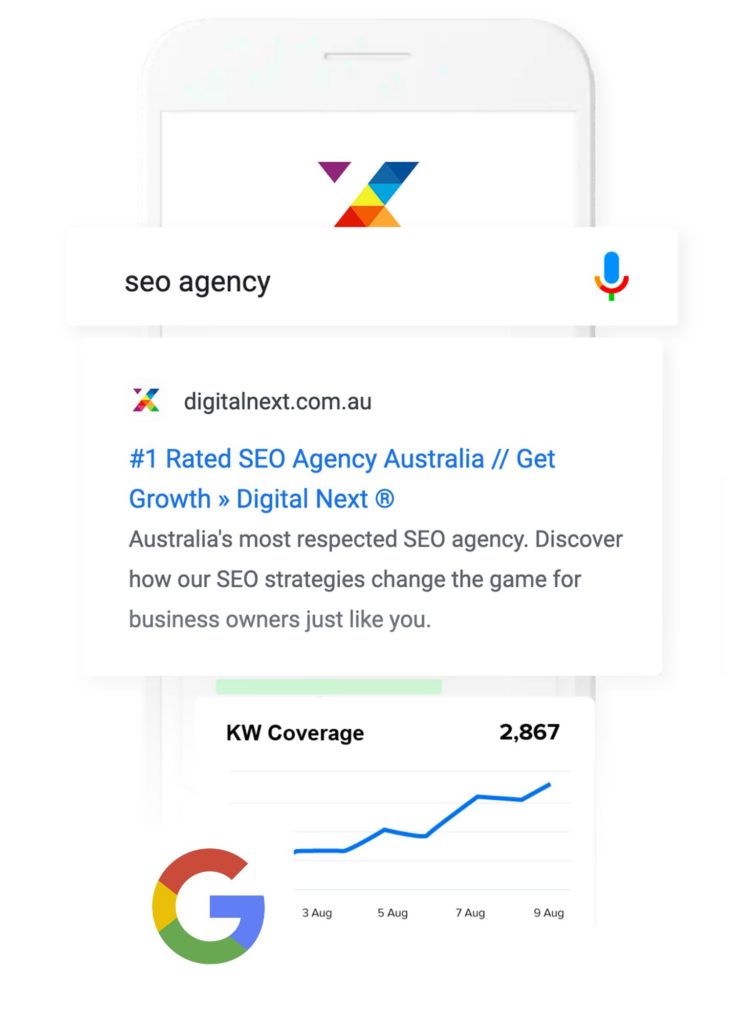 Our SEO packages cover all bases.
To be successful, SEO requires investment into multiple areas simultaneously to deliver growth. Websites must regularly publish high-quality content, design new landing pages, improve user experience and earn frequent high-quality backlinks at the very least to stand a chance of ranking on Google. Why? Because every man and his dog is now investing into SEO packages. With only 10 spots on the first page, the question becomes how can you be better than everyone else. 
The good news is that our custom SEO packages deliver all of that and more. With over a decades worth of experience and millions of dollars worth of revenue generated for our clients, here's what all of our SEO packages will include to ensure that your business remains competitive.
1. On Page SEO
No SEO service are scomplete with optimising your websites on-page SEO each month. From simple page to complex cluster SEO architecture, we handle it all.
2. Link Building
Forget what you may have been told. Link building is the backbone to SEO success. But only when in the hands of an expert who will make your profile look natural.
3. Technical SEO
We'll go deep under the hood of your website and SEO hosting environment to uncover technical SEO issues that are holding your website back from ranking.
4. Keyword Mapping
One of the most important deliverables with quality SEO services is consistent keyword research. We'll uncover new content angles and audiences that your business has never even considered.
5. SEO Copywriting
Perfectly balancing what Google wants and what is going to best represent your brand, our content writing team will craft incredible content that directly answers the searchers intent.
6. Blog Management
Capture research intent SEO traffic with monthly blogs that are ridiculously share-worthy too. Google loves authority websites and it's high time you became an authority in your industry.
7. Local SEO
Dominate your backyard with targeted local SEO services that convert your local audiences. There's no place better to start than with your local marketplace and we know how to reach them!
8. Website Speed
Improve your overall status with both Google through web speed optimisation by our website design team at Digital Next. Get lightning fast page load speeds, high conversion rates and more!
9. SEO Hosting
Although a small ranking factor, a slow or poorly optimised website hosting server will negatively impact your trustability. Make sure that never happens with dedicated SEO hosting.
Not forgetting your off-page SEO!
One of the primary reasons why cheap Melbourne SEO packages do not work is because the SEO agency cannot deliver or neglects high quality link building. The fact remains that link building is costly and when on a budget, this is not always possible.
Yet, we can deliver!
Because our business is structured as a link-building first SEO agency, the cost for us to deliver high quality backlinks is far cheaper than what other agencies pay to us do the same work. This means that each of our SEO packages comes rich with authority backlinks that will shift the needle with your rankings on Google.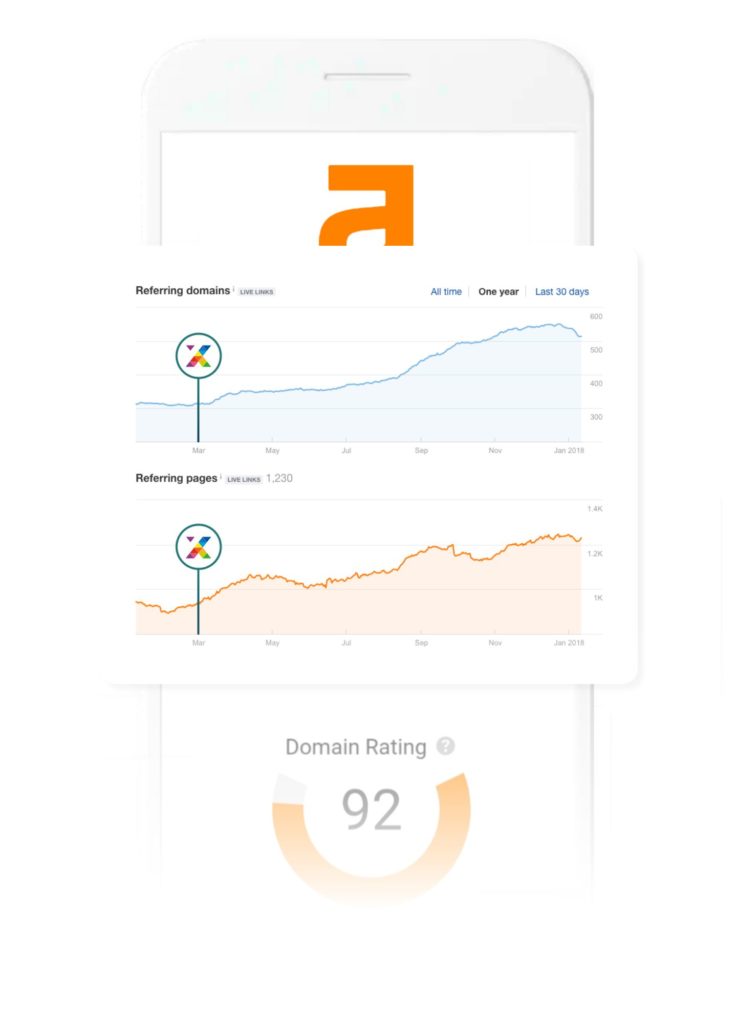 "Nobody has the keys to Google's algorithm. But one thing is clear. It starts with aligning your content with user intent."

Omar Mourchad
» Head of SEO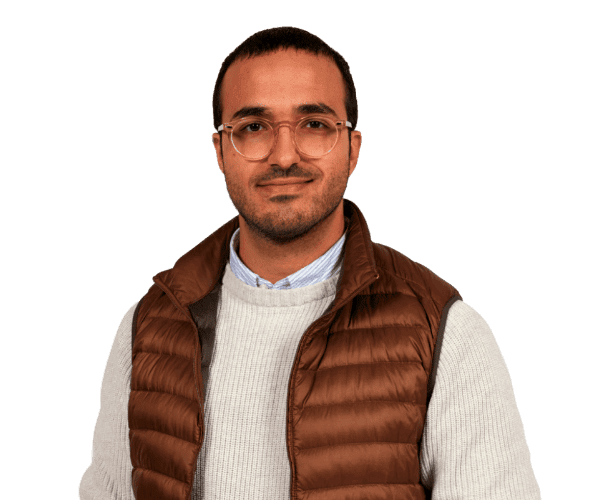 Questions about SEO packages?
No sweat! Here are some of the most commonly asked questions we receive from our customers about our SEO packages in Australia. If you have any more questions, feel free to reach out to our friendly team.
Contact Us →
Commonly asked questions
Contrary to belief, cheap SEO packages are good for delivering results up to a certain level of return on investment. In particular, small business SEO packages are great for delivering SEO results when looking for customers within a localised area or region.

That said, there is not much hope for ranking for many keywords on a national scale with an SEO package. Once your domain name reaches this level, you would be looking for managed SEO services that are customised to your specific needs.

While many SEOs will tell you that cheap SEO packages are not good, they are only referring to extremely cheap packages like those you would find on Fiverr. This is why cheap search engine optimisation packages receive such bad press.

When an SEO agency like Digital Next puts packages together, you will receive the same great service that our bespoke SEO customers receive. However, the service is commoditised into set deliverables and a fixed workload that we will deliver each month. The quality remains the same, however, you are paying for a fixed workload rather than a flexible offering.
Regardless of whether you have enough budget for an low cost SEO marketing packages or full-blown bespoke SEO solutions, investing in SEO is just wise full stop.

Unlike other digital marketing channels where you have to keep spending each day to get results, the return on investment you make from SEO is compounding. By investing today, that same investment could still be generating your business a good return months or years down the track.

This enables you to shift that same marketing budget into other keywords to expand your campaigns. Conversely, other channels like Google Ads require you to spend more for every single keyword you want to target. Else, you run out of budget very quickly.

So, whilst SEO takes a little time to deliver a return on investment, over the long-term, SEO is the best channel to deliver high profit on every single sale you make. What's more, when you achieve these results through affordable SEO packages, your profits will be even greater.
Firstly, if you are unsure which SEO marketing packages are right for your business then we recommend that you contact our team of SEO experts for your free SEO audit. From here, we can recommend from one of our packaged SEO campaigns or create a bespoke SEO strategy for your business should your existing needs not meet the deliverables of our packages above.

However, as a general rule of thumb, most customers spend around $2,000 per month on SEO marketing which falls under our ''Planet" package. This is enough to start seeing results quickly but also not too much that your cash flow will run too thin. The best of both worlds.

Failing that, you could also go for a cheaper solution to get the wheels turning. However, there is always a minimum amount of work required to ensure that you do see results. Therefore, by going too cheap you could be doing your website an injustice.
Yes, absolutely. In fact, a large portion of our customers already have in-house SEO professionals and therefore solely invest into off-page SEO packages with Digital Next.

Over the past decade, our link building services have become widely recognised by some of Australia's best brands for delivering incredible results at scale. So much so, even other SEO agencies in Australia outsource link building for their own clients to our team!

Similarly with our local SEO strategies, link building has been factored into our range of SEO packages above. Of which, each package can be made flexible to include additional off-page SEO services should that be the primary focus of your campaign.

While we would always recommend a combination of solid on-page SEO, website maintenance, off-page SEO and content curation, we understand that sometimes you have some of the SEO spectrum covered in-house. Therefore, if you are just solely looking for off-page SEO packages then we can cater for this too!
Yes. Just because our low cost SEO packages are affordable and priced well, that does not mean we skimp out on reporting which is fundamental to grow. Without it, how can you make informed decisions on the next actions?

All of our SEO packages in Melbourne come with tailored reporting that speaks to the metrics that you want to see. We do not believe standard reporting lines are substantial enough to ascertain data that will enable you to make informed decisions. Therefore, we will work with you to discuss what matters most to your business.

No matter whether you are interested in just the bottom line or would like to get hands on with the strategy and the deliverables each month, your SEO account manager will do what works best for your business.
Absolutely. In fact, our local SEO packages are often embedded within our SEO strategies as we know the importance of dominating your own backyard. To be precise, 46% of all search enquiries include a location.

That's how important.

While we do offer packages that solely focus on localised SEO, consideration for both on-page SEO, content curation and link building must also be taken into account to help you dominate Google Maps, Google Local and Bing.

As such, the best approach to local SEO is to look at small business SEO packages which focus on localised keywords while also taking care of the majority of Google's additional ranking signals. By doing so, your business stands a strong chance of ranking on both search engine result pages and local map packs.

If you are a small business looking to dominate your backyard and acquire new customers via SEO, contact our team of local SEO experts today on +61 (03) 9699 4585 or enquire now for your free strategy.
Truthfully, this is a question that you should ask yourself or your accountant. However, comparatively to other SEO providers, we would classify our SEO packages as affordable without being too cheap.

As much as marketing is not so much about investment but rather return on investment, we appreciate that business requires cashflow and there is not always a bottomless pit of money to achieve a return on investment. As such, we have devised 3 affordable SEO packages that balance the need for cheaper solutions while also taking into account that there is a minimum amount of time our SEO experts will need to spend on your account to deliver results.

When you go too cheap, you do not get the results. Yet, when you pay through the nose, you run out of money too quickly before you see the results. In other words, our Australian SEO packages are the best of both worlds!

If you are reading this page and finding that our SEO packages are still out of reach, do not hesitate to contact us on +61 (03) 9699 4585 to discuss more affordable solutions for your business. While we have attempted to provide a range of low cost SEO packages, there may be a way to generate local SEO results before investing more into regional campaigns should you have less marketing budget to spend.
Digital Next pays respects to the Traditional Owners of the land upon which we work and learn. We pay respect to elders past, present, and future. Our staff acknowledge that they live and work on Wurundjeri, Woiwurrung, Bunurong, Yugarabul, and Wadawurrung lands. We are in support of a treaty.