85% of all product searches start on Google.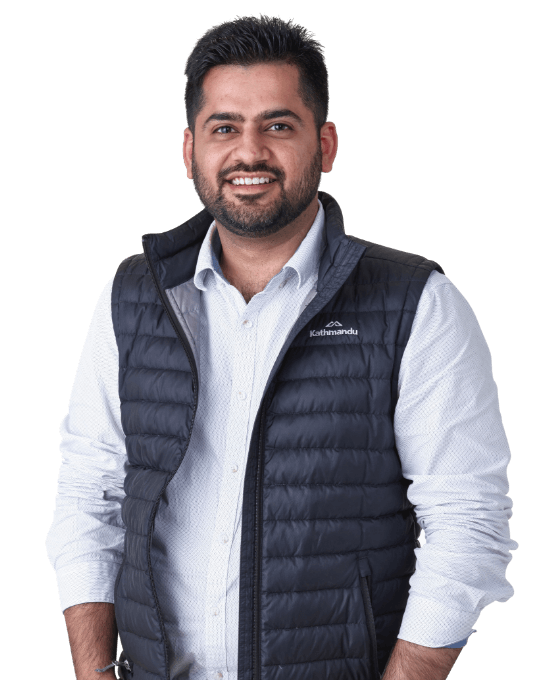 We deliver holistic Google Ads management services
Every Google Ads management campaign starts with getting to know you and your customers. We provide extensive search query analysis to determine what keywords are going to hit home the quickest and then we roadmap a plan of attack for both the short and long-term. We don't believe in rushing the setup of your campaign and pay just as much attention when your Google advertising campaign are running too.
Here are some of the Google Ads services we provide to Australian businesses.
1. Ad Copy Testing
Just because it sounds like a Shakespearian masterpiece in your head, doesn't mean it's the right copy for the job. We'll make sure your ad copy hits home runs.
2. Query Analysis
We'll increase your campaign ROI by better connecting with long-tail searchers, who are further along the purchasing funnel, by performing routine analysis of search queries.
3. Dynamic Ads
Utilising Dynamic Search Ads, we eliminate purchasing hurdles such as multiple page views or a slower website by quickly directing potential customers to the page they want to see.
4. Bid Management
We stay ahead of the competition, keep on top of your campaign visibility and design rules to match with specific campaign goals through strategic bid management.
5. Local Search
What's more, we'll harvest data from your PPC advertising to fuel social media campaigns that retarget customers via Facebook and Instagram so you stay top of mind.
6. Landing Pages
Lastly, just in case your landing page does not convert traffic well enough, our team of website designers will whip you up a brand new one that converts like a beast.
Our customers love our ads ❤️
We blend Google & Facebook together.
As a channel-agnostic Google Ads agency, we'll be the first to recommend exploring other digital marketing channels as part of your marketing mix. Take Facebook for example. With Google's astounding reach and Facebook's unrivalled demo targeting, we find that blending the two channels together creates a recipé that is unrivalled by any other platform.
Get laser targeted advertising towards top, middle and bottom of the funnel audiences with our Google Ads agency today. Enquire now for your free growth strategy and to speak with one of our Google advertising experts in Australia.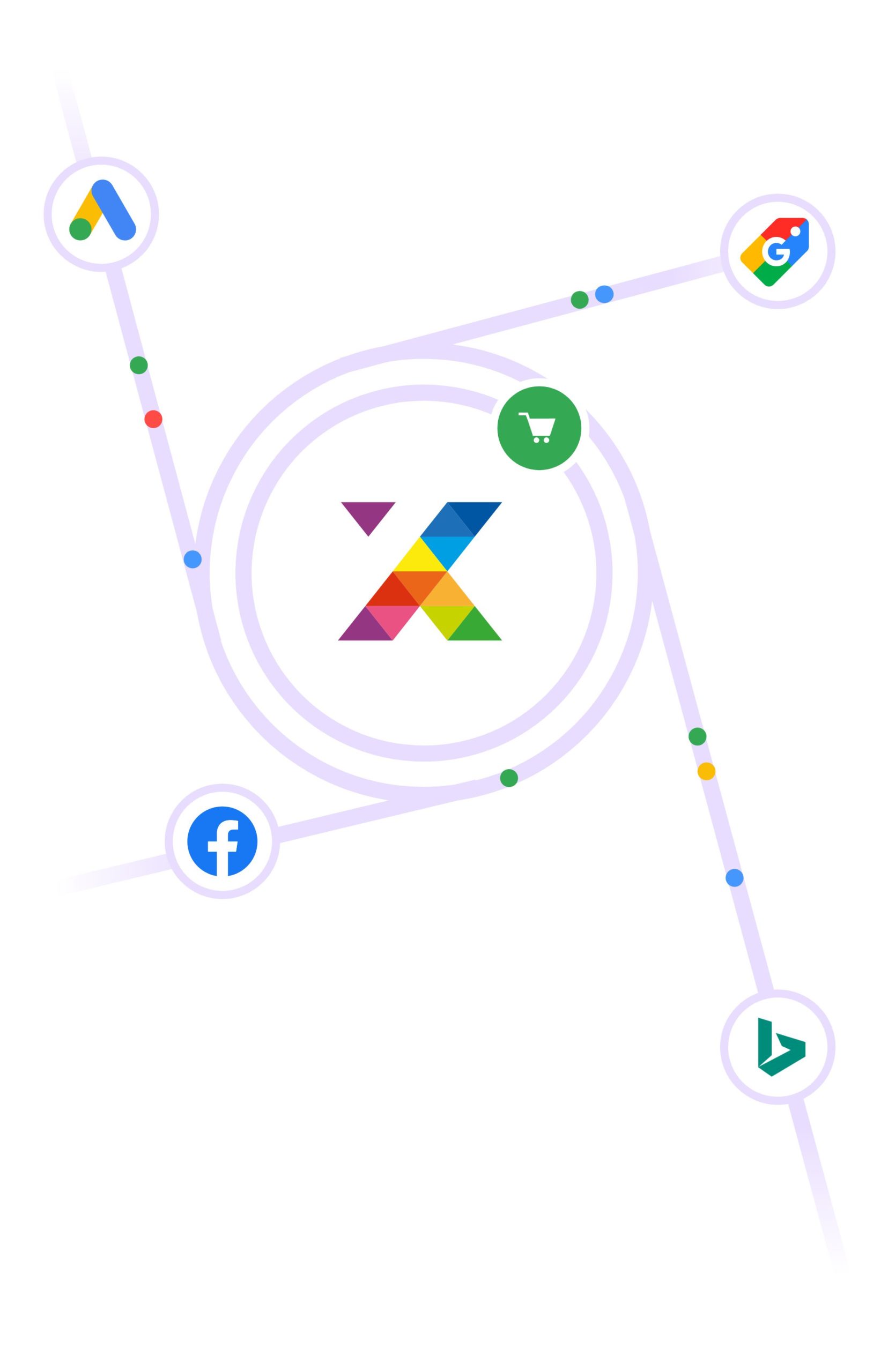 "Spending money on Google Ads does not guarantee success. You have to learn, adapt and always improve."

Chandan Mogla
» Paid Search Manager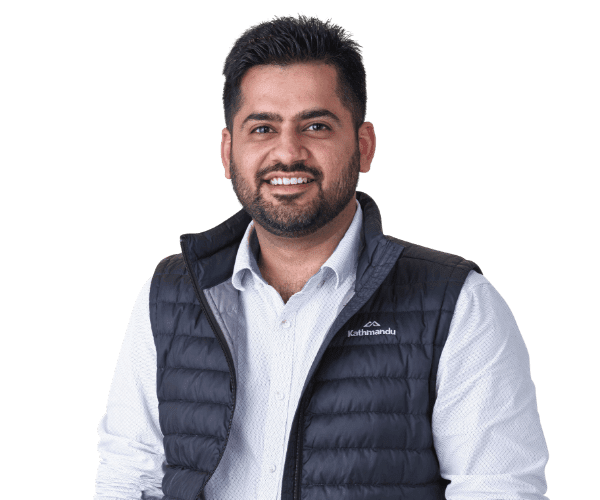 Our Blog
Tips & Tricks
Digital Next pays respects to the Traditional Owners of the land upon which we work and learn. We pay respect to elders past, present, and future. Our staff acknowledge that they live and work on Wurundjeri, Woiwurrung, Bunurong, Yugarabul, and Wadawurrung lands. We are in support of a treaty.