Bing users have more buying power!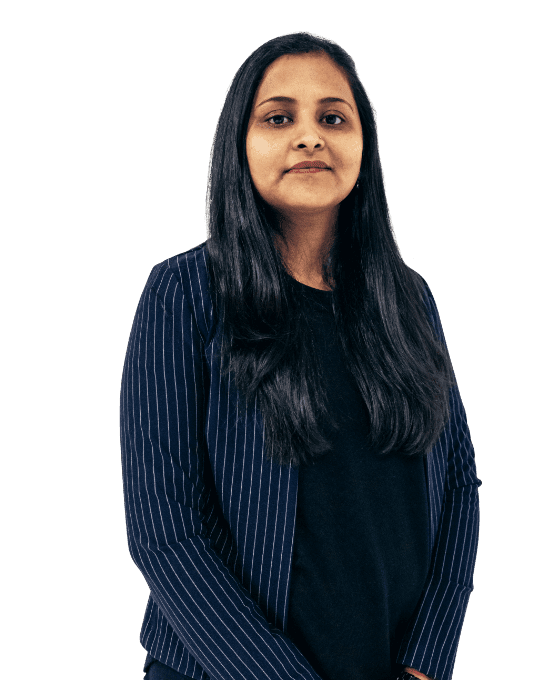 Why should you invest into Bing paid search advertising?
If you are looking to diversify your PPC strategy, go Bing go. Renowned for attracting a higher-income audience, users of Bing typically spend more per session, are homeowners or parents and are less tech-savvy. If you are seriously considering adding Bing into your marketing mix, here are 9 reasons why we always blend Bing advertising with Google Ads.
1. Less Competition
Because Bing reaches less people, advertisers often neglect this channel which opens a large door for businesses like you to exploit markets that others are not.
2. Cost Per Clicks
Less competition brings fewer businesses to the bidding table. As such, companies that advertise with Bing find that they spend far less acquiring the traffic.
3. Greater Net Spend
It's no secret that people who use Bing typically have higher household incomes and spending powers. Start advertising to the wealthy among us today.
4. Corporate Users
Most corporate workplaces use Windows machines, of which, Bing search engine is the default installation. This brings new corporate audiences.
5. Sales Per User
Blending higher net incomes and a more corporate audience, users of Bing typically spend less time thinking and more time making purchases online.
6. Unique Ad Filters
Both Google and Bing provide powerful targeting options. However, unlike Google, Bing also offers the ability to set age filters with your search adverts.
7. Improved Visibility
The layout of Bing's search engine means that your advert is seen higher up the page when compared to Google Ads. Capitalise on this real-estate.
8. Import Google Ads
If you are already running a Google Ads campaign then importing these adverts across to Bing is an absolute no brainer. More reach, for very little effort.
9. Merchant Centre
Lastly, another great feature of Bing advertising is that you can also sync your Google Merchant Centre too. Get more sales, for very little effort.
Loved by businesses far and wide ❤️
Bing Ads work best when blended.
When it comes to paid search advertising, we don't discriminate. Instead, our research dictates whether Google Ads or Bing Ads is right for you and in most cases, it's both!
By cultivating a blended marketing campaign with varied creativity to hit home with the different demographics of both search engines, you can be sure to be playing in areas that most of your competitors have not even thought about!
For most, Google Ads management packages are expensive. However, you can't just switch over to Bing and forget about Google entirely. If you're looking to explore a strategy your competitors are not, talk to us today about our blended campaigns!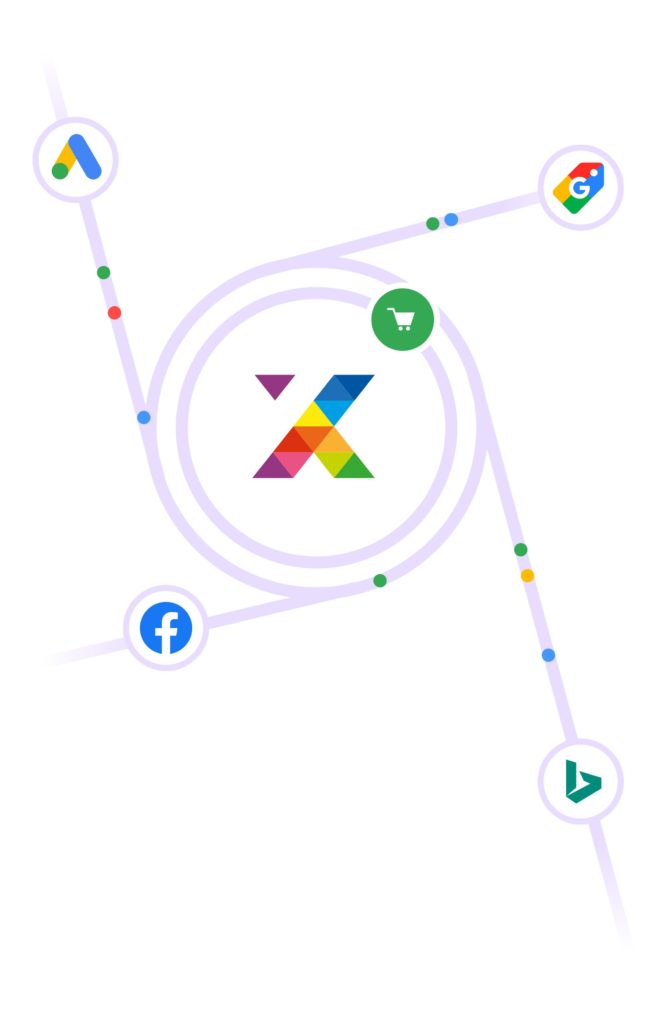 "Spending money on Google Ads does not guarantee success. You have to learn, adapt and always improve."

Chandan Mogla
» Paid Search Manager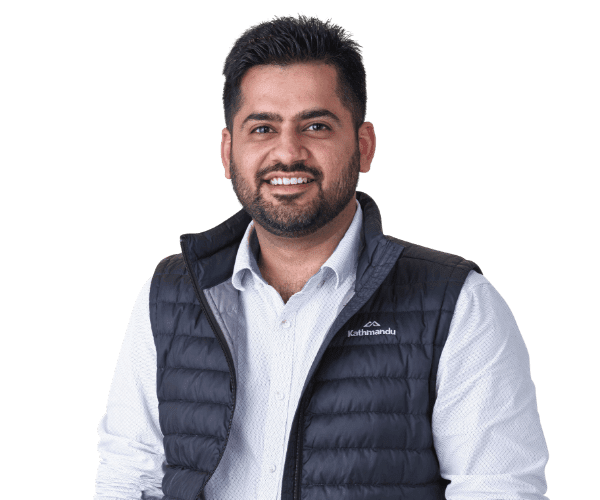 Our Blog
Tips & Tricks
Digital Next pays respects to the Traditional Owners of the land upon which we work and learn. We pay respect to elders past, present, and future. Our staff acknowledge that they live and work on Wurundjeri, Woiwurrung, Bunurong, Yugarabul, and Wadawurrung lands. We are in support of a treaty.