$0.97 is the average cost per click on Facebook.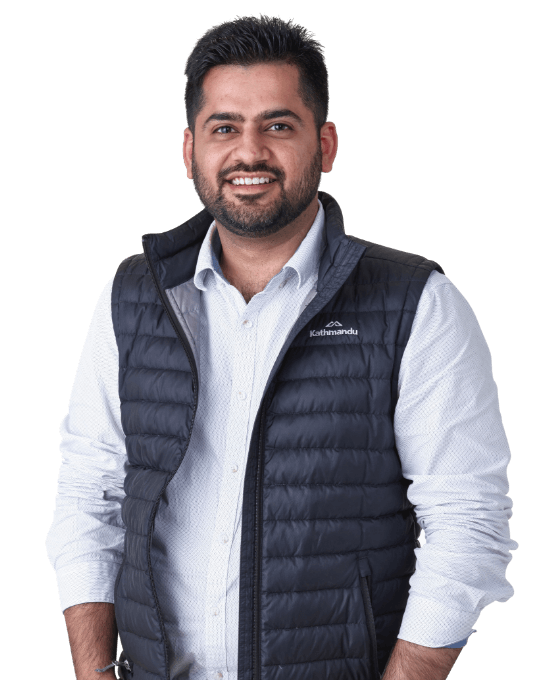 The types of Facebook targeting strategies we deploy.
Advocating a variety of Facebook advertising strategies, each Facebook marketing campaign we execute comes with a multitude of missions. We fuse Facebook's incredible demographic capabilities with Google's mass-market reach to ensure that your entire paid-media advertising funnel works seamlessly. All of this is backed up with incredible creative.
Here's some of the strategies will be deploy for your business.
1. Brand Awareness
We keep your brand at the top of your potential customers' minds with 'always on' engagement campaigns that softly drive awareness about your businesses value proposition.
2. Prospect Ads
Prospecting adverts find new target audiences by targeting both top and middle of the funnel prospective customers. Start driving awareness about your business.
3. Behaviour Ads
Cleverly targeting new audiences based upon their existing online behaviours, recent interests and demographics, we'll expand your market share and reduce your cost per acquisition.
4. Remarketing Ads
We'll capture low-hanging fruits with Facebook remarketing adverts that close the loop on your websites past non-converters. Stop leaving money on the table.
5. Competitor Ads
Targeting people who have shown interest in your competitors, as well as your industry, our Facebook advertising services steal market share from your biggest competitors.
6. Lookalikes
Reach audiences that display similar online habits to your existing customer base through advanced lookalike targeting that expands your reach and grows your business.
Ads that you can be friends with ❤️
We distill the messy middle of marketing
Gone are the days where you can just launch an advert and expect sales. There's a journey that must be created, of which, understanding your audience is where that all begins. By working with a Facebook advertising agency that understands how to provoke a purchase, you can be sure that we know exactly what journey to take your customers through.
From reaching new prospective audiences to closing the loop on your past website visitors who did not make a purchase, explore new ways to drive business through your doors with Digital Next today.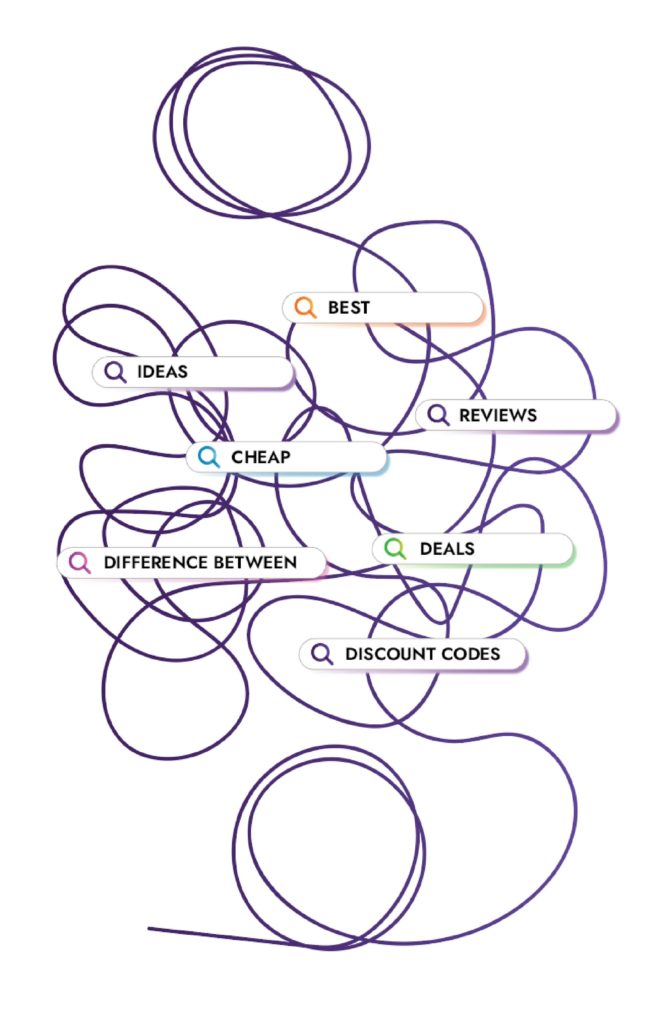 "Spending money on Google Ads does not guarantee success. You have to learn, adapt and always improve."

Chandan Mogla
» Paid Search Manager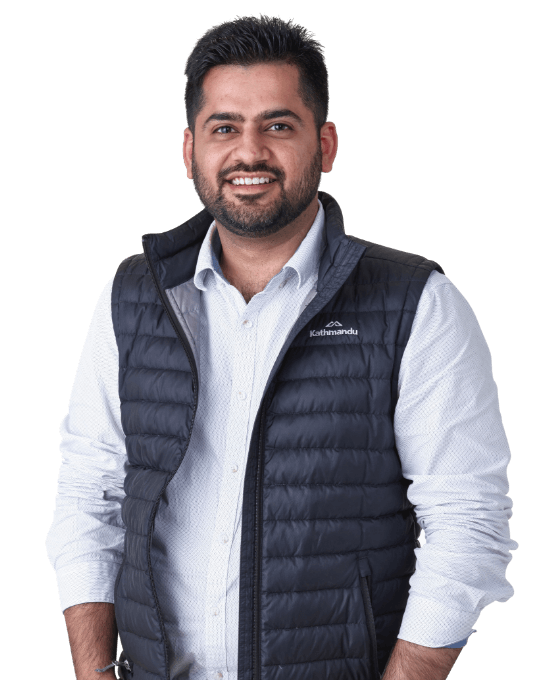 Our Blog
Tips & Tricks
Digital Next pays respects to the Traditional Owners of the land upon which we work and learn. We pay respect to elders past, present, and future. Our staff acknowledge that they live and work on Wurundjeri, Woiwurrung, Bunurong, Yugarabul, and Wadawurrung lands. We are in support of a treaty.