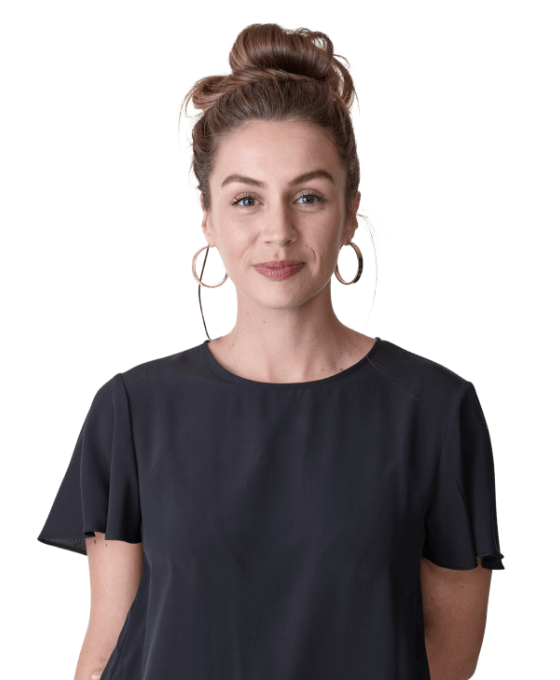 Digital Next's suggested changes to our website have reaped huge rewards for our business.
Catherine @ Alevia
Speed up WordPress to the maximum!
At Digital Next, when it comes to WordPress speed optimisation, nothing is half baked. From outlining absolutely every millisecond that can be improved with your website to road-mapping a smooth development rollout, you will be amazed at how much time you can save your visitors.
For every 1 second we can save, you could receive up to 2% more conversions. Now that's something worth investing into immediately. Scroll down to view the top 9 biggest improvements we'll make to your website.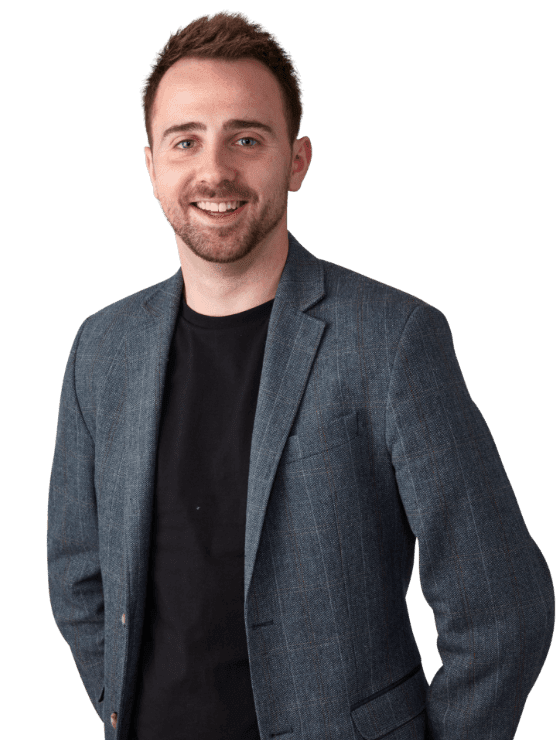 9 methods we use to speed up your WordPress website.
Many WordPress Speed Optimisation services just install and plugin and call that a day. At Digital Next, we go completely under the hood of your website to uncover exactly what's holding you back – literally. Here's 9 methods we use regularly to speed up your website.
Hosting Review
Nobody drives a Ferrari with a Kia engine inside. We'll assess your hosting plan and ensure that your engine is up to the task of powering your website.
Image Optimisation
Poorly optimised images cause server bloat. Fact. As part of our speed optimisation services, we'll ensure that you images are lightweight and full of clarity.
Image Lazy Load
To further improve your images have your website, we will install lazy load functionality that ensures images are loaded when a user reaches them.
Asset Optimisation
Whenever a user loads your pages, assets are loaded. But what if you could prioritise the order of these assets to ensure the top of the page loads first?
Plugin & Files
From unnecessary themes to outdated plugins or deactivated code, we'll ensure that anything that is not being use is safely removed from your website.
Database Optimisation
Once you have used your website for a file, your database will have a lot of information that you probably don't need. We'll sweep through and clean out the junk.
Broken Links
A commonly missed WordPress speed optimisation tactic is fixing broken links. Each broken link creates unnecessary server requests; slowing you down.
PHP Upgrades
All good WordPress hosting companies use the latest version of PHP. However, if they don't, we'll help you upgrade to faster PHP versions for quicker page speeds.
Caching
Last but not least, we'll ensure that WordPress website serves static pages to your customers through browser and server caching instead of dynamic files.
Trusted by 100+ Aussie businesses ❤️
Make Google love your website.
Why is WordPress speed important for your business?
Often a completely neglected strategy for growing your business, WordPress speed optimisation is vital to ensuring that you squeeze every last cent out of your advertising. Here's why you should invest into speeding up your WordPress website with Digital Next.
1. Good Usability
The sooner your WordPress website loads and becomes interactive, the sooner users can start to enjoy your content. The happier a customer is on your website, the stronger the positive signals they associate with your brand.
2. Bounce Rate
WordPress speed up services focus on improving your page performance. Therefore, you should expect to see a reduced bounce rate. This means that customers are browsing more pages and engaging more with your content.
3. Improved SEO
Websites that load quickly are more likely to be favoured by Google. In fact, Google recently started negatively scoring websites that were too slow out of the gates. Can you afford to be unnecessarily losing website traffic?
4. Conversion Rate.
Good usability brings a good experience and good website experiences lead to higher conversion rates. In fact, a recent study with Walmart found that for every 1 second improvement in page load time, conversions increased by 2%!
5. Huge ROI
A question we are often asked is whether WordPress speed optimisation services will generate a return on investment. The answer is a resounding yes. The cost of the service vs the number of additional sales you should make is unrivalled.
6. Staff Productivity
Staff members and agency partners who actively work on your website will be the first to tell you how frustrating their jobs become when waiting for pages to load. Get more out of your staff with WordPress speed optimisation today.
"When you buy cheap, you buy twice. There's no discount worth taking where quality web design is concerned."

Steven Lord
» Marketing Manager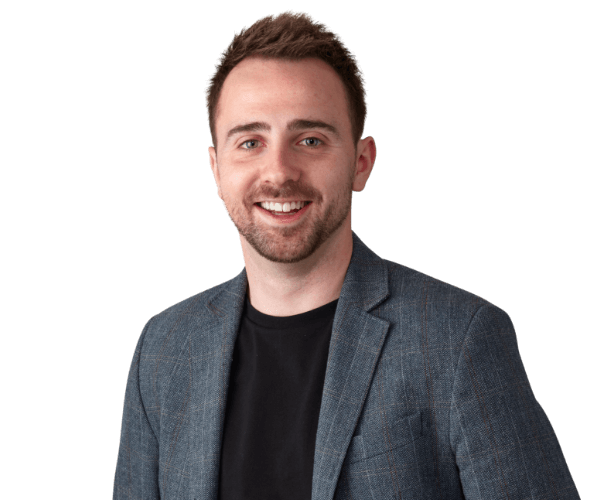 We're strong advocates of educating our clients on all aspects of digital marketing. When it comes to WordPress speed up services, this is no different. Take a look at some of the most commonly asked WordPress speed optimisation questions we answer.
Contact Us →
Commonly asked questions
Yes, plugins do slow down your WordPress website design. Each plugin creates new lines of code that are added to your WordPress pages and subsequently increase your pages loading time. While all plugins do slow down your website, some are more vicious than others. In fact, there are some plugins that will cause absolutely minimal impact on your page load times.

A good course of action is to test your website both before and after installing a new plugin to assess any detrimental effects this has had on your page load speed. In addition to this, it is always recommended to pay for a website developer to build functionality for you rather than using a plugin to band-aid something because you couldn't wait a few weeks for something to be developed. Each time you do this, you are feeding your WordPress website with unhealthy goodies.
Out of the box, WordPress is an extremely lightweight content management system. However, just like watching what you eat, you need to be careful what you feed WordPress with as the platform is not self-healing.

There are many factors to consider when assessing what is slowing down your WordPress website. However, the biggest culprits are typically your website hosting server, excess plugins, redundant theme code and a pre-built WordPress theme that is absolutely littered with junk.

Regardless of how slow your WordPress website has become, our WordPress page speed optimisation services will ensure that no stone is left unturned.
Truthfully, there is no such thing as the 'best' speed test website. Each WordPress speed testing website will give you a varied set of results and recommendations. This can become confusing for both you and your internal website developers.

However, as with most things digital, your best course of action is to test a couple of websites and generate an average score. To start, we would recommend you try GTMetrix and also Google Page Speed Insights to give you an idea of overall speed alongside quick recommendations to improve your pages load time. Remember, each of these tools will only assess a single URL at a time and therefore it is important to check multiple URLs.
Yes, absolutely. When you consider that WordPress speed up services are typically a single fixed cost that will last you at least a year (depending on how drastic you change your website), the return on investment is phenomenal.

As a simple analogy, let's assume that you operate an eCommerce store and your conversion rate sits around 2% with your revenue approximately $5,000 per month as an average. By engaging with WordPress speed optimisation services, you can expect to see conversion rate improvements anywhere in the region from 0.5% to 2%. That would increase your revenue by $2,500 per month as a bare minimum.

Conversion rate optimisation is a vital step with digital marketing and improving the speed of your WordPress website is a great place to begin. Contact our WordPress speed optimisation experts today to find out more about how you can quickly shift the needle on your conversion rate by speeding up WordPress today.
Our Blog
Expert Tips
Digital Next pays respects to the Traditional Owners of the land upon which we work and learn. We pay respect to elders past, present, and future. Our staff acknowledge that they live and work on Wurundjeri, Woiwurrung, Bunurong, Yugarabul, and Wadawurrung lands. We are in support of a treaty.