User experience led WordPress websites.
Your website serves as your 24/7 salesman who never has a sick day and never wants a pay rise. It's the single best investment you could make for your business and it stands to reason that skimping out on your digital presence can only be bad news for driving new business. But only when each page considers the your customers search intent.
With the majority of companies across Australia already investing heavily into WordPress websites, can you afford to skimp out on a cheap WordPress website template that has not had a single thought spent on your mission or customers? 
Enquire now about our bespoke WordPress web design services and have everything you could ever imagine; for cheaper than you might think.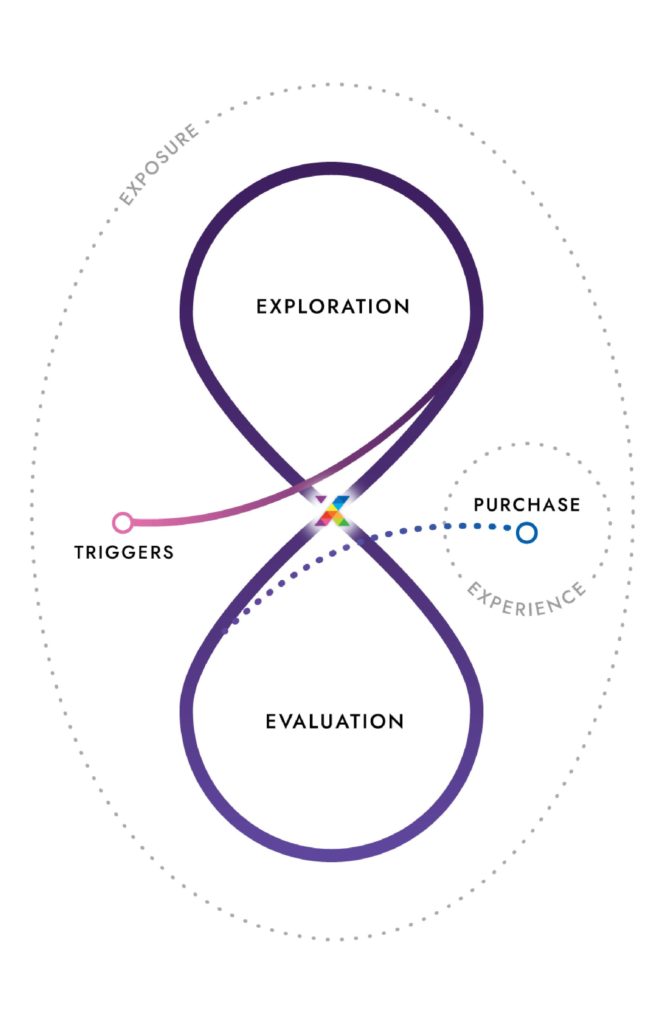 The most feature-rich WordPress website design services.
Packed with all the tools you need to grow and maintain your website, our WordPress website development services come fully loaded with everything you could ever need to grow. From mapping vital on-page SEO best practices to providing unique features such as exit popups, we do not let a website leave our workshop until it's ready to rank and convert.
1. WordPress Security
Each WordPress website we design gets integrated with industry-leading WordPress security services. Say goodbye to nightmares of disappearing websites.
2. Website Speed
As one of Australia's leading SEO agency, we'll never let any of our WordPress websites go live with optimising for page load speed.
3. Admin Control
We go that extra mile to ensure that you can modify absolutely everything on your website with super clean and intuitive admin panels.
4. Fast Web Hosting
Need WordPress hosting too? No problem. We partner with some of the best hosting servers in Australia. Enjoy rapid web hosting with tight security.
5. On Page SEO
Our WordPress websites don't just look pretty - they rank on Google too! Each design comes with strong consideration for your SEO strategy.
6. Mobile Design
Today, there is no place for unresponsive websites or poor mobile experiences. All of our WordPress websites are mobile responsive as standard.
7. 50+ Plugins
We partner with industry-leading plugin developers that enable you to expand your website at scale for zero additional cost to your business.
8. Sales Funnels
Convert website traffic like never before with animated call to actions that draw your visitors attentions to all the right places.
9. Page Templates
We advocate developing page templates so you can clone and create new pages at your own leisure without any additional cost.
"When you buy cheap, you buy twice. There's no discount worth taking where quality web design is concerned."

Steven Lord
» Marketing Manager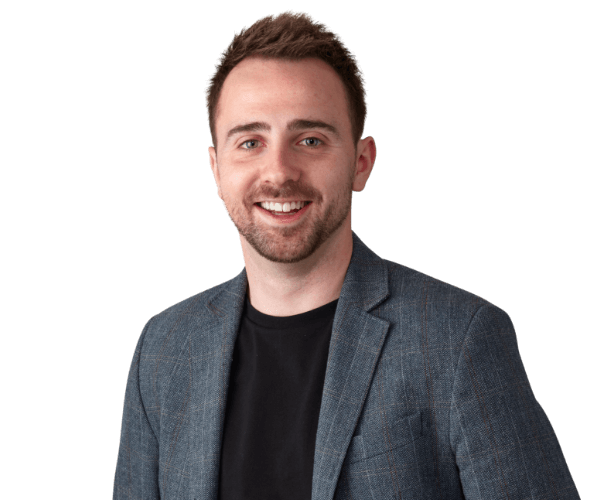 As a WordPress website design agency with decades of experience in delivering WordPress applications that drive businesses forward, we guarantee to you that there is no question that we have not been asked before. Take a look at some of the most commonly asked questions we receive about WordPress below.
Contact Us →
Commonly asked questions
Honestly, there is no finite answer to this question. Some WordPress themes are absolutely incredible value for money and will save you thousands. However, we will always advocate bespoke WordPress website design services due to the fact that you end up with total control over the outcomes. With WordPress themes, there is always some form of compromise. Whether that's the bulkiness of the theme, missing functionality or a whole heap more should you choose the wrong theme.

However, depending on your budget, our WordPress agency will determine which pathway is right for your business both in the short and the long term. We have no qualms working with WordPress themes should that be the route you wish to take. A common theory is that bespoke WordPress design is overly expensive for the outcomes. The fact is, that is purely down to each agency and how honest they are about what they are about to deliver. We find that the cost of developing a bespoke WordPress website is more profitable than picking a cheap theme.

Nevertheless, your WordPress website will become your single greatest business asset and therefore investing heavily into this is always a good investment when with the right WordPress agency. When you buy cheap, you buy twice and your WordPress website development is not something you would want to have to revisit in the near future once complete.
Out of the box, WordPress does not come with backup solutions. If you are hosting your website with a reputable WordPress hosting company then they will likely have daily backups running that will completely backup your entire WordPress website. From your hosting dashboard, you will be able to one-click backup to any previous day within a range of 30-60 days.

However, if your hosting company does not provide this option, there are many other tools such as Updraft Plus, Vaultpress or Backup Buddy. Each of these plugins will sit within your WordPress environment and provide you with the ability to backup your website directly from your WordPress dashboard. Remember, when running backups you should ensure that you are not pressing 'backup' during times when you receive the most visitors. WordPress backups take up a lot of server resources and this will provide a detrimental user experience for anybody who is currently on your website.
Absolutely. In fact, we encourage it. Any WordPress designer asking for 100% of the project to be funded upfront should be steered clear from. Designing WordPress websites is a two-way relationship and by breaking the total project cost into clear milestones, we can ensure that both parties are completely happy at every stage of the project.

Typically, all WordPress websites start with 30-40% of the project as a deposit with the remainder split across the total length of the project with milestones in between. Depending on the length of the project, we will occasionally stretch your payment plan even past the delivery date into manageable monthly payments.
First and foremost, Digital Next is a digital marketing agency and not strictly a dedicated WordPress website design agency. However, that is the reason why we are better than most. When it comes to WordPress website design, there are 3 types of agencies. Firstly, there are you out and out website designers who have minimal understanding of SEO or marketing principles. Then, there are your small digital agencies who produce theme-based WordPress websites and offer these services because it's seen as easy money. Thirdly, there are your WordPress website developers who have little regard for design outcomes.

By working with a digital marketing agency that has in-house specialists across all of these facets, this means that we can place business objectives and lead-generation first. After all, looking great with no visibility or janky functionality is pretty useless, right? As advocates in delivering solutions that combine both function and form, whilst attracting and converting traffic, you can expect to receive a stunning WordPress web design that has the right foundations in place to grow your business.

In addition to this, when combined with our WordPress SEO Services, you can also expect to receive a website that not only looks the part and converts well but also acquires high-quality traffic. This is a combination used by many businesses looking for a WordPress web design agency that will also take their business into the future.

As the outsourced partner of choice for many Australia-based digital agencies and small businesses, our experienced team of digital designers are well-versed across all major industry verticals and strategies. With decades of experience deploying WordPress websites, we know what works and will advise you on what you should include. Our design process is extremely intense to ensure that no stone is left unturned and when it comes to WordPress website development, we keep in mind that you also may want to edit the website hassle-free yourself.

So, if you're looking for a website that's going to be delivered with the foundations to rank on Google, convert traffic into customers, remain stable without fault and be easy to manage for your team then speak to our WordPress designers today for your free quote.
Our Blog
Website Tips
Digital Next pays respects to the Traditional Owners of the land upon which we work and learn. We pay respect to elders past, present, and future. Our staff acknowledge that they live and work on Wurundjeri, Woiwurrung, Bunurong, Yugarabul, and Wadawurrung lands. We are in support of a treaty.