Last month, our clients grew 6,000+ positions on Google.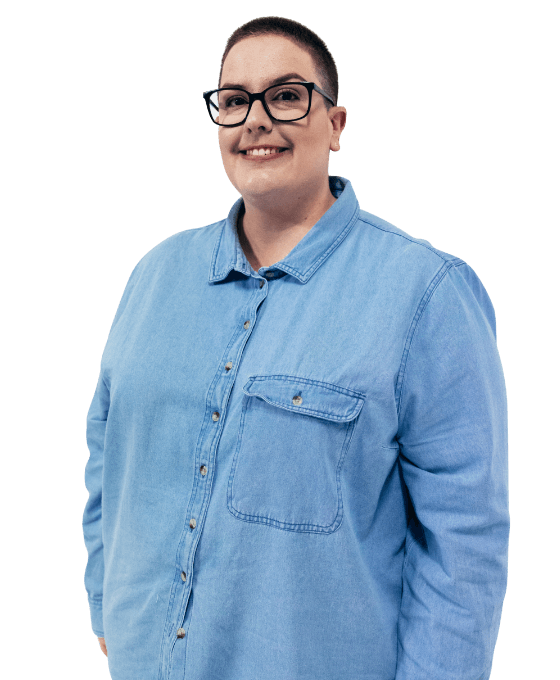 The most complete WordPress SEO services in Australia.
If there is one thing we know about successful WordPress SEO services, it's that a combination of a multitude of SEO strategies is absolutely essential to shift the needle on your campaigns. SEO is simply hard work and skimping out on one element has detrimental effects on the others.
Covering on-page SEO, off-page SEO, technical SEO, CRO and WordPress maintenance, we have developed a formula over the past decade that has transformed our WordPress SEO services into some of the best in the industry.
1. Search Intent
All successful WordPress SEO services focus on search intent. After all, thousands of visitors to your website without considering search intent is absolutely useless.
2. Competitor Stats
Once we understand your audience, we learn more about your competition. What are they doing that sets them apart and where can you quickly steal market share.
3. Keyword Plan
The best WordPress SEO services ensure dedicated landing pages for groups of keywords. Say goodbye to cannibalising visibility and say hello to structured content.
4. Site Structure
Once we have agreed upon your strategy, we will align your website URL structure to deliver a clear hierarchy of pages and content.
5. On Page SEO
Our on-page SEO philosophy is far too long for one box. Find out more about how we deliver quality on-page and content below.
6. Link Building
We offer some of the best WordPress SEO link building services in Australia. Just ask other SEO agencies that we work with.
7. Technical SEO
Working with our WordPress development team, we'll hunt down any technical SEO issues with your website that might be holding your campaigns back. Some serious geeky stuff goes into this.
8. Content Strategy
From your key money pages to your content clusters and resources, we will devise a comprehensive content strategy that connects research-phase, in-market and consideration phase search intents.
SEO Blogging
Very few people purchase immediately. We'll capture research-phase visitors at the earliest stage of the funnel with evergreen blog content that ranks on Google and funnels users to purchase.
10. Internal Links
We help both Google and your visitors easily digest your content by structuring every page with intuitive internal links to other resources across your website.
11. Local SEO
Our WordPress SEO agency drives both national and local search phrase visibility through comprehensive strategies across local SEO and WordPress schema markup.
12. Website Speed
Working closely with our WordPress SEO team, we'll squeeze every last millisecond out of your WordPress website for lightning-fast page load times that grow revenue.
Loved by WordPress owners nationwide ❤️
Unlock WordPress SEO growth.
WordPress and SEO are like peanut butter and jelly. They are absolutely made for one another. Leaving no stone unturned, our WordPress SEO experts will form a natural extension of your team to squeeze as much as possible from your WordPress website. We'll handle your on-page SEO, off-page SEO, local SEO and anything digital marketing related.
From small business SEO packages to a monster and dominating presence on Google that attracts and converts high-quality leads, speak to our WordPress SEO specialists today to find out more about how we have guided hundreds of businesses to online success.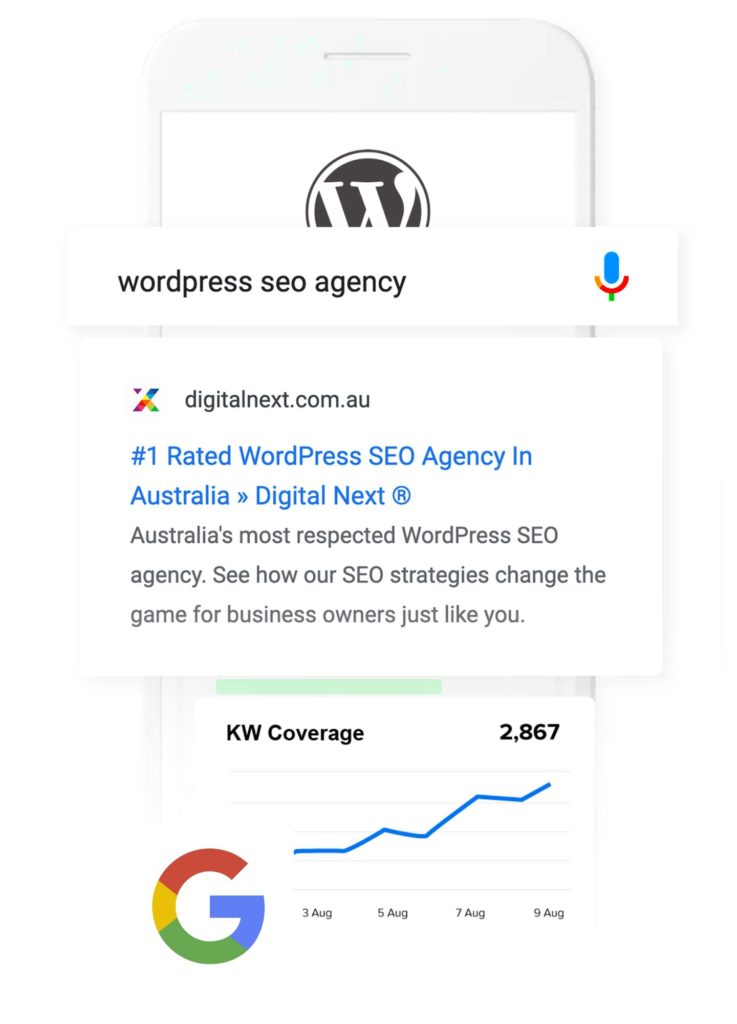 "Nobody has the keys to Google's algorithm. But one thing is clear. It starts with aligning your content with user intent."

Omar Mourchad
» Head of SEO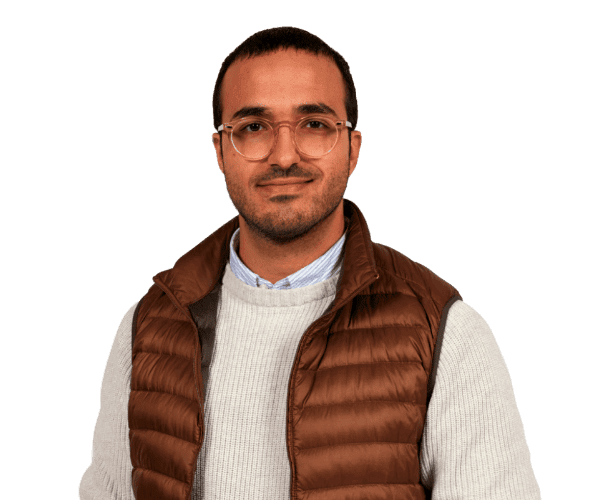 Whether you are just starting your WordPress SEO journey or have been through a few different WordPress SEO services already, we will educate you throughout your entire campaign. Here's some of the most pressing WordPress SEO questions we receive.
Contact Us →
Commonly asked questions
WordPress SEO is a systematic approach to improving the way your WordPress website appears in Google search results. Google's algorithms look 100+ different elements when ranking websites. Some of these include the length of your content, the type of content you are writing, as well as how long it takes visitors to load your page. Then, there are your off-page SEO factors such as how many other websites link back to your content.

The job of a WordPress SEO company is to cover as many of these factors as possible within your budget to start growing your rankings. Then, the WordPress SEO agency will also monitor and report on performance to identify new opportunities in which you can grow into.

The first step with any WordPress SEO service is to implement a solid keyword strategy that incorporates your target keywords into your post titles, tags, meta descriptions and H1s. This will help increase the relevance of your content for specific searches and will cause it to show up in more relevant pages via Google's algorithms. Then, you need to ensure all your posts are properly optimised—this will increase the chances your content shows up in search results, whether it is for a specific keyword or not.The last step for WordPress SEO is ensuring that each post contains good web architecture.

WordPress features a robust structure that can be mapped out into different folders, which are then easily navigated by all types of users. Furthermore, having subfolders helps keep articles organized not only for humans but also for robots—these can be found within these folders too.
WordPress and SEO are like peanut butter and jelly. They are absolutely made for each other. Not only does WordPress enable total flexibility for SEO experts to manipulate your website so that it aligns with Google's algorithm, but the platform itself was originally intended for blogging. It's no secret that Google loves content and by working with a WordPress SEO company that knows WordPress inside out, you can be sure that the content we write is found too.

In addition to this, as an open-source content management system, any good WordPress website designer will also be able to ensure that your business keeps on growing. A major part of SEO is growing your website with insightful resources that internally link to one another to form a cluster of high-impact content. By creating new landing page designs that are dedicated to serving high-quality information which meets the searchers intent, you will quickly say goodbye to stagnated growth.
Over the past decade, Digital Next has become renowned for our leading WordPress SEO services in both Melbourne and overseas. We help brands, both small and large, to achieve consistent SEO growth through battle-hardened SEO methodologies. Our team of WordPress SEO specialists have worked on countless WordPress websites. As a result, we now have a formula that not only works but makes total business and financial sense. While our experience spans across other platforms such as Shopify SEO, Squarespace SEO and even eCommerce SEO services, we are the WordPress champions.

Each WordPress SEO campaign we deploy is highly targeted and optimised towards driving consistent ROI for your business. From the keywords we optimise towards, all the way through to squeezing those final percentages as we continually strive for growth, our campaigns are targeted, well-architected and delivered right here in Melbourne. If you are looking for a WordPress SEO agency that has proven SEO experience, but also understands business and commerciality, enquire now to speak with our SEO consultants.
Take this from an agency that works with all major SEO plugins, the best WordPress SEO plugin is RankMath. For managing your on-page SEO, RankMath enables WordPress SEO agencies like Digital Next to rapidly optimise all major website ranking factors. From automated page titles to schema markup and keyword mapping, Rank Math is an absolute dream for WordPress SEO agencies.
Our Blog
Tips & Tricks
Digital Next pays respects to the Traditional Owners of the land upon which we work and learn. We pay respect to elders past, present, and future. Our staff acknowledge that they live and work on Wurundjeri, Woiwurrung, Bunurong, Yugarabul, and Wadawurrung lands. We are in support of a treaty.