Our customers average 538% ROI from PPC Ads.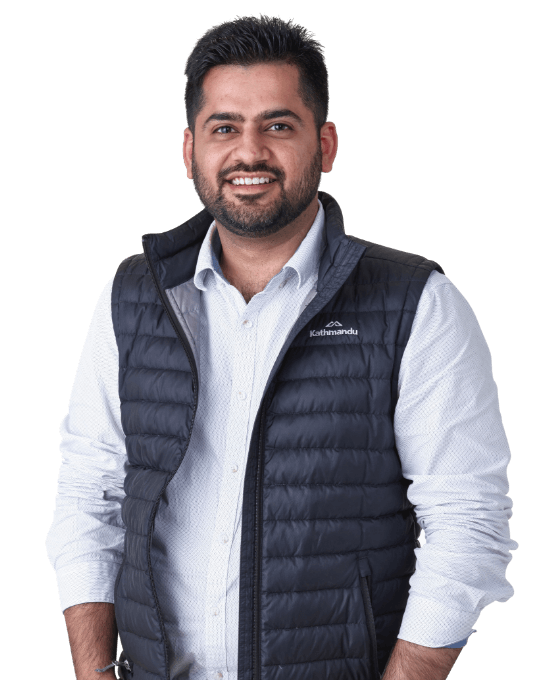 Our PPC marketing services leave no stone unturned.
All too often we see PPC agencies wasting client budgets and allowing advertising campaigns to stagnate. As a PPC agency that seriously prides itself on delivering measured ROI across all of our accounts, you can be sure that we'll stay on top of your campaigns at all times. There's nothing worse than finding out your PPC agency has been sleeping on the job and we guarantee that this will never happen.
Here's some of the rigorous ad types we will deliver for your business.
1. Ad Copy Testing
Just because your advert reads well, that does not mean that it is the best ad copy to drive revenue. Allow us to test multiple adverts for you until we get the perfect message.
2. Query Analysis
Our PPC campaigns don't just stop at the obvious target keywords. We'll perform extensive search query analysis to ensure that the keywords we are bidding on are the right ones.
3. Dynamic Ads
Using dynamic search ads, we eliminate purchasing hurdles such as multiple page views or slower webpages by directing potential customers to the page they want
4. Bid Management
We design strategic bidding rules to match with campaign goals that ensures you stay ahead of your competition and always have adverts above the fold.
5. Local Search
Capture a local market on the move through implementing localised search ads. As a tourism-centric nation, you'll be amazed at how many people run a search query for "'example' near me
6. Audiences
Some of your audience will be ready to buy. Others, just researching. Whatever the intent, we'll be sure to serve contextually relevant ad copies with audience segmentation.
7. Google Remarketing
Whether they abandoned your cart or have shown enough interest in your service but need an extra push, we'll close the loop on all non-converters via remarketing.
8. Social Remarketing
What's more, we'll harvest data from your PPC advertising to fuel social media campaigns that retarget customers via Facebook and Instagram so you stay top of mind.
9. Landing Pages
Lastly, just in case your landing page does not convert traffic well enough, our team of website designers will whip you up a brand new one that converts like a beast.
Loved by 100+ Aussie brands ❤️
Get cross channel PPC advertising.
While isolated pay-per-click marketing will drive results your business, nothing works better than blended PPC campaigns that make contact with potential customers at each stage throughout the buying process. At Digital Next, you PPC campaigns will target first touch, second touch and even third touch website audiences to ensure that your business is always top of mind.
Through tight budget managment, our PPC experts will ensure that each campaign drives a target return on ad spend and continues to grow your bottom line. Get your free PPC strategy now to discover what ppc advertising can do for your business.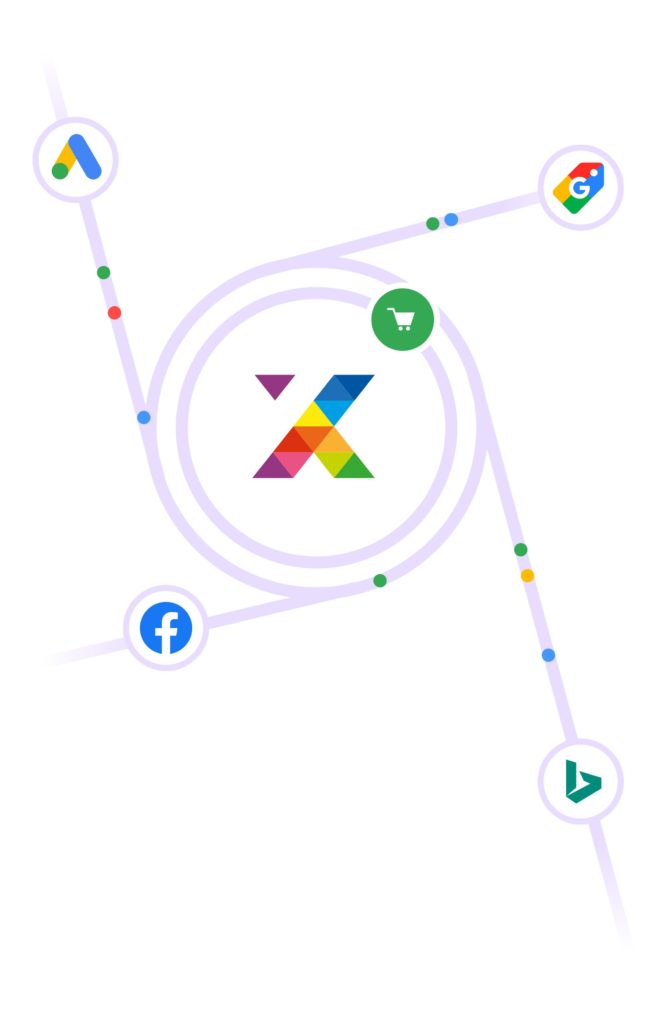 "First-party data is key for digital success and is unaffected by regulatory changes. Un-silo and unify your data."
Ash Dharan
» Paid Search Specialist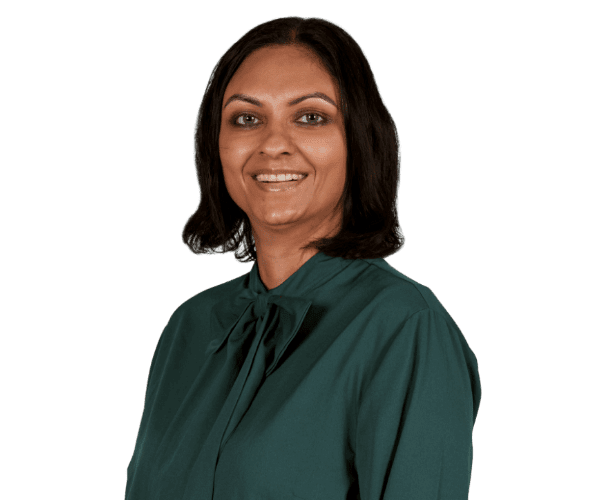 Our Blog
Tips & Tricks
Digital Next pays respects to the Traditional Owners of the land upon which we work and learn. We pay respect to elders past, present, and future. Our staff acknowledge that they live and work on Wurundjeri, Woiwurrung, Bunurong, Yugarabul, and Wadawurrung lands. We are in support of a treaty.