85% of all product searches start on Google.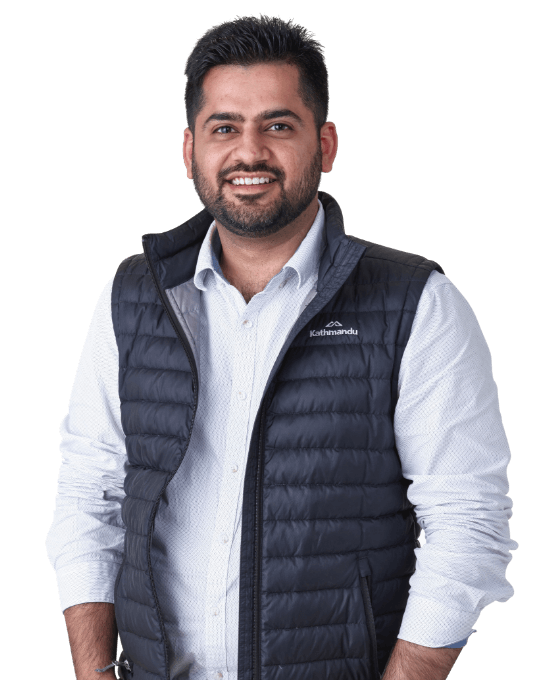 Here's why businesses spend on Google Shopping services.
On average, Google Shopping adverts convert 30% more clicks than simple Google search ads. By targeting consideration phase and bottom of the funnel audiences, Google Shopping proves to be an extremely lucrative outlet for many eCommerce businesses. What's more, by working with a Google Shopping agency that won't stop until all campaigns can be accurately reported upon, you can be sure that your Google shopping campaign will be measured to the cent.
Here are 3 reasons why Google Shopping management services are an absolute must.
1. Conversions
Compared to search text ads, Google Shopping management campaigns typically convert 30% more customers. This will result in a cheaper cost per acquisition for you.
2. Quality Traffic
People who use Google Shopping are typically further down the purchasing funnel than those who enter your website via SEO, standard Google search text ads or Bing.
3. Prime Visibility
The war of search marketing is about visibility. Yes, there's a lot of competition. Yet, why would you want to waste this opportunity to get your brand more visible?
Customers love our shopping ads ❤️
Granular Google Shoppings Ads.
At Digital Next, whilst we optimise towards your overall business objectives, we treat each SKU as its own line of income; maximising your Google Shopping Management performance.
We're not too shy to switch off a product altogether if it's costing you money and will customise your feed in unison with visibility levers through Google Ads to reach your desired objectives – fast.
Start spending less on trial and error and start spending more on high-converting Google shopping campaigns with Digital Next today.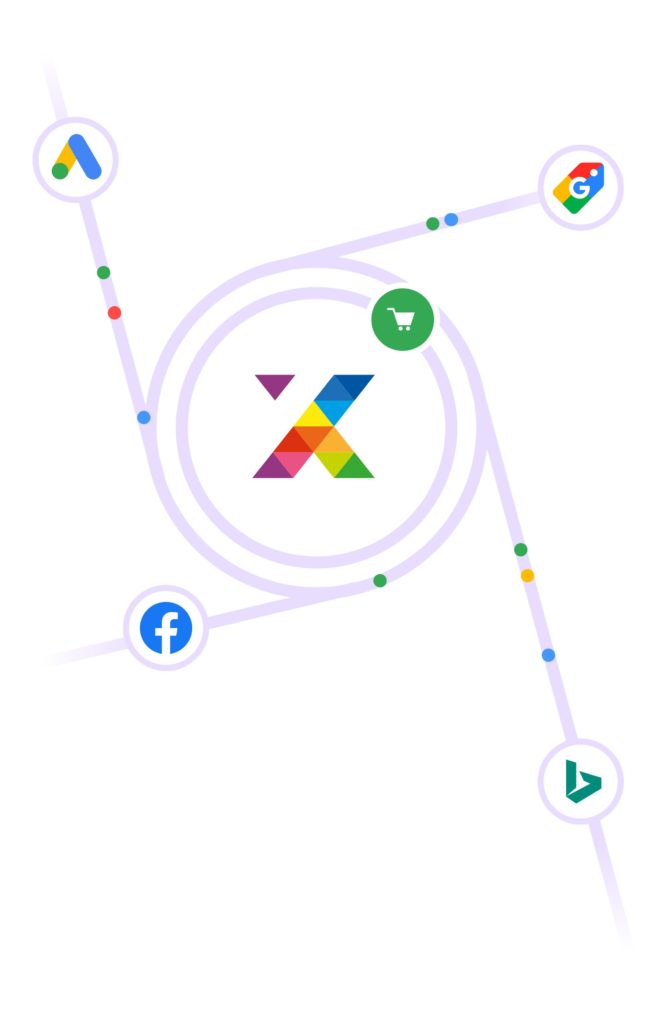 "Spending money on Google Ads does not guarantee success. You have to learn, adapt and always improve."

Chandan Mogla
» Paid Search Manager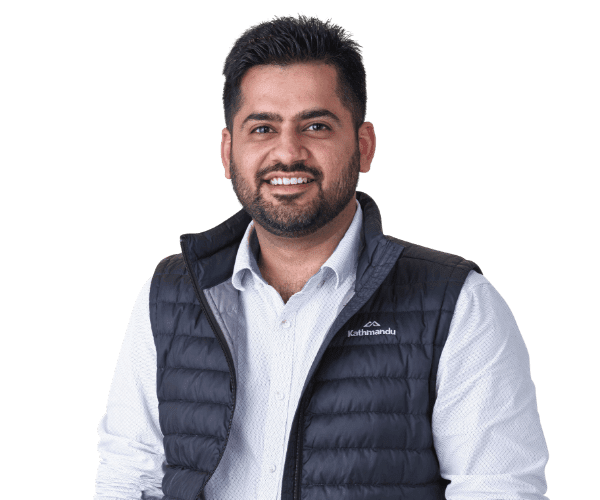 Our Blog
Tips & Tricks
Digital Next pays respects to the Traditional Owners of the land upon which we work and learn. We pay respect to elders past, present, and future. Our staff acknowledge that they live and work on Wurundjeri, Woiwurrung, Bunurong, Yugarabul, and Wadawurrung lands. We are in support of a treaty.