3.75% of customers convert through remarketing (avg.)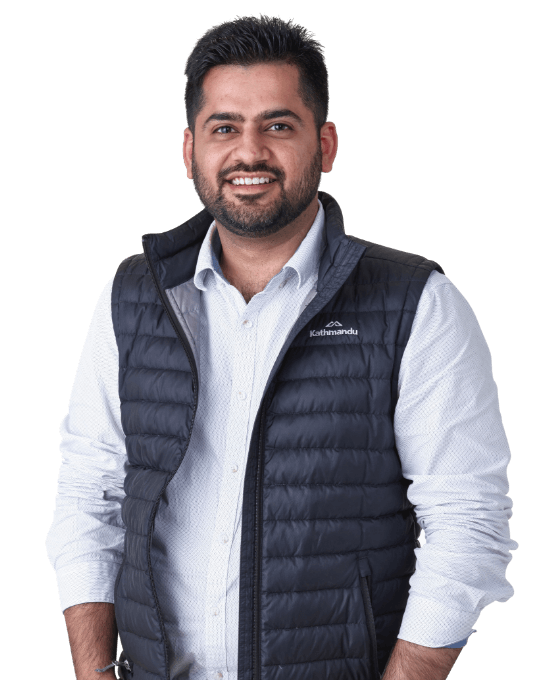 Here's how we'll remarket to your existing audiences.
At Digital Next, our WordPress security services go well beyond the surface level of your website. We don't just install a few plugins and call that a day. We delve deep into your websites framework, codebase and architecture to ensure that you are secured from top to bottom. In addition to this, we will also advise you on other ways you can improve your websites speed, conversion rate and appearance. Here's how we plug any holes.
1. Brand Ads
In marketing, not enough weight is given to keeping your brand at the top of mind. We'll make sure that never happens.
2. Abandon Cart
We'll make the most of each opportunity to ensure that people don't leave their shopping cart abandoned on your website forever.
3. Abandon Forms
When somebody half completes your lead form we'll hit them up to remind them to come back and make the right choice.
4. Gated Content
Offering content for email addresses? Let's target these customers with the next step in your funnel via social media.
5. Behavioural Ads
We'll push those customers showing strong intent over the line with clever Google remarketing ads that even you will love!
6. Exclusions
To help preserve budget, we will work with you to ensure certain audiences are excluded from seeing adverts.
Ads that you can be friends with ❤️
Laser targeted Google Ads remarketing.
Our Google specialists will design compelling Google remarketing advertising creative supported by laser targeted strategies. All of this is engineered to incite curiosity and result with a click to your website.
Whether passing by or considering a sale, Google remarketing strategies are strong and timely propositions that ensure you stop watching sales slip through the net.
Discover what closing the loop on your existing audiences can do for your business by enquiring about our Google Ads and remarketing packages or by grabbing your free growth strategy today.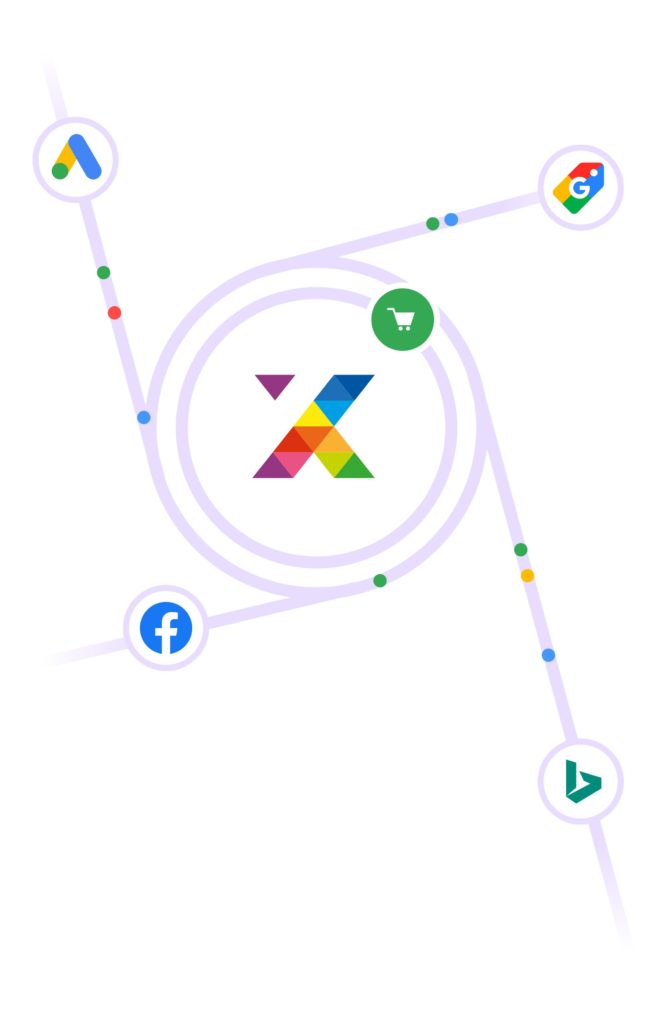 "Spending money on Google Ads does not guarantee success. You have to learn, adapt and always improve."

Chandan Mogla
» Paid Search Manager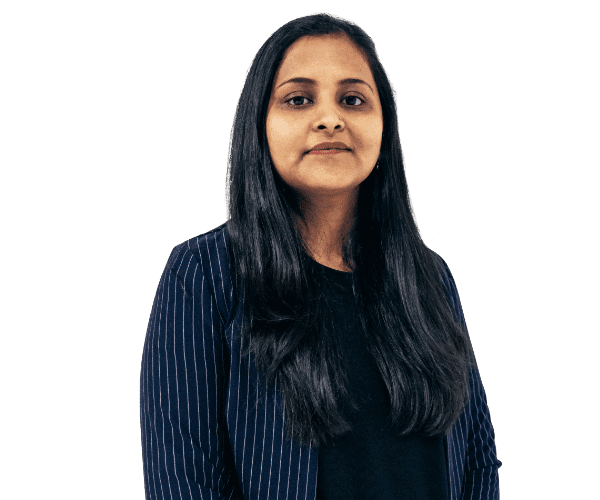 Our Blog
Tips & Tricks
Digital Next pays respects to the Traditional Owners of the land upon which we work and learn. We pay respect to elders past, present, and future. Our staff acknowledge that they live and work on Wurundjeri, Woiwurrung, Bunurong, Yugarabul, and Wadawurrung lands. We are in support of a treaty.