The average CPC on Facebook sits at $0.97 per click.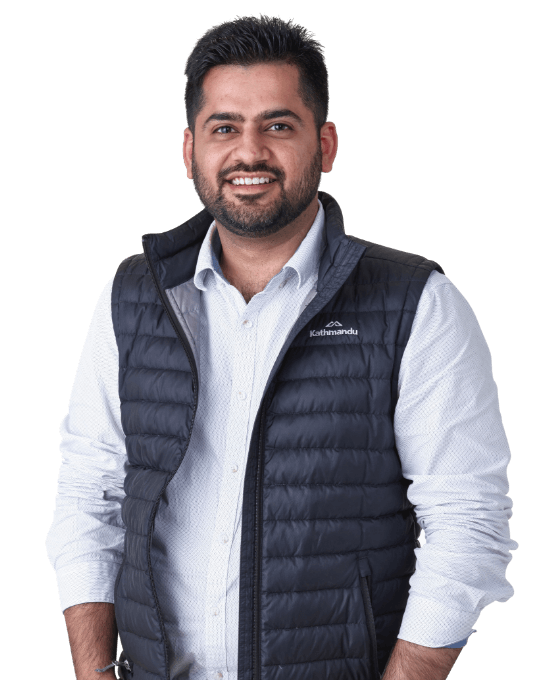 Our social media advertising agency has a diverse toolkit to exploit.
At Digital Next, we advocate a multitude of digital strategies when executing any digital marketing campaign with social media advertising playing a major part in this mix. That's why we always look to fuse Facebook's fantastic demographic capabilities with Google's mass-market reach to ensure that your adverts are seen at the Goldilocks moment.
Explore how our social media management agency exploits key insights to drive growth. Every campaign we deliver works towards placing each of these types of adverts over time.
1. Brand Awareness
Keep your brand at the forefront of each purchasing decision with 'always on' social media engagement campaigns that raise awareness about your organisations value proposition.
2. Prospect Ads
Find and explore new target audiences with educational awareness about your products and services. Our prospecting ads target both top and middle of the funnel audience segments.
3. Behaviour Ads
We'll source new audiences based upon online behaviours, recent interests and key demographics that indicate that the individual who is likely to purchase from your business too!
4. Remarketing Ads
Through tasteful and non-spammy remarketing campaigns, we'll give any websites visitors who did not make a purchase one final poke to complete the journey.
5. Competitor Ads
Just because customers shop with your competitors does not mean they will not shop with you. Our competitor ads steal market share from your biggest online rivals.
6. Lookalikes
Chances are you have already got a great set of loyal customers. Well, let's find more people who think and act just like them with lookalike audience targeting.
Ads that you can be friends with ❤️
Social is integral to success of your marketing funnel.
If you are on social media but not investing into social media advertising, you are wasting your time. Unless you are prepared to spend thousands of dollars on incredible content that might fall flat on it's face, your organic reach via social media is crippled.
Social media marketing services have created a pay to play environment where only those that invest into advertising triumph. But that does not mean you cannot make huge returns via the platforms. Discover what your investment strategy looks like with your free social media marketing growth plan today.
"First-party data is key for digital success and is unaffected by regulatory changes. Un-silo and unify your data."
Ash Dharan
» Paid Search Specialist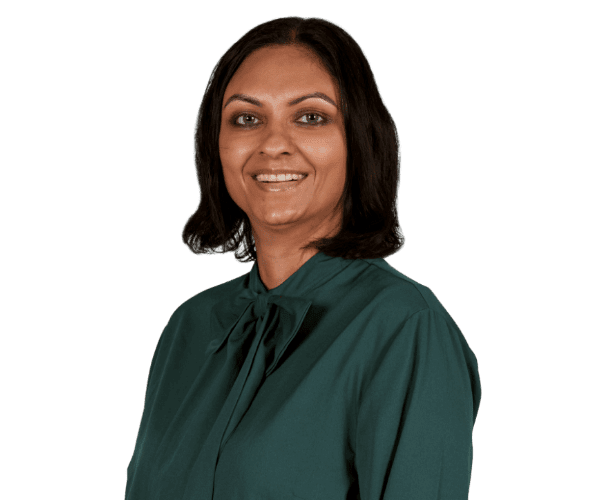 What We Do
Social Media Services
Get Free Strategy

Facebook Advertising
Tap into Facebook's unrivalled demographic targeting criteria.

Facebook Remarketing
Keep your brand at the top of mind with active Facebook remarketing.
Before you engage with social media marketing services, browse through some of the most commonly asked questions our experts answer.
Contact Us →
Commonly asked questions
Make no mistake. Paid social media advertising can be extremely effective. But only when considered and executed professionally. Nearly all businesses will see benefits from social media advertising, however, understanding your audience is absolutely critical to achieving superb results.

Too often, we see strictly B2B businesses scratching their heads at why their Instagram adverts are not converting. Instagram is a predominantly B2C audience and the browsing behaviour when using Instagram is of a non-purchasing mindset. For businesses like this, LinkedIn would be the far superior platform.

There are 3 primary objectives with social media advertising services. Brand awareness, lead nurturing and return on investment. To be extremely effective with social media advertising, your business should be working towards all 3 outcomes. Not everything is about immediately generating a return on investment and while this is possible with most campaigns, you must consider that social media advertising services are not directly responding to an immediate consumer need. They are pushing an agenda and therefore nurturing is critical.
There are 2 to 3 associated costs with social media advertising and each social advertising agency works differently. Some social media agencies charge only for management time, whereas others will also invoice you for your advertising spend too. To be frank, any social media services invoicing for your advertising spend should be avoided. This gets paid to Facebook or LinkedIn directly and there is no need for the agency to invoice you for those fees.

When it comes to how much social media advertising costs, you will receive varied quotes and pricing. As a general rule, there is the management time for the agency, the direct cost of advertising on social media and any design work required to deliver the campaigns.

Typically, you will be looking at anywhere in the region of $1,000 to $3,000 per month for any agency to manage the campaigns for you. From here, you can then define your own budget for direct advertising costs and choose to either create your adverts in-house or outsource.

At Digital Next, we operate on a time and materials basis via a fixed management fee. This means that from month to month we allocate your budget to where your campaigns need it most. Starting with creative and performance tracking, your first month is dedicated to generating exciting adverts and supporting copy alongside making sure we can report back to you with your return on investment. Then, as the weeks progress, we agree with you upon where your management time is going to be best allocated and work towards strict deliverables each month.

The second and third months might be purely optimisation work and the fourth month may require more creative work. Whatever is going to continue to shift the needle is where that budget is spent.
If you are looking for an agency to manage your organic social media and curate daily content marketing, that is not for us. However, for businesses looking to drive revenue through targeted social media advertising that closes the loop on existing audiences, finds new audiences that you have never considered and presents your brand in the best light possible, we would consider ourselves one of the best social media advertising agencies around.

Social media is not a one and done marketing channel. Too often we get asked to launch isolated social media marketing campaigns, where the brand has never utilised social media before. Simply put, this is just a waste of your money. Social media advertising is a channel that requires nurturing, consistency and above all, an understanding of good marketing principles. Unlike SEO which places more weight on algorithms, social media advertising must consider both psychology and sociology, (without forgetting algorithms). Without understanding these 2 critical factors, your campaigns are wasted.

Starting with your foundations, we absolutely nail your tracking, sales funnel, landing page content and creative assets. Then, we target the warmest of leads and establish a baseline of activity with smart remarketing campaigns that immediately drive conversions. Once you have a strong foundation of remarketing activities we turn our attentions to prospective audiences and define campaign after campaign that hits home with a variety of demographics. Now that you have many campaigns firing a strong return on investment, we can then look towards expanding your reach with campaigns that are not ROI driven but play a huge part in increasing your market share. It's a logical and established process that works for businesses of varied verticals.

Throughout this process we educate stakeholders, consistently provide recommendations to improve conversion rates and design absolutely stunning creative that encapsulates your brand. We report on both the good and the bad and champion holistic marketing solutions that seamlessly blend with your other digital marketing endeavours.
Our Blog
Tips & Tricks
Digital Next pays respects to the Traditional Owners of the land upon which we work and learn. We pay respect to elders past, present, and future. Our staff acknowledge that they live and work on Wurundjeri, Woiwurrung, Bunurong, Yugarabul, and Wadawurrung lands. We are in support of a treaty.