/* 1170x450 */ ?>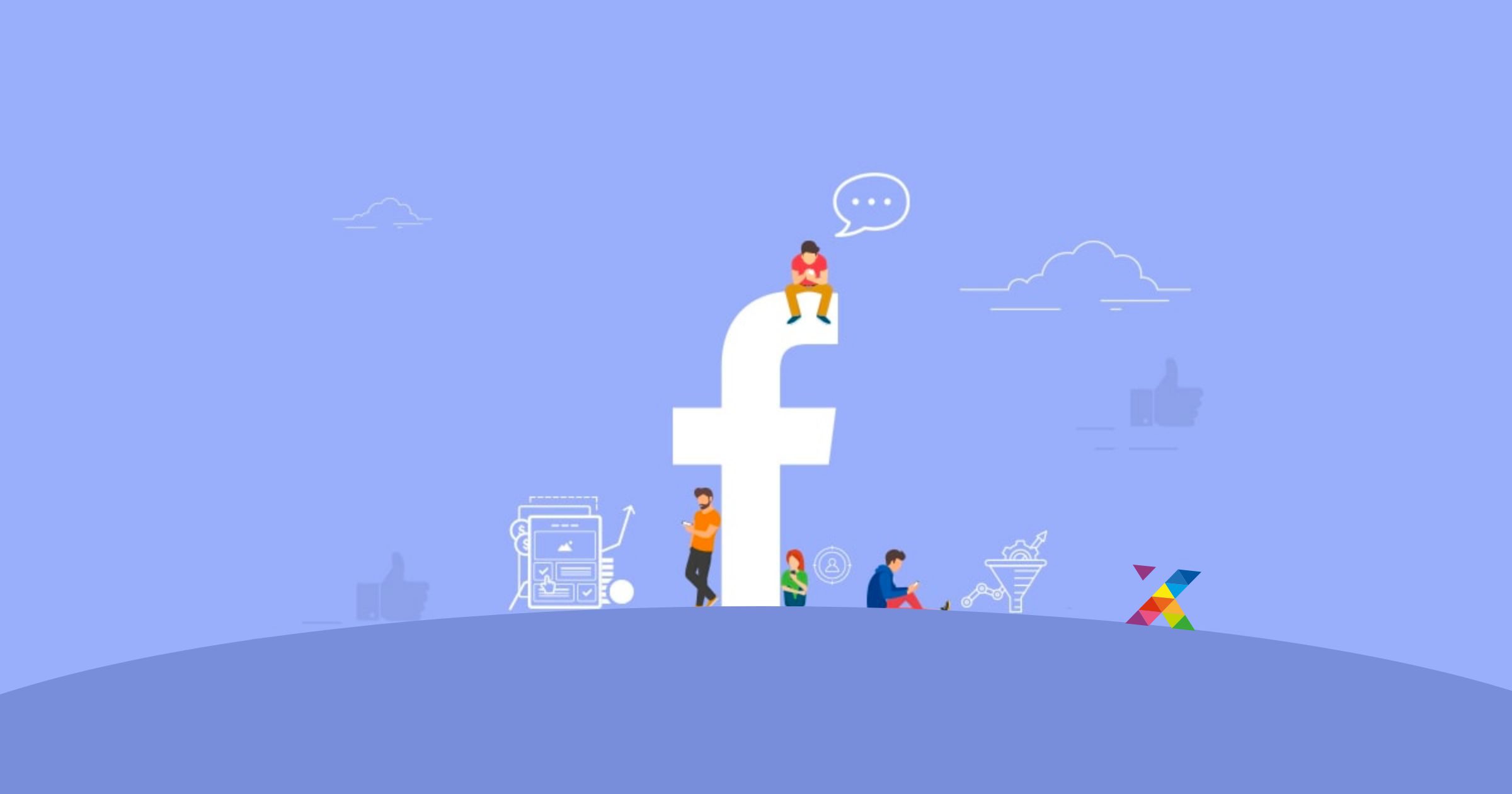 No doubt, Facebook's advertising platform is huge. But are Facebook Ads worth it? Uncover all there is to know in this short guide of the pros and cons of Facebook advertising. Spoiler alert, it depends on your industry.
With over 3.5 billion active users per month on Facebook and its family of apps (including Instagram, Messenger and WhatsApp), you are no doubt aware of Facebook's ubiquity and reach. However, does that mean you should invest in Facebook advertising services as a marketing channel for your product or service? After all, with various different types of digital marketing channels, you may not have budget for everything.
In this short power guide, we're delving into a few pros and cons of advertising on Facebook alongside key things you should keep in mind before diving into your first campaign. This list is by no means exhaustive and each business is different. So, once you are done reading up on whether Facebook ads are worth it, reach out to our team to discuss the viability of Facebook Advertising specifically for your business.
Now, without further ado, let's get into it.
Benefits of Facebook Advertising.
From its sophisticated advertising platform to the variety of advertising creatives you can deploy, there are many reasons why you should invest into Facebook advertising. We won't go into them all here (you should check out our complete list of Facebook advertising benefits if you are interested), however, here are a couple of primary reasons why so many Australian businesses invest into Facebook advertising.
1. It's where your audience hangs out.
As mentioned above, there are more than 3.5 billion active users on Facebook per month, and 1.91 billion people log into Facebook daily, considered Daily Active Users. This means that your new and existing customers can be found there.
You can use Facebook advertising to reach current customers, find new customers and people interested in your business or organisation. Any good online marketing agency will split your budget to cover a wide variety of stages within your purchasing funnel. This ensures that you can reach new audiences with timely messaging to ensure that they buy into your brand.
2. It comes with advanced targeting.
One of the reasons Facebook advertising is so popular is its incredible targeting capabilities. Just think about how much information people share on Facebook every hour of every day, unprompted and for free. Previously, this level of detailed market insights would have been commissioned via market research surveys, some of which were obsolete before seeing the light of day because data collection and analysis took so long!
These surveys were often prohibitively expensive too.
With Facebook, you have real-time insights into your target audience, from their location to age to demographics to interests to behaviours. You can create Custom Audiences based on how people have previously interacted with your website, ads and business overall.
What's more exciting is the ability to target people similar to your existing customers, with Lookalike Audiences, which allow you to target people who are more likely to be interested in your brand, thereby maximising your advertising investment. Best of all, these targeting options are available free of charge to all businesses, big or small.
Note: Please note that iOS 14 changes have impacted Facebook's targeting, which we'll discuss later in this article.
3. It's cost-effective.
Despite the misconception, it may surprise you to learn that Facebook advertising is actually quite affordable. Average CPCs (cost-per-click) and CPAs (cost-per-acquisition) on Facebook are lower than those on Google. However, you must also consider that searchers on Google may be further down the purchase funnel than on Facebook.
When creating a Facebook campaign, you can select a Daily or Lifetime Budget and allow Facebook to bid automatically at auction for you. Your budget won't be exceeded and the campaign will self-pace to make the most efficient use of your investment.
Learn More: How to Reduce Facebook Ad Costs.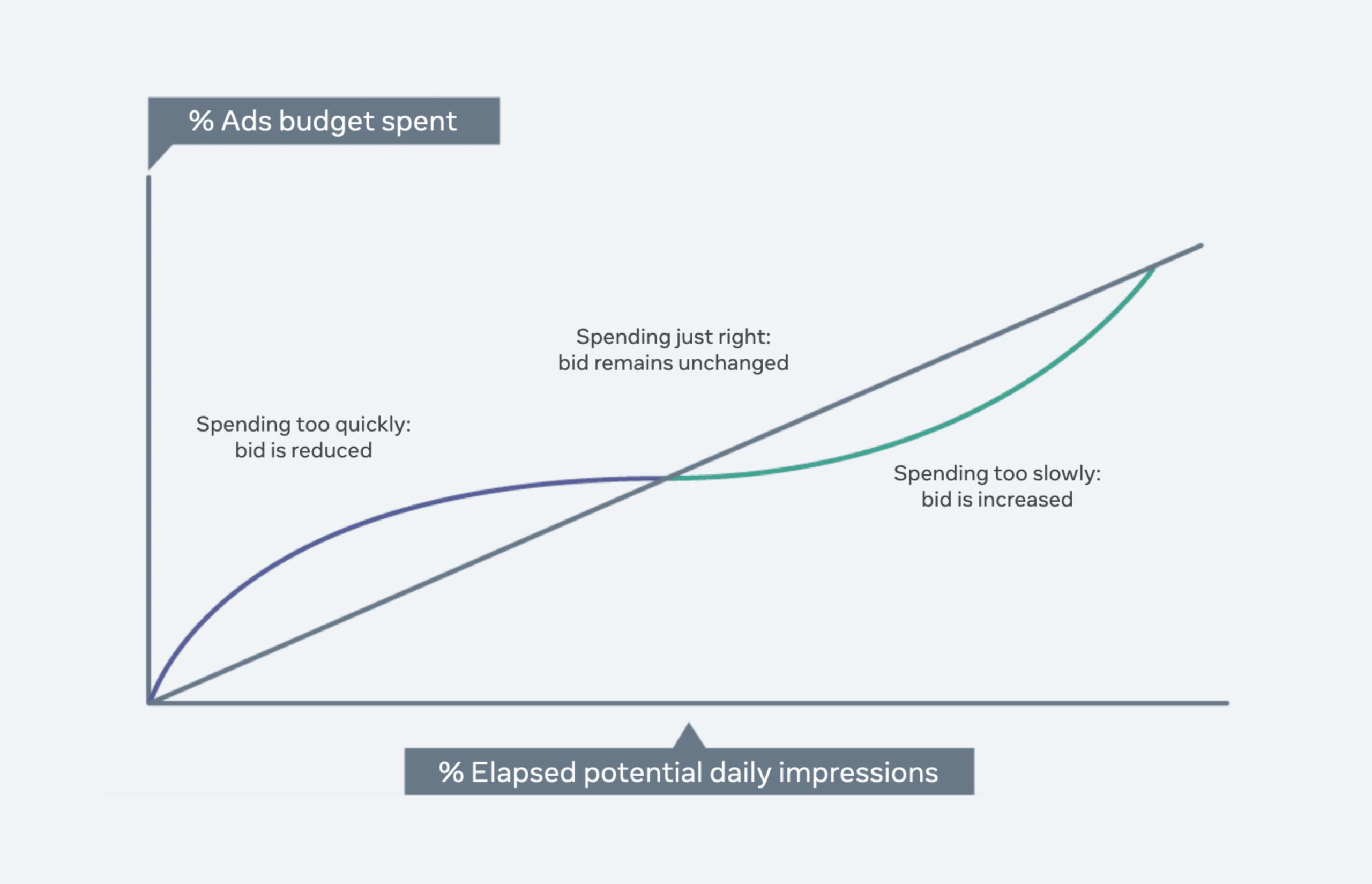 Facebook Advertising Negatives.
So now that you've got to grips with some of the primary benefits of Facebook Advertising, let's take a look at some drawbacks. Although there are not many, you will find a few considerations here to take into account before you go diving straight into advertising.
1. Apple Privacy law changes.
Okay, so this one is a biggie. Earlier in 2021, Apple rolled out a new privacy feature in iOS14 which made all apps explicitly ask user permission to track. Unsurprisingly, the vast majority of people chose not to be tracked via mobile apps!
Through opting out of tracking, this affected 3 areas of the Facebook platform:
Campaign Targeting.
Account Reporting.
Ad Optimisation.
Targeting changes are most keenly felt when looking to reach past customers with Facebook remarketing services. If your customers opt out of being tracked, then it stands to reason that your retargeting audience size will shrink and you will be missing out on previously won business via this marketing strategy.
Reporting also suffered, with one media buyer remarking, "Facebook used to capture around 95% of the sales data from clients. In one case now, there is a 57% gap between sales seen on Shopify and what Facebook is reporting."
It's not all panic and gloom though, there are a number of steps you can take to mitigate the impact of iOS changes and we've found our clients' campaigns returned to pre-iOS14 performance levels after implementing these solutions. Also, we have it on good authority that Facebook has a dedicated team working to solve the iOS privacy tracking issue long-term, so we consider the effects of Apple's Privacy changes to be temporary.
2. Weaker purchasing intents.
Facebook often gets slated for poor purchasing intents. What we mean by this is that people using Facebook are typically in relaxation mode, not shopping mode. They are not actively looking to spend money which makes Facebook not as effective as other types of digital marketing such as search engine optimisation or pay-per-click marketing services. When deciding whether to include Facebook in your marketing mix, ask yourself whether your product/service is something people search for when they are ready to buy. If this is the case, and buyer intent is strong, then Facebook may not be the best channel to get your product in front of the customer then and there.
Nevertheless, Facebook works seamlessly with high buyer intent channels to keep your brand front-of-mind. Here's a quick example of how this would look in real life for a travel insurance company using Facebook for remarketing services.
If someone has booked a holiday and wants to buy travel insurance, they are not going to remember a Facebook ad they saw a week ago. In this situation, you imagine they would enter keywords into a search engine to find the best travel insurance deal.
However, if they searched for a travel insurance company, visited the website and did not purchase a product, you could retarget them by advertising on Facebook with a special offer to complete their purchase. So, while low buyer intent can be a disadvantage for advertising on Facebook, if approached strategically, Facebook can complement your search engine activity in the journey-to-purchase/action.
So, are Facebook Ads worth it?
Despite a few drawbacks, Facebook advertising is definitely worth it. If you're a new business without a huge customer base, Facebook is a great way to grow your business and find new customers. Or, if you are looking to re-engage your existing customers, it can help you with remarketing as a complement to other marketing activities.
Facebook is a cost-effective way to ensure your business gets discovered by the right person thanks to its superior targeting capabilities. It can also help established businesses grow and reach new customers. When blending with Managed Google Advertising, it forms a powerhouse funnel to capture new audiences, engage with existing audiences and recapture past or lost audiences. All 3 of these play a major part within a marketing funnel and this is a compelling reason to adopt Facebook advertising as part of your strategy.
The changes to app tracking, introduced by Apple in the iOS14 update, have certainly impacted Facebook's effectiveness but this impact is likely to be in the short-term while the social media giant adapts to this change. So all things considered, we would say, yes, Facebook Advertising is worth it for the right business. Get in touch, tell us your business needs and let's discover whether Facebook is right for you!