Loved by businesses just like you ❤️
Amplify growth with strategic Australian online marketing.
Increase leads, sales and revenue with online marketing services that cut through the noise and perfectly represent your brand. As a full-service online marketing agency, we become a natural extension of your marketing team and support you across the full spectrum of internet marketing. 
From simple digital setups to complete turnkey online marketing services, we attack your online marketing funnel in the places that generate the greatest return on investment for your business. Discover how we grow Australian businesses just like yours with your free growth strategy and digital audit today.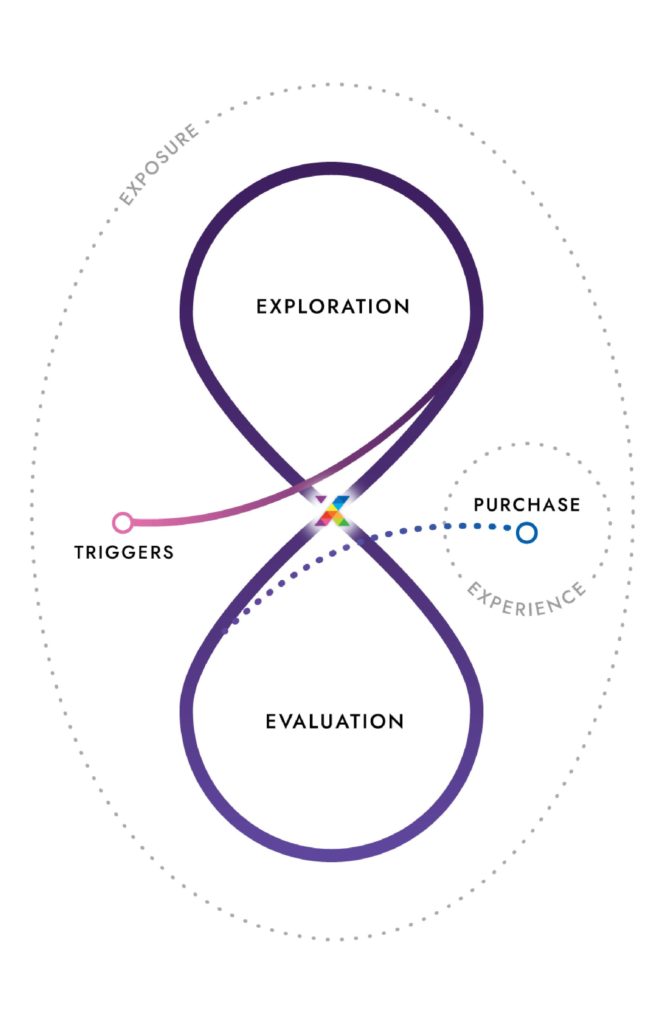 "If content is king, then context is queen. Address the intent of your audience first before addressing Google's algorithm."

Brihony Tulloch
» Content Specialist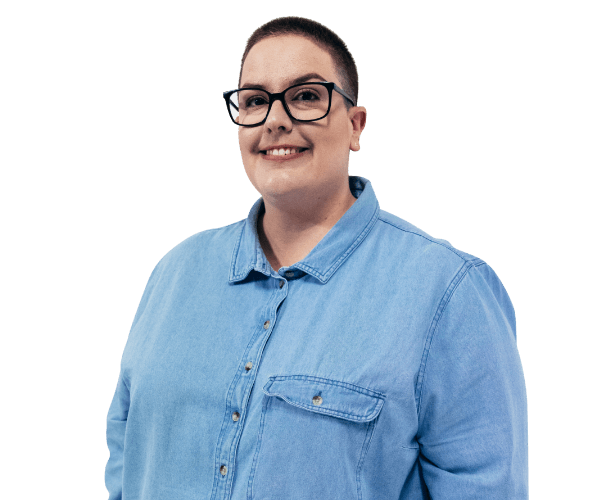 Questions about our online marketing services? No sweat! Scroll through this shortlist of the most common asked questions about our internet marketing company below.
Contact Us →
Commonly asked questions
To brand ourselves as the best internet marketing company would be somewhat brash. In fact, we don't believe that there is such as thing as a single company being the best internet marketing firm. Every online marketing agency has strengths and weaknesses and therefore it is about finding the agencies that are open and honest about this so you can make informed decisions.

So, while we wouldn't say that we are the best online marketing agency in the world, we are sure proud to be amongst other leading professionals. The reason for this success is purely down to our honesty and consistent levels of performance. By being able to offer structured and cohesive online marketing strategies that consistently drive results, we have many tricks up our sleeve to ensure that your business continues heading in the right direction.

For us, reputation is everything and we would rather turn down work that struggle to get results or make false promises. That's just who we are and that's why we can proudly say that we have the reputation we have today.

So, if you are still looking for one of the best online marketing firms then you should give us a call on +61 (03) 9699 4585 today.
Digital Next offers a wide range of online services that cohesively blend together to market through our customers' entire sales funnel. From capturing early-purchase phase research website traffic to closing the loop on lost customers, our range of online marketing services covers the entire spectrum of online marketing.

Primarily, we operate as a search marketing agency that plays heavily in the space of SEO and Google Ads. Here, we align websites like yours to directly respond to the searchers intent and ensure that your business gets promoted within the top 3 search results. By doing so, you capture market share and your website is good enough to convert a large portion of these searchers into paying customers.

Then, through social media, we advertise on Facebook your products and services to build brand awareness and strike home with new audiences. We also use social media remarketing services to reconnect with anybody who visited your website but did not make a purchase or complete an enquiry form. This ensures that you are not leaving money on the table with potential customers who just need an extra push.

Finally, we also support your businesses with digital design and creative services such as building WordPress websites that ensure you capitalise on all this website traffic we are sending to your business. It's a complete and holistic online marketing service that we find yields consistent results for businesses across Australia.
Yes, all of our services come with an online marketing strategy. In fact, we would not recommend that you proceed with any online marketing provider without one! To get the best out of your campaigns a strategy is absolutely paramount and, more often than not, you will end up with multiple strategies to tackle various objectives.

When you speak with our internet marketing experts, the first we will do is discover what your current challenges are and work backwards from these challenges to create an internet marketing roadmap that aligns with both your short and long term goals.
No. We cannot guarantee results.

While some online marketing agencies guarantee results, this is not necessarily an ethical way to practice online marketing. Like any investment, there are small amounts of risk attached to online marketing services.

However, these risks are heavily mitigated by working with experienced professionals. With an internet marketing agency like Digital Next, you should expect to see a return on investment. In fact, we'll be the first to keep pushing until we achieve that. But, there is no guarantee.

That said, over the past decade, our marketing services have matured so much that we can now near-guarantee results for your business. Everything we present has been tried and tested across multiple industries and chances are we already have a case study for your industry too.

So, if you are looking for an online marketing company that will give you the honest truth and still deliver high-quality and consistent performance, call us today on +61 (03) 9699 4585 to speak with our internet marketing experts.
Yes, absolutely. You will be provided with a monthly report and also will have access to speak to your account manager throughout the month at any time. At the very start of the following month, your account manager will spend time with you to analyse your monthly report and educate you on the outcomes of the campaign.

You will discuss both the good parts of the campaign and also the parts that need working on to improve results. There is no such thing as a silver bullet with internet marketing and therefore working with your agency is paramount to ensuring sustainable growth. By understanding that the game is to shift the needle and do the right things rather than get huge growth and then plummet, your business will be within a much stronger position than most.
Our Blog
Learn Digital
Digital Next pays respects to the Traditional Owners of the land upon which we work and learn. We pay respect to elders past, present, and future. Our staff acknowledge that they live and work on Wurundjeri, Woiwurrung, Bunurong, Yugarabul, and Wadawurrung lands. We are in support of a treaty.