Only 4% of people get annoyed at remarketing.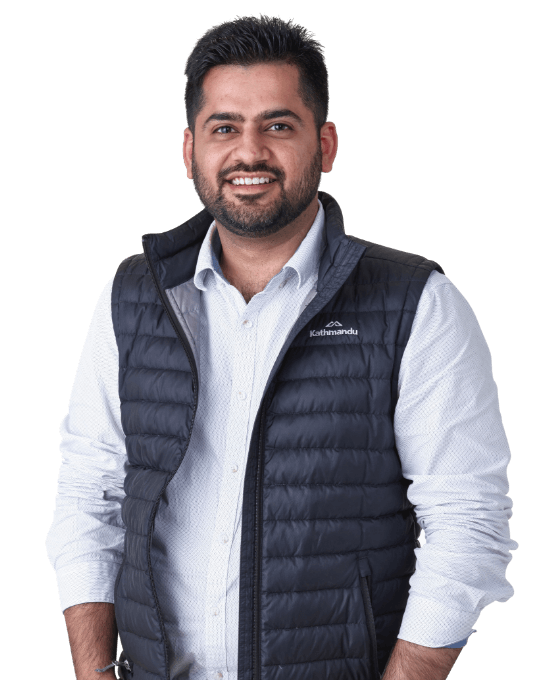 A sample of our Facebook remarketing strategies.
Following a Facebook audit to ensure your channels are in an optimal state to start converting, our social specialists will run preliminary ad tests on a range of audience types based on your customer personas. From there we will create, manage and optimise your Facebook retargeting campaigns, guiding quality leads through your online sales sequence.
Here's a sample of the types of campaigns we will launch.
1. Abandon Cart
Sometimes, customers leave stuff behind. A little reminder that goodies are awaiting within their shopping cart is all it takes for them to complete the purchase.
2. Abandon Forms
Similarly, when somebody half completes a contact form or lead generation form on your website, we will remind them to come back and engage with your business.
3. Gated Content
eBooks and gated content are a superb way to acquire first-party data. If you are trading information for emails, we'll hit those customers with the next step in your funnel.
4. Behaviour Ads
Whenever a website visitor performs a certain action your website, we will serve adverts. This strategy is best used towards visitors who show strong purchase intent signals.
5. Lookalikes
Using your battle-hardened first party data, we will find more people on Facebook & Instagram who show interests that are similar purchasing behaviour as your best customers.
6. Exclusion Ads
Of course, what would an effective Facebook remarketing campaign be without tight control over audiences we want to exclude. We don't make habit of wasting budget.
Ads that you can be friends with ❤️
Our Facebook remarketing attacks the entire funnel.
If you are looking for a Facebook remarketing with the know how of how to convert prospective customers at all stages of the funnel, look no further than Digital Next. We try new things, accurately report on outcomes and consistently strive to do better.
Over the years we have explored a variety of Facebook retargeting strategies and can confidently say that we now have a formula that works for the majority of businesses. However, that does not mean that our exploration is over! Enquire now about our Facebook remarketing services or our Google Ads packages that also include Facebook remarketing as part of your campaign mix. and let's explore new marketing angles that your competition are not already doing!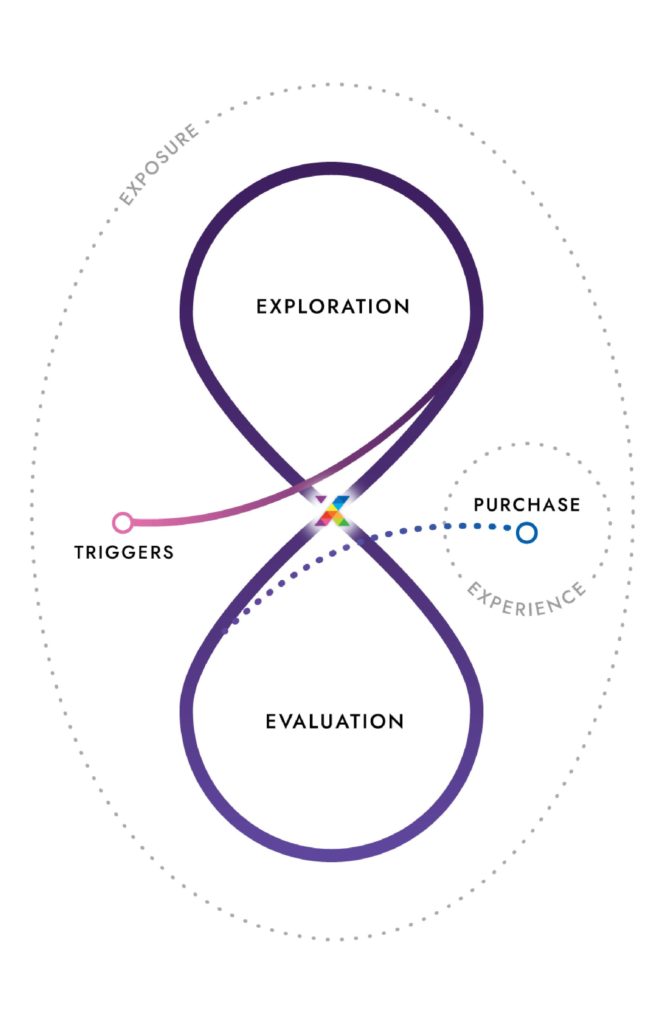 "First-party data is key for digital success and is unaffected by regulatory changes. Un-silo and unify your data."
Ash Dharan
» Paid Search Specialist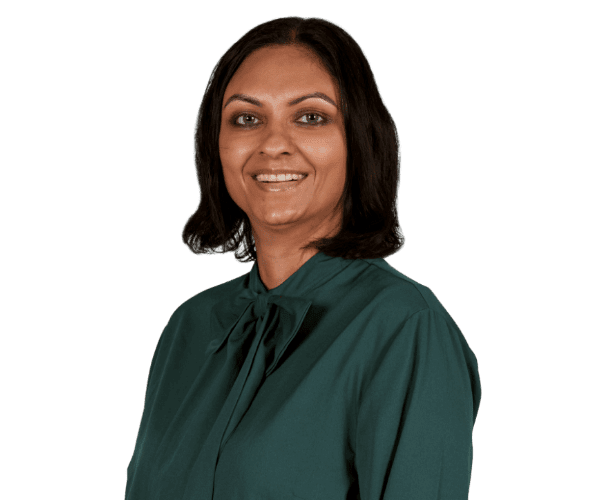 Our Blog
Tips & Tricks
Digital Next pays respects to the Traditional Owners of the land upon which we work and learn. We pay respect to elders past, present, and future. Our staff acknowledge that they live and work on Wurundjeri, Woiwurrung, Bunurong, Yugarabul, and Wadawurrung lands. We are in support of a treaty.