Leading Australian content agency.
Content marketing involves creating engaging, optimised and easily accessible content for a targeted audience. It is a vital cog in the marketing machine that turns leads into customers, expands your business base and boosts your Google ranking through the magic of Search Engine Optimisation (SEO).
Our content marketing services are tailored to suit the needs and goals of your business. We're the type of content agency that only writes for a purpose.
Whether you need to optimise your website, generate leads, build high-quality links or simply create blogs – Digital Next can help.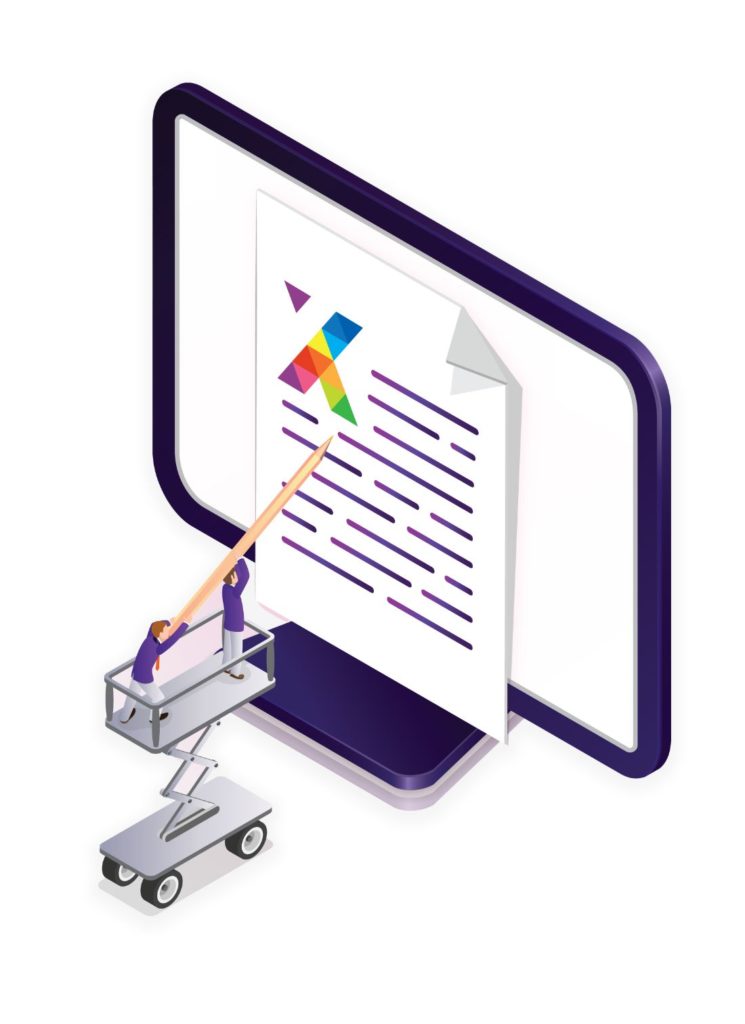 The 6 types of content marketing strategies we deliver.
You can take advantage of just one of these services, or opt for a bundle by choosing one of our content marketing packages. However, the best results come from content marketing services that are intertwined and cohesively work towards your wider business objectives. Here are some of the typical content marketing strategies we deploy and what our clients have to say about us.
1. Guest Posts
We writing high-quality articles to acquire backlinks to your website. Our content marketing experts have been published on some insanely credible publications and we can do the same for you.
2. Curated Links
Cleverly weaving smart content into pre-existing articles on high-quality website to acquire strong domain authority, we expand traffic-driving content to deliver brand mentions for your business.
3. Blog Management
Become a thought leader with Australian blog management services that fuse the very best principles of both user experience and SEO. Our content marketing is centred around blogging.
4. On-Page SEO
Cast off the shackles holding your visibility back with on-page SEO content and optimisation that plays nicely with both Google and your visitors. You won't find any keyword stuffing around here!
5. Website Content
Digital Next can also deliver content for your website pages. New landing page? No problem! Our content marketing experts will spin up content that ranks, converts and puts your best interests – first.
6. Social Creative
From quick snippets and ad copies to engaging headlines and professional biographies, we're guilty of delivering some of the best social creative you have seen. Just watch out for the memes!
Our clients love our work ❤️
"If content is king, then context is queen. Address the intent of your audience first before addressing Google's algorithm."

Brihony Tulloch
» Content Specialist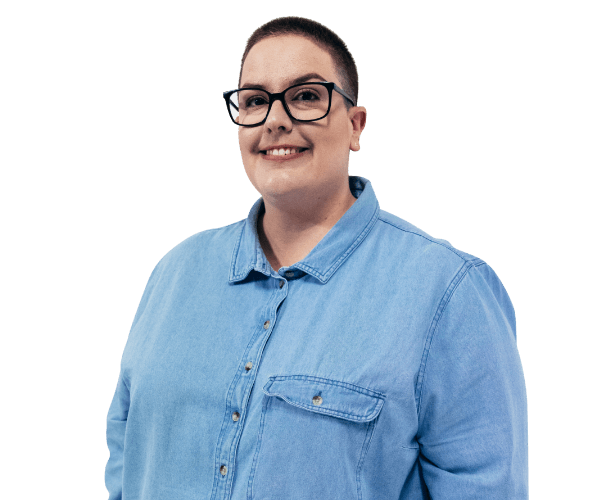 Questions about our content marketing services? Explore our shortlist of some of the most frequently asked questions our content writers receive!
Contact Us →
Commonly asked questions
The simple answer to this question is – content marketing is amazing. Content will benefit your business on multiple levels. With the right content marketing services, you can build trust with your audience, generate leads and connect with customers. But there's also a science behind these words on a page.

At Digital Next, we know SEO like the back of our hands. Our team of experienced writers know how to create data-driven, optimised content that caters to even the most complex algorithms. In short, content marketing is a vital part of the business profit puzzle.
Absolutely! At Digital Next, we get that not every business is going to be well-versed in the world of content marketing. When you work with a content agency like us, we'll take the time to understand the workings of your business and your goals and develop a content strategy based on this information. Drawing upon years of experience in the digital space, our content team has the knowledge to build a strategy that best serves you and your business.
As we mentioned, Digital Next is a full service content marketing agency, meaning we offer a full suite of content services, including:


Creating, editing and publishing outreach articles.
Building curated links.
Developing monthly blogs for your website.
On-page content development and optimisation.
Web content editing and revision.
Foundation linking and directory listings.
Prospect sourcing and placements.
No matter which content service you select, we'll take care of everything from beginning to end: creating, editing and publishing to content to work its sweet SEO magic.
Yes – we're so glad you asked! We recently launched a range of monthly SEO packages and blog writing packages tailored specifically for businesses that know the importance of good content marketing but are short for time. Whatever your business needs or digital marketing goals, we have a tailored content marketing solution to suit you.

There's The Star, The Planet and The Galaxy, all tailor-made to bring the best value to small, medium and large businesses for the best price. Want to know more? Visit our SEO Blog packages page. Or if you prefer to chat about it one on one, simply hit the contact us button above.
Our Blog
Tips & Tricks
Digital Next pays respects to the Traditional Owners of the land upon which we work and learn. We pay respect to elders past, present, and future. Our staff acknowledge that they live and work on Wurundjeri, Woiwurrung, Bunurong, Yugarabul, and Wadawurrung lands. We are in support of a treaty.