/* 1170x450 */ ?>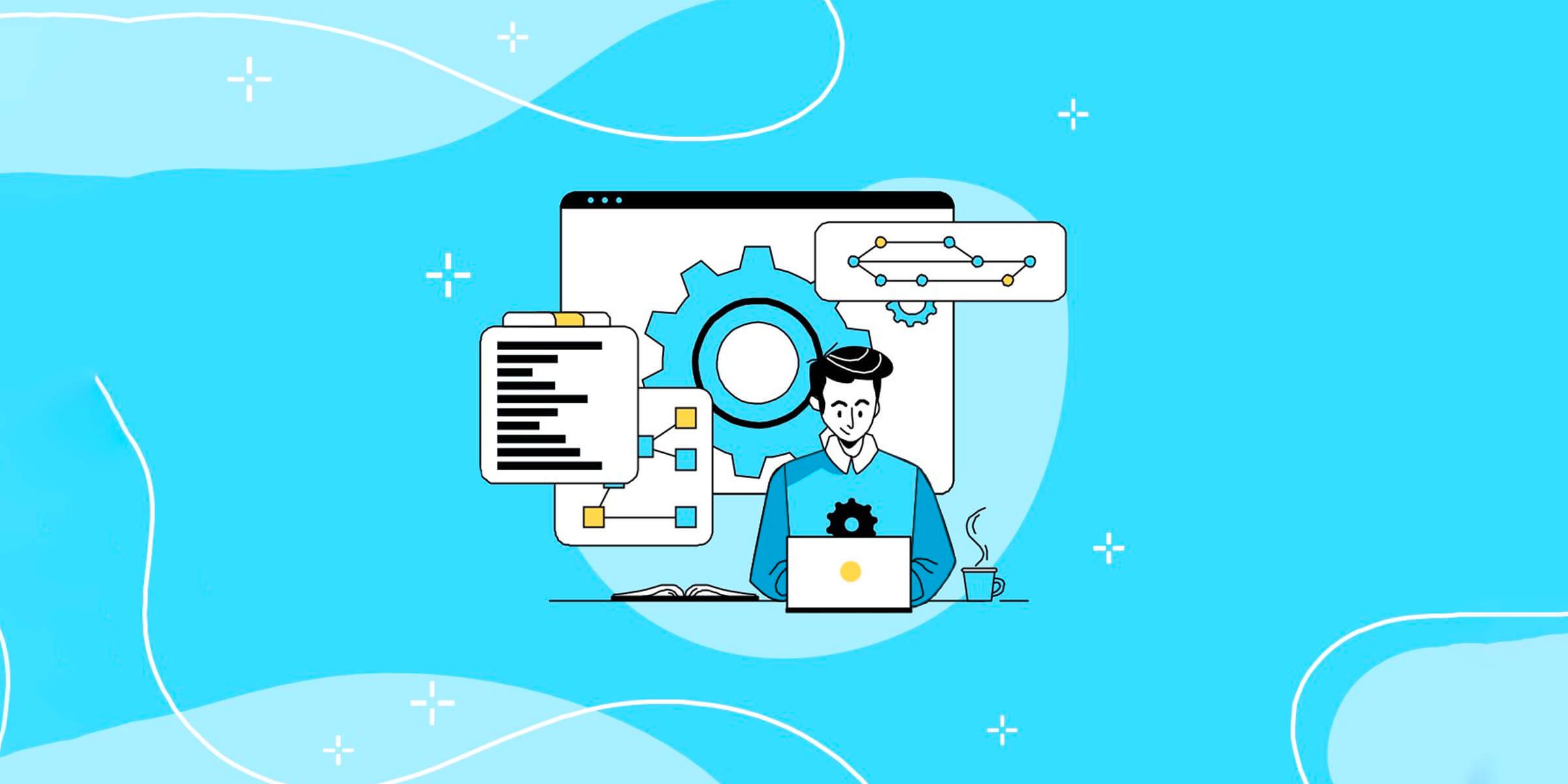 A quick search online will uncover a number of saying that writing attracting, captivating blog articles and writing for SEO are two entirely different things. What a load of baloney. Good blog posts do both. Scroll down to discover how to write SEO friendly blog posts that still keep people entertained.
Some say you cannot write attractive copy that's SEO friendly. We say otherwise.
Now, of course, there are caveats. For starters, no one wants to read War and Peace about bathroom tiles. Nor do they expect to wade through poetic, lyrical prose if you sell cars. They want to learn the who, what, why, and how – as quick as possible. By doing this, you will maximise your potential reach and influence your target personas.
Then there is SEO. Google updates its algorithm constantly. Sometimes it will be to your benefit. Other times, you will be scratching your head and wondering what you did to fall out with the giant. Most recently, Google algorithm updates have addressed content and usability. Of course, there are always updates regarding backlinks, however, usability and search intent has been the core focus for some time now. This year, the big news is the Core Web Vitals that will be rolled out in May 2021 which focuses on user intent, website usability and authority.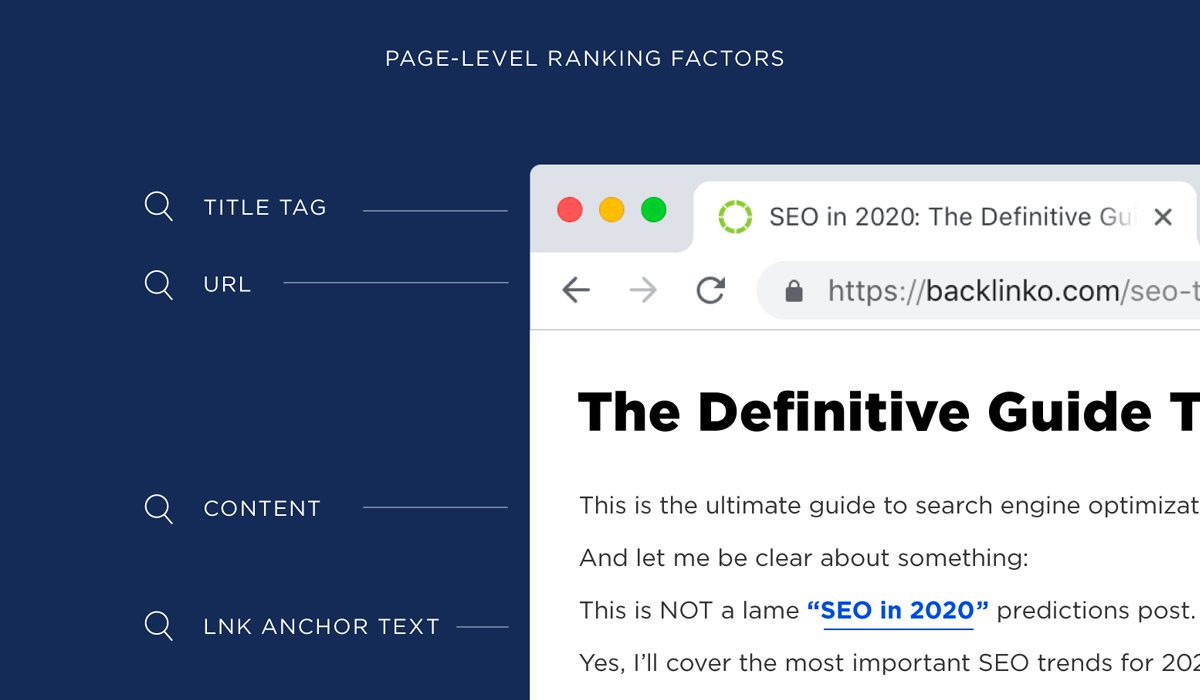 Writing SEO friendly blog posts.
So, where does writing SEO friendly blog posts fit into all this? Well, it should come as little surprise that Google champions content which addresses your users needs. Google particular enjoys content that answers concerns and presents these answers in a fresh and enticing way.
Basically, it's all about offering value to your visitors.
With this knowledge, we now begin to understand more about how to write SEO-friendly blog posts. Google sets the goalposts and it's up to content marketers to make sure that they score with each attack. This means that content marketers have to be savvy about the content they create.
In this power guide, we explore how to write SEO-friendly blog posts that remain captivating and interesting. By ticking boxes with your audience and Google at the same time, your blog will be well on it's way to those golden coveted page one rankings.
Now, let's discover everything you need to know for writing SEO ready blog posts that meet the demands for successful blogging in 2021. If you are short on time, feel free to click any of the links above to skip to the section that interests you most.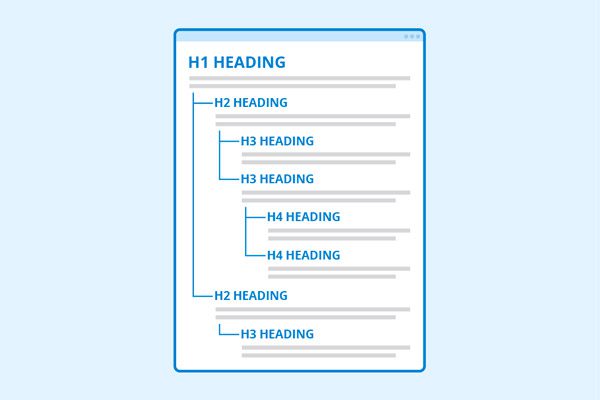 1. Always include SEO page headers.
Page headers, or heading tags, tell Google what the different sections of your blog article will be about. For example, in this article, the first header (h1) is the title of the blog post. This signals to Google that we will be explaining how to write SEO-friendly blog posts.
Let's say that users are searching 'writing for SEO' or 'how to write for SEO', by adding relevant headers that exactly match a potential search phrase, you are maximising your chances of users finding your content. Ultimately, Google looks for the header and snippets before they look at the body text to identify the topic and also the intent.
Next, you need to treat Google as you would a human. We are the masters of skim reading and Google operates similarly when first assessing your content. Once Google's algorithm has read the title, it will then dive into your primary headings to understand more about what you are addressing. This is where <h2> and <h3> tags play an important role.
Page headers break the content into sections – point one, point two, point three – and so forth. Your <h2> tags are subheadings of the primary heading, your <h1>. Then, <h3> and <h4> tags should be used as nested headings underneath a particular <h2> tag. Try to think of your headers as the chapters of a book.
As an example, your content page headers could look like this:
<h1> – How To Write SEO Blog Posts
/// <h2> – Basics Of SEO Blog Post Writing
///// <h3> – 1. Adding Page Titles
///// <h3> – 2. Include SEO Meta Descriptions
/// <h2> – Advanced Writing Tips
And so on, and so forth.
Within each heading, you would of course write valuable information that addresses the subject. Please note that page headers are not to be confused with page titles. To find out more about page titles, head on over to our article which explains how to page titles and meta descriptions for superb SEO performance.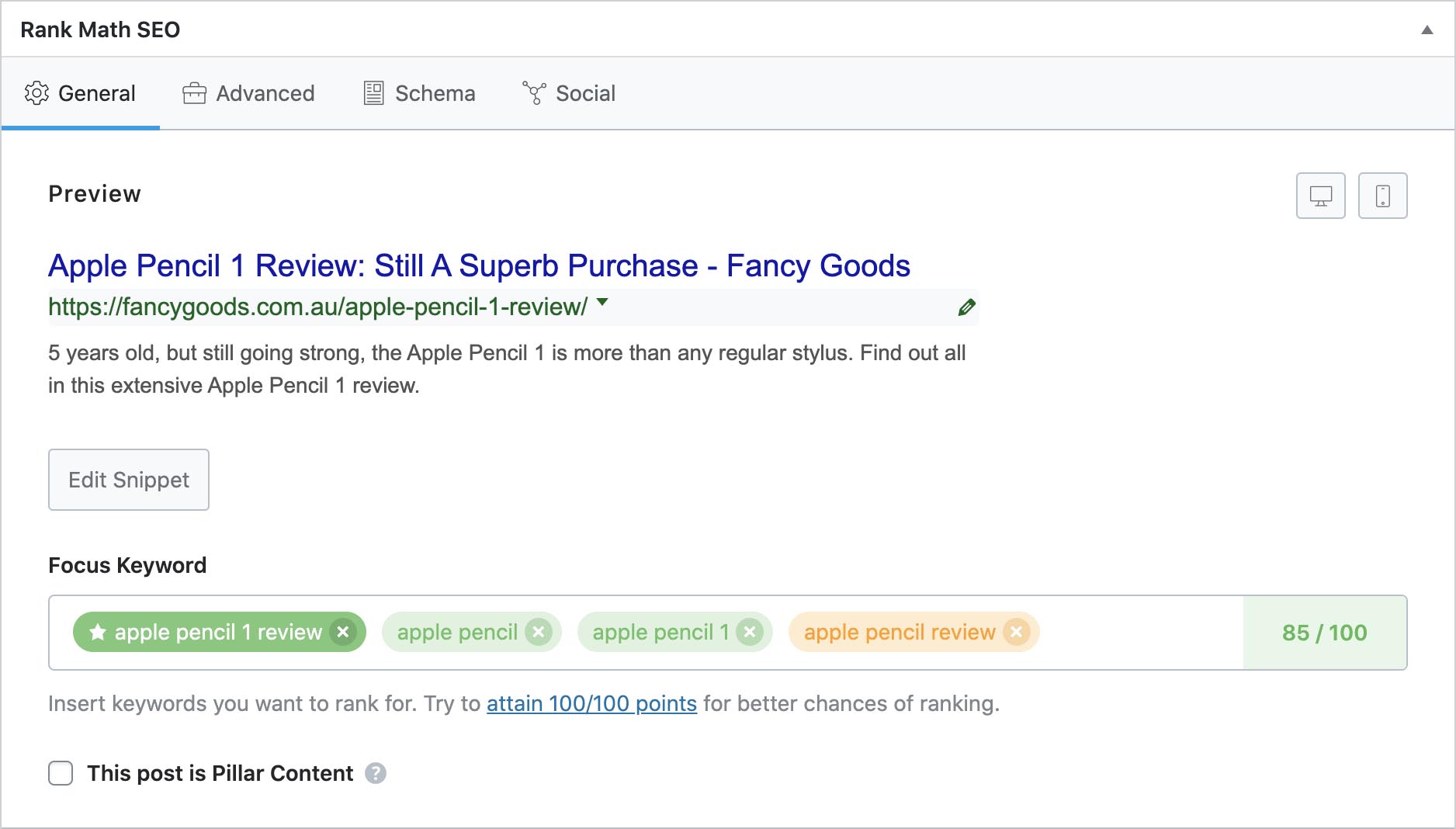 2. Add SEO meta descriptions.
If you are not adding page titles and meta descriptions to your posts, you are neglecting a fundamental aspect of SEO. Through WordPress, you have many plugins that can assist with helping you to stay on top of this including Yoast SEO & Rank Math as leading solutions.
A meta description is an HTML tag that's used to describe the content of a web page. It appears below the URL on Google's search engine results and is a concise description (155 characters max.) For example, a meta description could look something like this:
Page Title: How to Write SEO Friendly Blog Posts
Meta Description: Follow these top ten tips and learn how to write SEO friendly blog posts. From using headers to adding alt tags and identifying efficient keywords, here's what you need to know.
Now, this is obviously just an example but there are a few golden rules to follow when writing effective meta descriptions.
Keep them short and sweet (1 to 2 sentences max.)
Always include your primary target keyword
If relevant, add a call-to-action
Make sure all meta descriptions are unique
Write meaningful and descriptive content.
Be emotive
Remember, there is likely to be loads of similar posts. Make sure that yours stands out with the search results. If you want to rank above competing content, writing a standout meta description is an essential part of your on-page SEO checklist.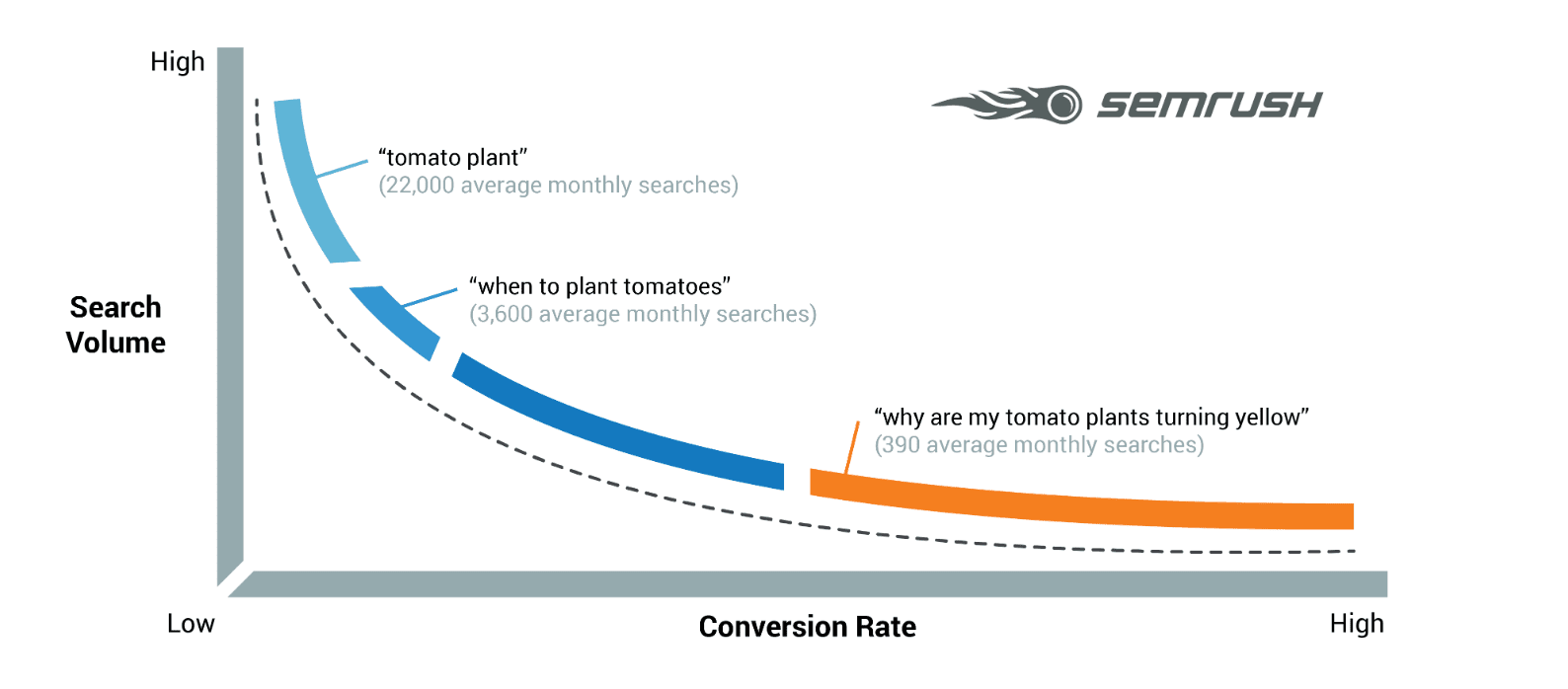 3. Always answer real questions
Okay, so you have got your topic headers, page title, meta description and the structure of your article sorted. What next? Well, the next step is to consider the reason for creating your blog. Now, there are a handful of high-level reasons for creating a blog: to diversify your content and improve the authority of your website. However, there is something else: to answer any questions that your audience has.
Google completes more than 40,000 search queries globally every second! In 2020 in Australia, the top five search queries were:
US election
Coronavirus
Fires near me
Coronavirus Victoria
Toilet paper
All five search terms paint a picture of 2020. But that aside, is there a way that you can frame your content to solve questions that users are asking? Of course, all you need to do is ask and answer valuable questions, such as 'how to write SEO-friendly blog posts.'
Do this and Google will recognise the value in your content. This will improve your page ranking. No matter how many bells and whistles your content has, if you don't address the core needs of the searcher or improve the readability of your answer, don't expect Google to elevate your page rank.
The best way to figure out what your audience is asking is to do some keyword research. Find out the most common search terms for your sector. They may be something like 'plumbers in Victoria' or 'blog SEO checklist'. Once you know what people are searching for you can tailor your content – and your keywords – around what users are looking for.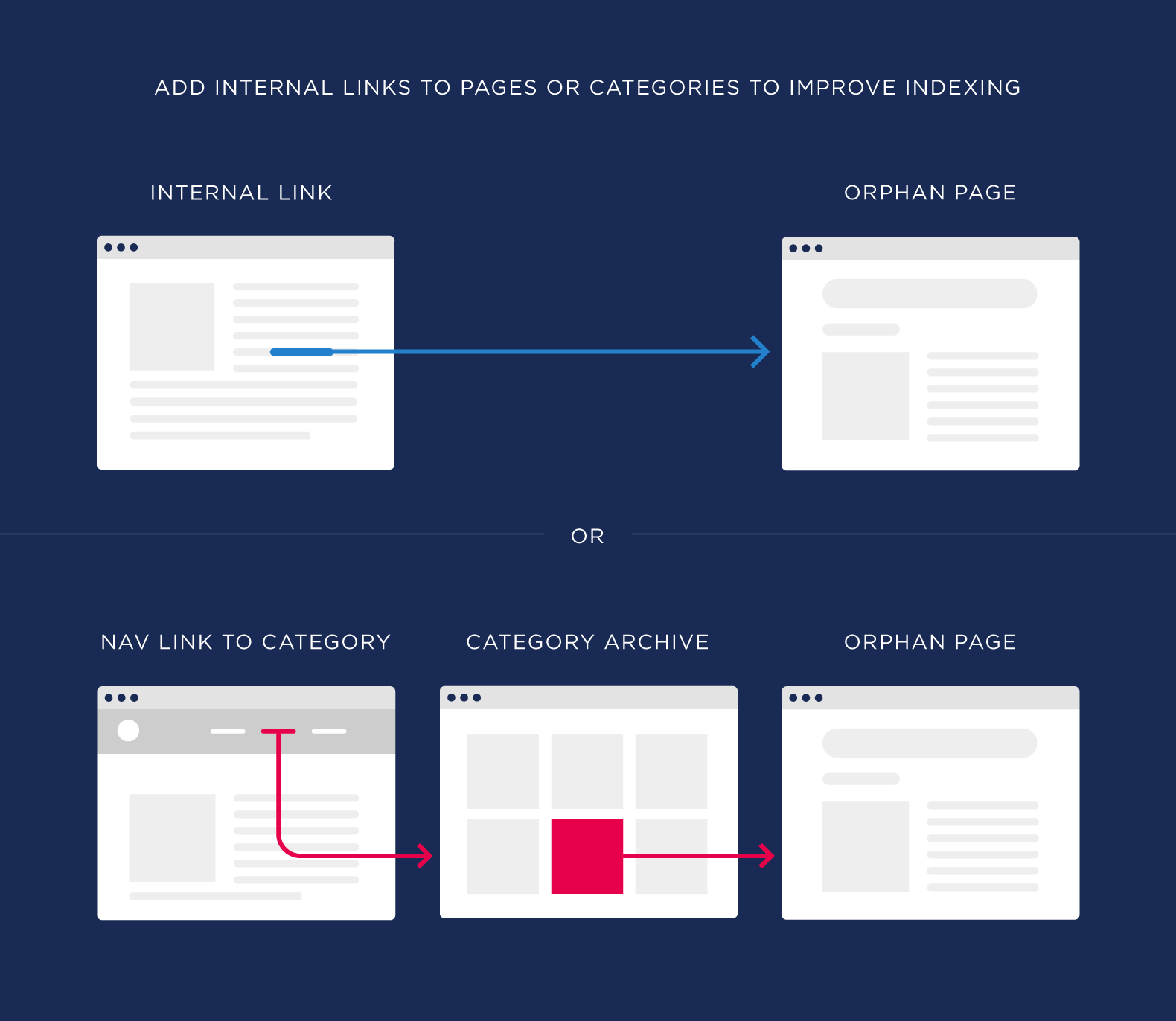 4. Link To Other Resources
Once you have written your content, it's time to link to other helpful resources. If you regularly blog, you may want to link to supporting articles on your website which offer further explanation. Failing that, if you are referencing factual information, it is important to link to those facts. Just like a news source would be referenced within a news article, your content should make note of other valuable resources.
Remember, Google is a library of information. Just because some information is not readily available on your website, it does not mean that you cannot link to another website to further help your visitor. After all, rankings are great but the idea here is to be helpful to your visitors.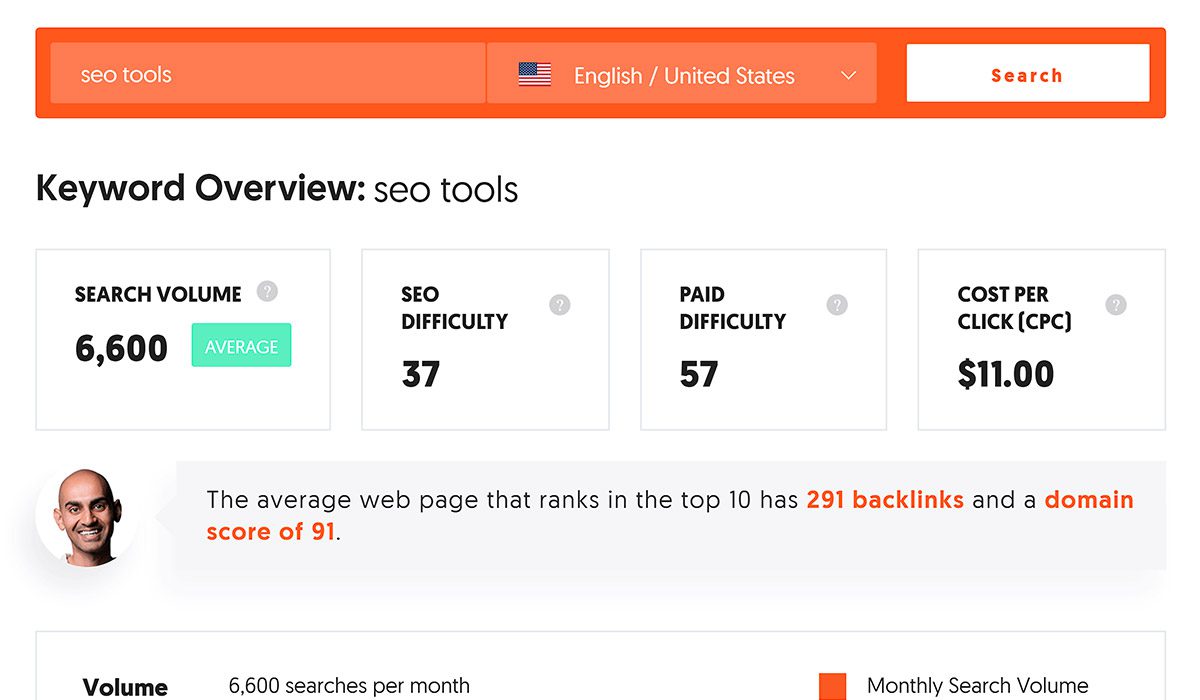 5. Understand Keyword Selection
Without the right keywords, you have little hope of attracting the visitors you want to your website. It's really that simple. Shrewd content marketing is about identifying those search terms that your audience is searching and incorporate them naturally into your content.
But how do you know what your audience is searching?
Simple. Research.
If you want to identify those keywords that people are looking for, there are several approaches that you can take. One such way is to visit Google Keyword Planner. Here you'll discover keywords and get search volume and forecasts. The higher the search volume and the lower the competition, the more likely you are to hit the jackpot with keyword(s) that will help you to increase your ranking.
Enter your products, services, or specific words associated with what your website is all about into Google Keyword Planner and you can find out:
The words and phrases that people use to search for that product or service online
The level of competition for specific keywords within digital marketing
The number of daily online searches either locally, nationally, or globally for those specific keywords
Now, you can take this one step further and get a feel for what keywords are popular at a specific moment by checking out Google Trends. If you see that searches are rising for a particular keyword or phrase that is relevant to who you are and what your website is about, it's probably a good idea to incorporate it onto your website, right?
One important factor to bear in mind is that obvious keywords don't usually perform as well as specific keywords or phrases. So, something like how to write a blog post for SEO is much more likely to perform better than, say, SEO blog post.
Don't forget too that long-tail keywords account for 70% of website searches. They are, in terms of keywords anyway, the holy grail of SEO. Why? Your web page will face less competition, and you'll have a better chance of pinpointing exactly what people are looking for.
One final point: the focus of your keywords should evolve over time. Trends shift, products and services become obsolete. Terminology changes. By conducting periodic keyword research, you ensure that you are focusing on the right keywords that will appeal to your audience and that you won't miss out on vital marketing opportunities.
How to write SEO friendly blog posts roundup?
The days where keyword stuffing content, adding a few links and virtually plagiarising articles from somewhere else online are long gone. Today, Google – and more to the point – audiences, are much more sophisticated. You have to go above and beyond.
Good content is paramount. It leads to links, shares, tweets, and people coming back to your website repeatedly. You could have the best-looking website that ticks all the boxes with links, optimised sitemaps, calls to action and more. However, if your content is garbage then Google will soon start to click and drag your domain to the trash can.
There are few better ways to instil brand authority and get people talking about who you are than answering search queries with valuable information. The benefits of blogging for SEO go far beyond the traffic that you will acquire for each article. By following these simple steps on how to write SEO friendly blog posts, you can be sure that each blog you write from hereon ticks all major boxes for both Google and your visitors.
If you are unsure of how to extract the most value from monthly blog writing, why not take a look at our SEO blog packages which will handle all of the nitty-gritty for you. That way, you can concentrate on your business while we take care of driving relevant traffic to your website.