/* 1170x450 */ ?>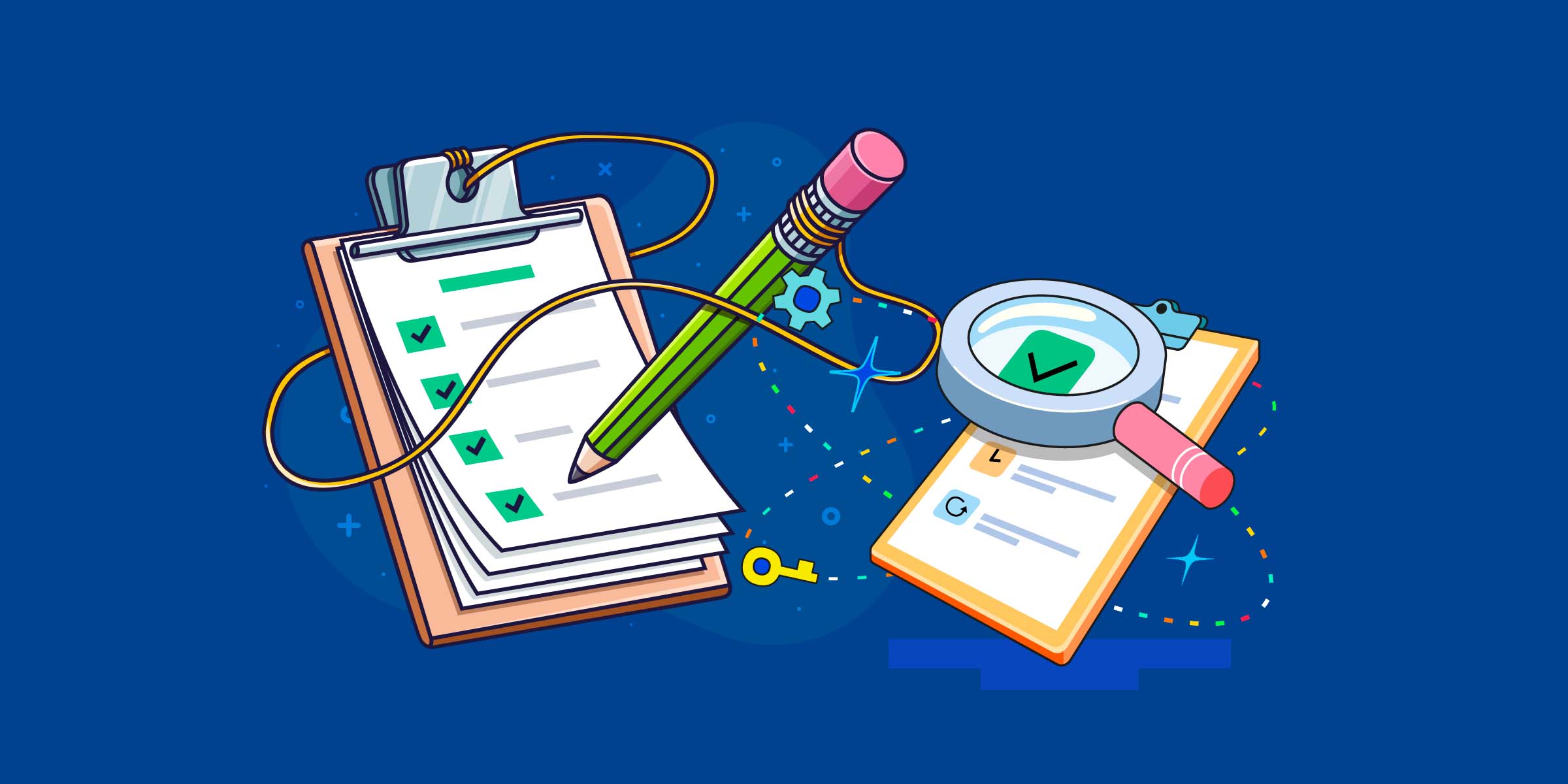 SEO is a two-way street.
You put the effort into perfecting your website and get rewarded for this investment of time.
Whilst a monthly on-page SEO checklist is seldom a 'pressing matter' for most businesses, on-page SEO cleansing plays a pivotal role in protecting your search engine visibility. It has the power to gain uplifts of over 120% in your total keyword presence and the compounding effects of a well-optimised website extend not only to your total lead count but also to a reduction in your monthly expenditure costs.
Not to mention that implementation only takes 3 weeks if you work hard!
Whilst we are huge advocates of acquiring high-quality backlinks – and this still has a large part to play in your overall SEO profile – don't forget the quality of the pages that you're driving traffic towards. Be sure to work through our on-page SEO checklist below and stack your website up with some of the best-optimised presences currently on the internet.
On-Page SEO Checklist Benefits
Now that you're up to speed on our critical on-page SEO checklist and ready to optimise your website to the max, let's take a look at a case study which displays the type of results you could receive by undertaking this activity.
Practising what we preach, before compiling our ultimate on-page SEO checklist, we trialled our recommended tips on 2 websites of varying maturity. From a large website in the professional services industry that had backlinks aplenty, to a sole trader in South East Melbourne who had only heard about SEO when we mentioned it, the results were almost identical.
Take a look at how we revived our clients' rapidly declining website through simply following our own on-page SEO checklist. 
–
128% Total Keyword Ranking Increase In 5 Weeks!
With a fairly large website and more backlinks than a 1998 business directory, our SEO professionals identified that our client's website was lacking some serious on-page SEO love. After mapping out a new keyword strategy and implementing around 75% of the SEO checklist infographic above on 6th June 2019, we sat and waited for a few days to see the fruits of our labour. A few more days passed…
Then, it all kicked off!
Week 1 – 4% Total Indexed Keywords Increase.
Week 2 – 37% Total Indexed Keywords Increase.
Week 3 – 89% Total Indexed Keywords Increase.
Week 4 – 113% Total Indexed Keywords Increase.
Week 5 – 128% Total Indexed Keywords Increase.
1-Month Keyword Trends View
As you can see from the chart below, the rise in total keywords indexed on Google across the course of just 4 weeks was substantial. Not to mention the number of keywords which now rank on the first page of Google due to improved landing page relevancy.

All-Time Keyword Trends View
When you compare this to the 'All Time' Organic Keywords Trend, you can see that despite having a natural link profile, the year prior for this website was marked with a stiff decline in total organic visibility. This was due to not only a lack of activity on the website, but relevant landing pages for Google to direct search traffic towards too. Shift your glance to after our on-page SEO checklist implementation and the website now ranks strongly for more keywords than ever before!

83% Increase In Page 1 Ranking Keywords
On top of a large increase in total indexed keywords on Google, our client's website also saw an increase of 83% in the total number of relevant keywords that ranked on the first page of Google.
29% Increase In Organic Traffic
As a compounding benefit, the client received an immediate 29% uplift in organic traffic to the website when comparing to the month prior. Compounding this over the duration that these rankings are retained, that's a hell of a lot more relevant visitors to nurture into clients.

And whilst we can't share a screenshot of revenue growth, you bet the owners are happy!
On-Page SEO Checklist Summary
When it comes to on-page SEO, I'm sure you've heard enough about meta tags and keyword density for one lifetime. If you're looking for some practical strategies that you can use on your site today, then follow our above infographic of simple checklist items that will bring more search engine traffic from every piece of content that you publish.