Leading Australian SEO blog services.
With blog management at the core, content marketing, no matter what scale, is a peculiar tightrope act. You want to captivate readers with language that touches the soul while also inspiring Google to care as much about your website as you do. So, how do you achieve personal flair while still hitting best practices SEO content writing guidelines?
No matter whether you need one blog article per month or four each week, our Australian team of blog writers will craft incredible articles that will leave you, your customers and search engines informed whilst relishing for more. We have mastered the art of delivering blog writing services in Melbourne that deliver value to both your brand and your presence on Google.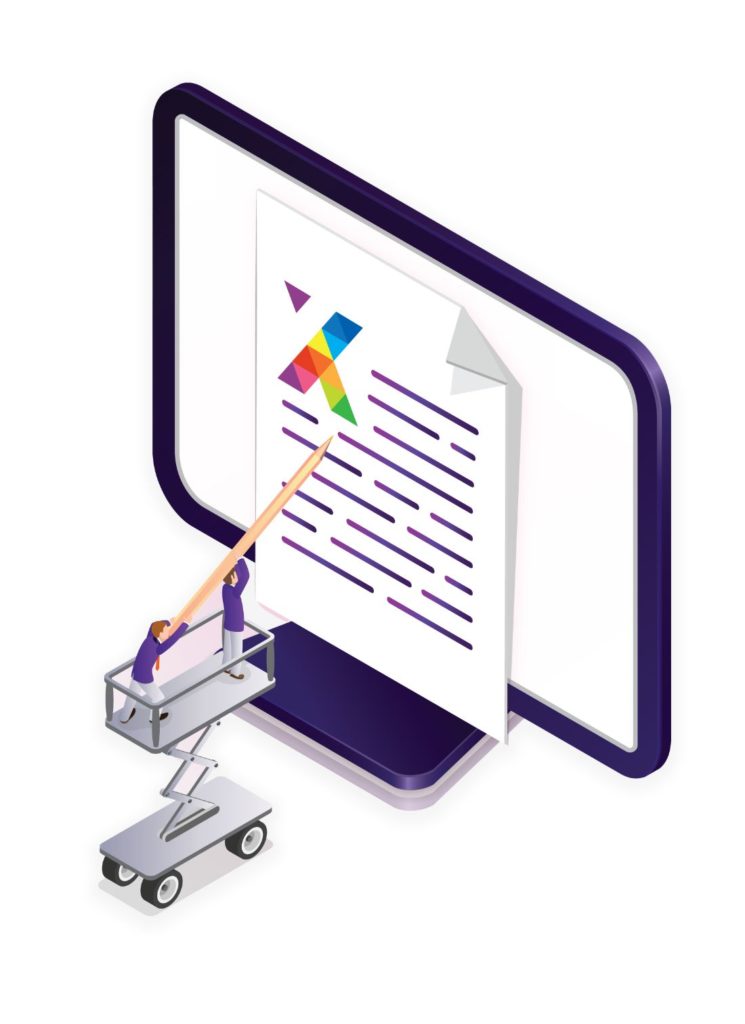 Loved by businesses just like you ❤️
Each blog article we write follows a strict process.
From mapping your content and keyword strategy to providing competitor analysis and industry insights, each article we write is carefully crafted. This is what separates our blog writing services apart from many other agencies that get straight into the writing. Here's how our typical blog writing process works.
1. Keyword Research
After discussing your business objectives, we will provide you with a keyword plan that aligns with providing you with the most long-term value from your blog articles.
2. Content Calendar
Next, we will provide a content calendar which aligns to your keyword plan and social media posts. Not a single month will pass with high-quality content.
3. Title Generation
Creating click-worthy blog titles is paramount to ensure that your blog articles receive the viewership they deserve. But, we don't do clickbait! Sorry!
4. Content Writing
Up next, our wordsmiths will get to work writing incredible and informative blog content in the tone of voice and brand style both parties have previously agreed.
5. SEO Optimisation
Next, we will optimise each blog article following good on-page SEO principles. As we said previously, we write for users first and then Google last. But we still rank content!
6. Approval & Upload
Finally, we'll seek your approval and upload on your behalf. You can be as heavily or as little involved through the process as you wish. Just enjoy the entire experience!
Our industry expertise are vast.
At Digital Next, we strongly believe that to write the best blog articles, your business should be matched closely with a writer who understands your industry. Housing writers with various backgrounds including PR professionals, journalists and SEO copywriters in Melbourne, content marketing is the backbone of everything we deliver and we're ready to deliver for you. We don't ship your content overseas and there are plenty of opportunities to make edits.
Through working with our Head of Content to define the type of writing you require, we will match you with the best person from our team to get the job done. It's a service like no other in Australia.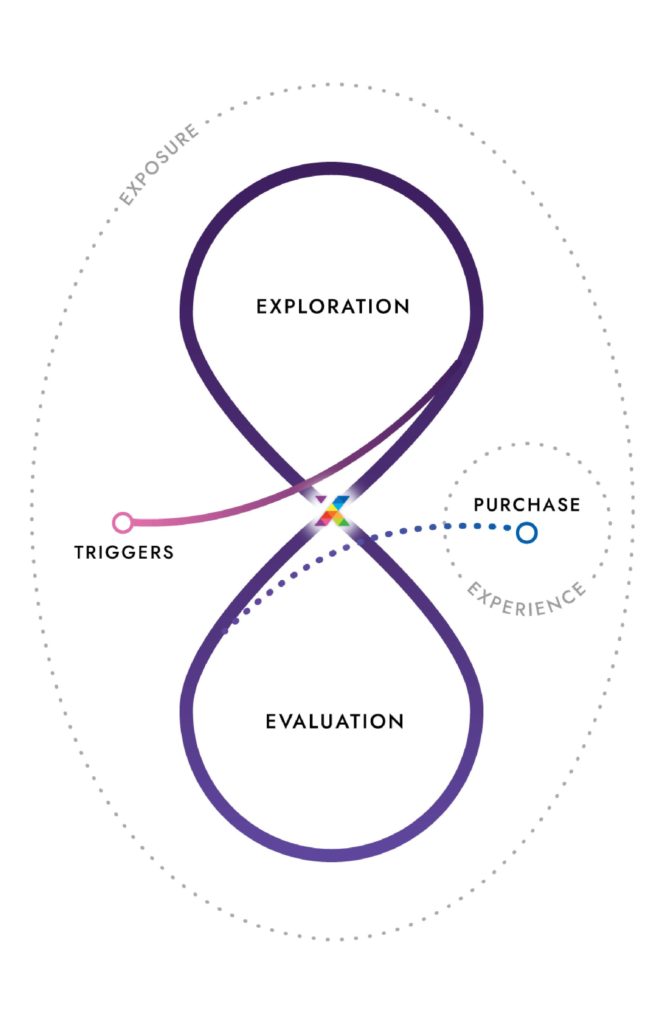 Why choose monthly SEO blog management services?
If you think that blogging each month is too much hard work for little reward, you are heavily mistaken. Here are 6 reasons why professional blog management services are worth exploring. Content is the back backbone of any customer acquisition on the interwebs with blog writing at the helm of your strategy.
Here's 6 reasons why you should invest into monthly blog management services
1. Increase Authority
Search engines & readers love informative content. If you are looking to be an authority on Google and within your industry, buying blog articles is a great place to start.
2. Gain Backlinks
Want people to link to your websites? Well, it's time to start producing content. High-quality on-site blogs are a perfect way to get new clicks, links & eyes on your brand.
3. Build Rapport
The internet is full of just one-way conversations. Through regular monthly blogging, you can start to build a rapport with your audience. One where you control the narrative.
4. Stand Out
It can be hard to make time for doing things that will separate you from your competitors. Through engaging with monthly blog writing services, you are immediately offering your customers something your competitors are not.
5. Save Time
Working on your business is just as important as working with your business. Through outsourcing your blog management to a professional, you will save valuable time to work on other key aspects of your organisation.
6. Grow Rankings
At Digital Next, we're not throwing spaghetti at a wall to see what sticks when it comes to topics. We will provide content that we know people are searching for, optimising your blogs for relevant keywords to expand your ranking potential.
"If content is king, then context is queen. Address the intent of your audience first before addressing Google's algorithm."

Brihony Tulloch
» Content Specialist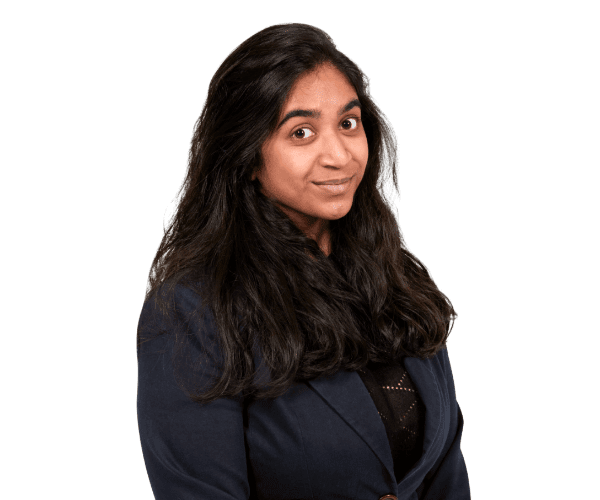 What We Do
Other Blog Services
Get Free Strategy
Blog Packages
Be the thought leader within your industry with monthly blog content.
Content Marketing
Crafting evergreen content for use across a multitude of channels.
Landing Page Design
Struggling with conversions? We have a landing page for that.
Pressing questions about our blog writing services and how they can help your business? Read up on some of the most commonly asked questions our team of Australian writers receive.
Contact Us →
Commonly asked questions
Blog management is the process of managing a blog. A blog is a type of website (or a section on a website) that consists mostly of articles, typically on a particular subject, called posts. Users can submit articles and other content to be posted for public viewing and good blogs are usually updated regularly with new posts.

Blog writing services in Australia often come with varying levels of blog management. Some blog agencies will simply write the content for you to upload and manage while others will partially manage your blog by uploading content on your behalf. At Digital Next, we provide holistic full blog management services that ensure your content is compelling, the articles go live on time and each sentence is optimised to rank on Google too.

Blog management may also refer to the tools used for blogging specifically as well as the general concept. In order to manage blogs effectively, there are some key steps that need to be taken. These include organizing, publishing and promoting your blog posts properly in order to attract readership. Truthfully, managing your blog is best left to professional blog management companies given the time it takes to learn how to rank content on Google alongside actually writing and managing the content.
Blogging regularly has many benefits for your business. From naturally gaining more traffic through Google, by offering informative content, to having plenty of material to share via social media, the possibilities are endless.

Primarily, Digital Next will focus on the SEO benefits you get from blogging. However, by working closely with our team, we can also explore other benefits such as ensuring that your content is highly shareable across social media. Here, we will look at infographics, design creative and more.

To find out more about why you should spend on blog management services, checkout this short guide below.

Learn More: Benefits Of Blogging – Why Blog?
The number of times you should blog each month will vary from business to business. As a general rule of thumb, you should benchmark blogging once per week as a minimum. However, for some industries, there is just so much to write about that blogging once per day is also easily achievable.

When deciding upon how often you should blog, take into consideration the traffic you can obtain from Google for each article, the share-worthiness of the content and also whether you can recycle this content for other purposes too.

If you are going to be writing long-form blog articles of at least 2,000 words in length, chances are you cannot blog every single day without a serious loss of quality. Therefore, finding the balance between your content types and frequency is the best approach. That said, regardless of whether you are an SEO professional or not, the more you blog, the greater chance you have of your content being found. It's a numbers game with a strong focus on quality.

By working with a professional blog writing company such as Digital Next, we will be able to determine a regular blog calendar for your business that encapsulates a variety of different articles. Through outsourcing your blog management you can focus on your business while we handle keeping your users informed regularly.

Speak with our blog writing experts today and never run out of shareworthy content that also ranks on Google ever again. Call us now on +61 (03) 9699 4585 for your free content calendar.
Whilst the process of writing website content can vary depending on the industry, complexity of the topic, and a number of other relevant factors, our team works on a monthly deadline with work starting and finishing within that month. So, whether you're here for blog management, link building, on-page SEO, or a mix of multiple services, we will still endeavour to have all work completed within the month it is ordered for.
Whether it's writing content for interior design businesses or providing content writing services for legal and educational websites, our team has the research skills, experience and adaptability to provide consistently outstanding articles. We have been published across some of Australia's major media outlets and we just absolutely love crafting compelling content.

Before a single sentence is written, we will establish and mutually agree upon a clear content brief for your monthly blog articles. Here, we can iron out your tone of voice, industry understanding and obtain clear guidelines on what we can and cannot say.

With that said, if either party feels that your own expertise will be required to properly provide value to a complex topic, we prefer to work with you wherever possible to ensure that your authority shines through your on-site content.
Each of our writers is an established copywriter in their own right, and we prioritise those with journalistic backgrounds when it comes to choosing our team. Therefore, the answer is yes; we can provide long-form content.
Our Blog
Learn Content
Digital Next pays respects to the Traditional Owners of the land upon which we work and learn. We pay respect to elders past, present, and future. Our staff acknowledge that they live and work on Wurundjeri, Woiwurrung, Bunurong, Yugarabul, and Wadawurrung lands. We are in support of a treaty.