93% of all search traffic is through Shopify SEO.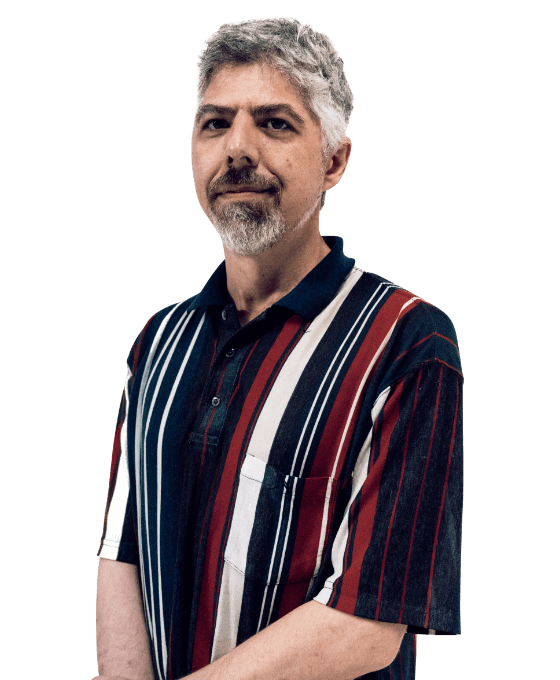 We provide Shopify SEO services that cover all bases.
At Digital Next, we don't believe in half-baked solutions. Treating every product line as its own separate business, we focus on your high-profit margin products and deliver Shopify SEO solutions that drive the most impactful revenue. This entails a combination of both short-term and long-term Shopify SEO strategies to generate sustainable growth. In addition, we also translate everything that we do back to what really matters – your bottom line. There are absolutely no fluffy reports and everything we do is tailored to your business.
1. Search Intent
Focussing on aligning your website pages to match your customers' search intent, we'll ensure each visitor receives the best experience possible with your website.
2. Competition Stats
Combined with understanding your audience, we'll snoop on your competitors to get a glimpse of ways we can exploit deficiencies with their own endeavours.
3. Keyword Map
A lot of Shopify SEO campaigns suffer from keyword cannibalisation. We'll make sure that does not happen by carefully mapping your target keyword plan.
4. Site Architecture
We will also ensure that your website architecture is logical, structured and follows a clear hierarchy of the most important pages down.
5. Link Building
We offer some of the best eCommerce link building services in Australia. Link building is the backbone of your campaign's success.
6. Meta Data
From page titles, meta descriptions, focus keywords and more, we will ensure that each page on your website has the correct meta-data.
7. XML Sitemaps
Many eCommerce websites fall into the trap of throwing all page URLs into a single sitemap. We break up your sitemaps to ensure better control over what we want Google to crawl, and when.
8. Content Strategy
From category page content to pillar and topic clusters, we will devise a comprehensive content strategy for your Magento website that attracts research-phase, in-market and consideration phase customers.
SEO Blogging
Very few people purchase immediately. We'll capture research-phase visitors at the earliest stage of the funnel with evergreen blog content that ranks on Google and funnels users to purchase.
10. Internal Links
We'll provide search engines with increased ability to crawl and understand your websites hierarchy, pages and content through internal link strategies.
11. Schema Markup
Attract more clicks on SERPs and expand your real estate with Schema markup. We'll show added info such as photos, reviews, and pricing.
12. Website Speed
No eCommerce website is complete without lightning-fast page load speeds. Work with our web developers to rapidly reduce load times.
Loved by Aussie Shopify owners ❤️
Shopify SEO is absolutely booming.
It's no secret that eCommerce sales, in particular those from Shopify, are growing at an alarming rate. However, the number of companies endorsing Shopify SEO services into their marketing strategy is also on the rise. Can you confidently say that your Shopify SEO strategy is keeping pace?
If not, then allow us to distil what's holding your Shopify website back from dominating search engines with your free 30-minute consultation and strategy. We'll go under the hood of your website, your competition and your target audience to formulate a 6-month strategy that is calculated and logical.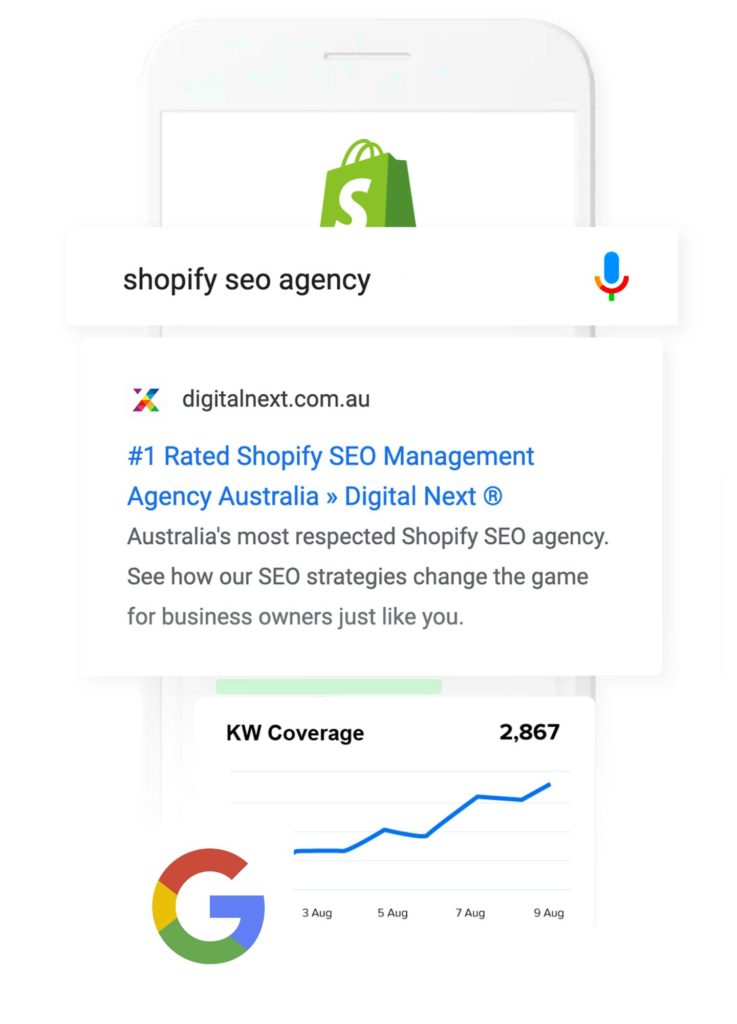 "Nobody has the keys to Google's algorithm. But one thing is clear. It starts with aligning your content with user intent."

Omar Mourchad
» Head of SEO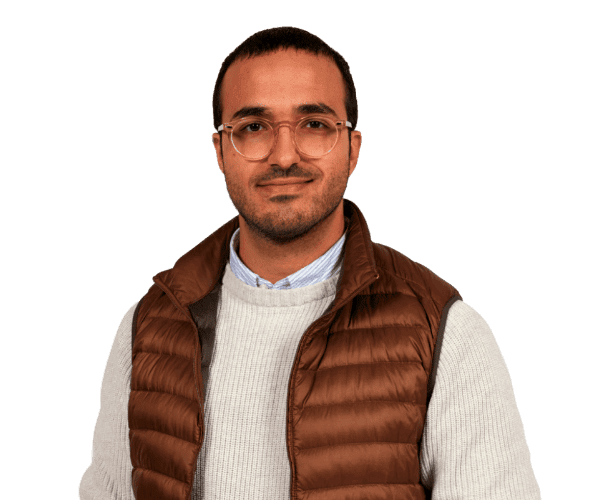 Questions about Shopify SEO and how this service can help your business grow? Discover the most frequently asked questions we receive from our customers.
Contact Us →
Commonly asked questions
For anyone who has spent time managing an eCommerce store, or even simply existing on the internet, Shopify is essentially a household name at this point. However, whilst that popularity and brand recognition would inevitably lead people to Shopify search marketing efforts, there's a little more to it. In itself, Shopify simply offers a lot of options for search engine optimisation, meaning that anyone wanting SEO services for Shopify has a wealth of tools at their disposal to work with.

As Shopify SEO experts, we at Digital Next Australia have a considerable amount of experience working within the confines of this platform. From content creation to updating meta tags optimising page speeds, and much more, our team of SEO specialists can develop a plan that is catered to your business, your website, and the specifics of your chosen platform.
Short Answer: Yes.

As with any eCommerce platform that offers a high level of customisation and optimisation, there are a lot of things that can be inhibiting progress and growth on a Shopify site. So, if you're looking to boost your rankings with the help of a Shopify SEO company, the first step is always going to be an audit to determine opportunities for improvement and immediate areas of concern.

From checking non-brand rankings to ensuring that pages are set up, indexed and properly picked up by Google, our Shopify SEO audit process isn't the most comprehensive deep dive into the specifics of your site. No, that comes later with our managed Shopify SEO services. However, what it does provide is a solid overview of the health of your website, and will allow your chosen Shopify SEO agency to plan out their monthly actions accordingly in a way that is targeted to the specifics of your site.
Short Answer: Yes.

Right out of the box, Shopify comes with a great selection of SEO tools, features and opportunities that make it an excellent choice for anyone who wants a solid eCommerce site with room for growth and expansion. However, beyond the initial SEO offerings provided by the platform, where Spotify shines is in its malleability in terms of changing and improving your site structure and overall user experience.

Once you start looking for Shopify SEO service providers and opportunities you will find that there are always going to be tasks that can be taken on to improve your site's ranking potential. So, for those that are willing to invest in their site's success, there are so many things that can be done within a Shopify site to boost SEO. Whilst there may be some platforms that offer a little more variety and customisation, Shopify's stability, reliability, and SEO-friendly designs make it a great choice for your online store.
As we all know, running a site is never going to be the cheapest endeavour, and the success of your online store is often going to be a reflection of how much you're willing to put into it. At Digital Next Australia, we endeavour to provide you with a price that is in line with your needs and requirements. However, as with most other parts of your business, a larger investment is going to offer significantly more opportunities to grow your brand.

In general, the cost of your Shopify search marketing services will be reflective of how aggressive you wish to be with your marketing efforts. Whilst an investment of $1000-$2000 a month is certainly enough to start seeing SEO results, larger investments will often be required for those that need consistently desirable positions in competitive markets.

Shopify SEO services are an investment, and they need to be seen as such. A successful SEO campaign will provide you with an ROI that far outweighs the initial monthly cost, and the process will set you up for lasting success and further opportunities to expand your business.
Shopify websites, as with most websites, have innumerable tasks that can be completed to improve SEO and ranking potential. Whilst many of these will be based on the specifics of your unique business needs, each website will have a checklist of setup and maintenance tasks that will create a solid foundation for the rest of your SEO journey. This includes diagnosing and fixing any sitemap issues, determining what problems may be inhibiting your website's rankings, mapping out the user experience and finding ways to optimise the sales funnel of your store.

All that said, while we will have our checklist of tasks to perform and areas of interest to check, SEO is a collaborative process. So, if there are any particular changes that you require, speak to us, and we will be sure to factor them into your site maintenance wherever possible.
This is always going to be a difficult question to answer definitively, as there are simply a large number of factors that will impact your results. For most businesses, you should start to see growth within the first three months. However, some will take a shorter time to start climbing the rankings whilst others will take longer, often due to a higher level of competition.

Once we've performed an initial Spotify SEO audit on your site, we will be able to provide you with a more direct, accurate roadmap of what you can expect in terms of both monthly workloads and when you can likely expect to see an uplift. At the start of your campaign, you will also be provided with a proposed keyword target list, which will show you what we are looking to improve your rankings for, so you'll know what to look out for in terms of ranking increases.
At Digital Next Australia, we feel that our results really speak for themselves. Because of this, we have never really felt it necessary to tie businesses into long-term contracts unless the client has specifically requested it. After all, we want you to be able to trust us to complete the work that you're paying for and exceed your expectations, rather than you sticking around simply because a document says you have to.

We offer long-term strategies and monthly reports for all work completed, so not only will you see where the campaign is, but you can see where it will be going. This relationship of mutual trust and collaboration is more important to us than tying people into contracts that may not serve their needs. With that said, if your business or organisation requires contracts for security or legal purposes, that is something we are more than happy to arrange.
Digital Next pays respects to the Traditional Owners of the land upon which we work and learn. We pay respect to elders past, present, and future. Our staff acknowledge that they live and work on Wurundjeri, Woiwurrung, Bunurong, Yugarabul, and Wadawurrung lands. We are in support of a treaty.