Loved by businesses just like you ❤️
We deliver what other SEM agencies neglect.
If you have already previously worked with an search engine marketing agency, let us ask you this. Did your SEM agency discuss your marketing funnel? No? Then rest assured that we are about to deliver the single most important component about search engine marketing that most SEM agencies will bypass.
It's all too easy to rank random pieces of content with SEO or throw up search engine marketing adverts on Google. Yet, the real and measurable results come from an understanding of your funnel, the searchers intent and what is actually going to drive your business a return on investment. 
If you are looking for a search marketing agency that will do more than just fulfill a monthly workload, Digital Next is the right agency for you.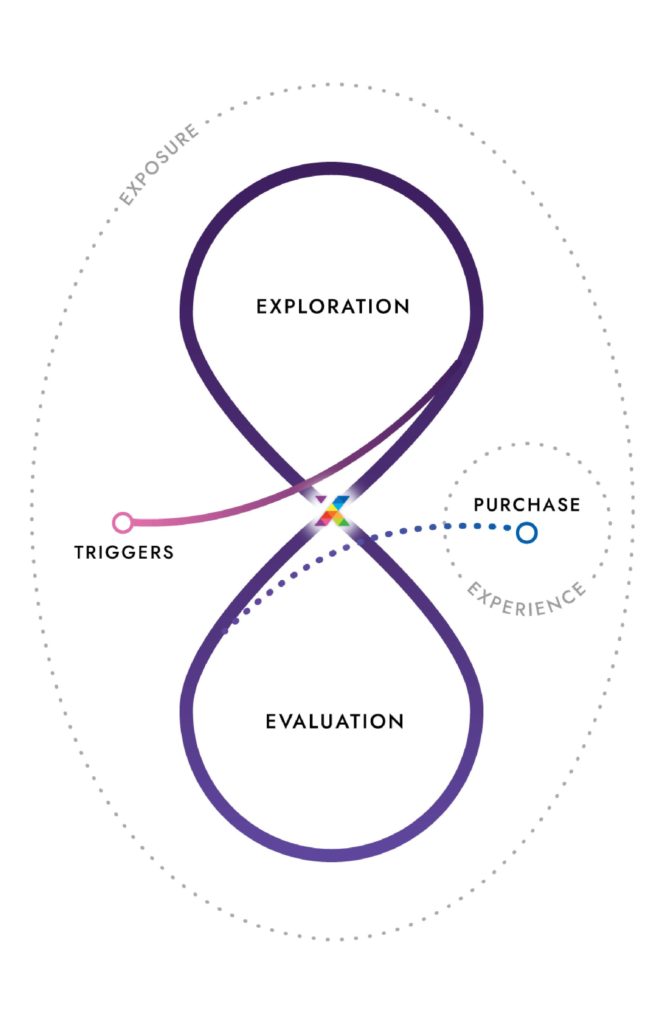 "When you buy cheap, you buy twice. There's no discount worth taking where quality web design is concerned."

Steven Lord
» Marketing Manager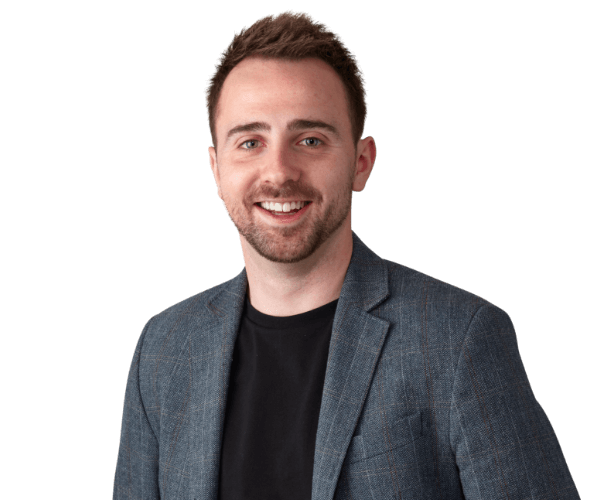 Frequently Asked Questions.
Questions about search marketing? No issues. Here's the most commonly asked questions our SEM experts receive weekly.
Contact Us →
Commonly asked questions
Search engine marketing (SEM) is a digital strategy or tactic that is used to grow your businesses visibility on search engines such as Google or Bing. By using search engine marketing services, you will be positioning your website in front of ready to buy customers on search engines and granting yourself the best opportunity to acquire new customers.

Depending on how you look at your SEM strategy, you can use your marketing budget to acquire new 'research intent' website visitors or 'ready to buy' website visitors. Acquiring research intent visitors is much easier than ready to buy visitors, however, the buying process is much longer. Nevertheless, the art of search engine marketing for both types of traffic is to ensure that your website provides the best information to match the search query intent.
If you have been wondering ''why search engine marketing'' then we can answer this very simply for you. Proven across thousands of digital marketing campaigns, SEM services are the most profitable investments businesses across Australia can make. For every cent you spend on marketing via search engines, each cent is trackable and can be accounted for across every sale or lead you earn.

There is not a single other digital marketing channel that can deliver transparency like search engine marketing. In addition, with millions of people flocking to Google every single day, search marketing services have the largest and most diverse audiences available.

Often use by digital marketing professionals as part of a wider marketing mix, search engine marketing typically comprises of both pay-per-click marketing and also search engine optimisation services as the two primary strategies. Both of these reap the benefits of search engine marketing and are highly measurable.
In marketing, SEM stands for ''search engine marketing'' and is a strategy used by digital marketers to raise awareness about businesses on platforms such as Google.

Although the meaning of the acronym SEM changes from industry to industry, the most commonly known definition of SEM is search engine marketing. Other acronyms that may be associated with an SEM agency are SEO and PPC. SEO stands for search engine optimisation and PPC stands for pay-per-click.

Both of these are types of search engine marketing services and are often deployed simultaneously.
For quick results and faster testing, SEM is better than SEO. However, for scalability and increased profitability, SEO is better. That said, pitting SEO and SEM services against one another is not a fair race. Even though the results of your work both appear on search engines, the strategies behind both SEO and SEM are vastly different and are often used to solve different needs.

For example, SEM or PPC is used to drive hard and fast enquiries at a larger cost per lead than SEO. Your business gets off the ground faster, however, each sale or enquiry you receive does not make as much profit as SEO.

Therefore, a lot of businesses will opt to use both SEO and SEM to drive different outcomes. SEO will reach far more people for less budget, however SEM is faster and will generate an ROI quickly.
Absolutely. Every SEM marketing campaign comes with comprehensive monthly reporting. Included within our reports are your campaigns performance, the actions taken to generate the results and future actions we recommend from both Digital Next and your own internal teams.

What's more, our SEM experts are readily available to discuss your campaign throughout the month at any time you choose. Just give us a call or shoot us an email and we would be more than happy to answer any questions you have or provide an update.

If you are working with an SEM Agency that hides behind a computer, chances are that they are not the right company to deliver good results. Search marketing is a two-way street and regular communication is paramount for successful results.
We believe that Digital Next is the best search engine marketing agency (SEM Agency) because of our integrity and vast experience across advertising towards top, middle and bottom of the funnel marketing audiences. Regardless of your business size or industry vertical, chances are that we have already previously deployed successful strategies that will be similar to those that you are looking to deploy for your own business.

As a search engine marketing company, we pride ourselves on delivering agreed workloads on time, reporting accurately on performance and ensuring that we remain ahead of the curve and ahead of your competition. Not to mention that each search marketing campaign we recommend put your businesses profits and best interests first.

If you are looking for an SEM agency that practises what they preach, has a long track record of successful marketing and is a company that you can genuinely get along with, speak with our SEM experts today. For your free growth strategy, call us on (03) 9699 4585 and get your free consultation now.
Our Blog
Learn Digital
Digital Next pays respects to the Traditional Owners of the land upon which we work and learn. We pay respect to elders past, present, and future. Our staff acknowledge that they live and work on Wurundjeri, Woiwurrung, Bunurong, Yugarabul, and Wadawurrung lands. We are in support of a treaty.