/* 1170x450 */ ?>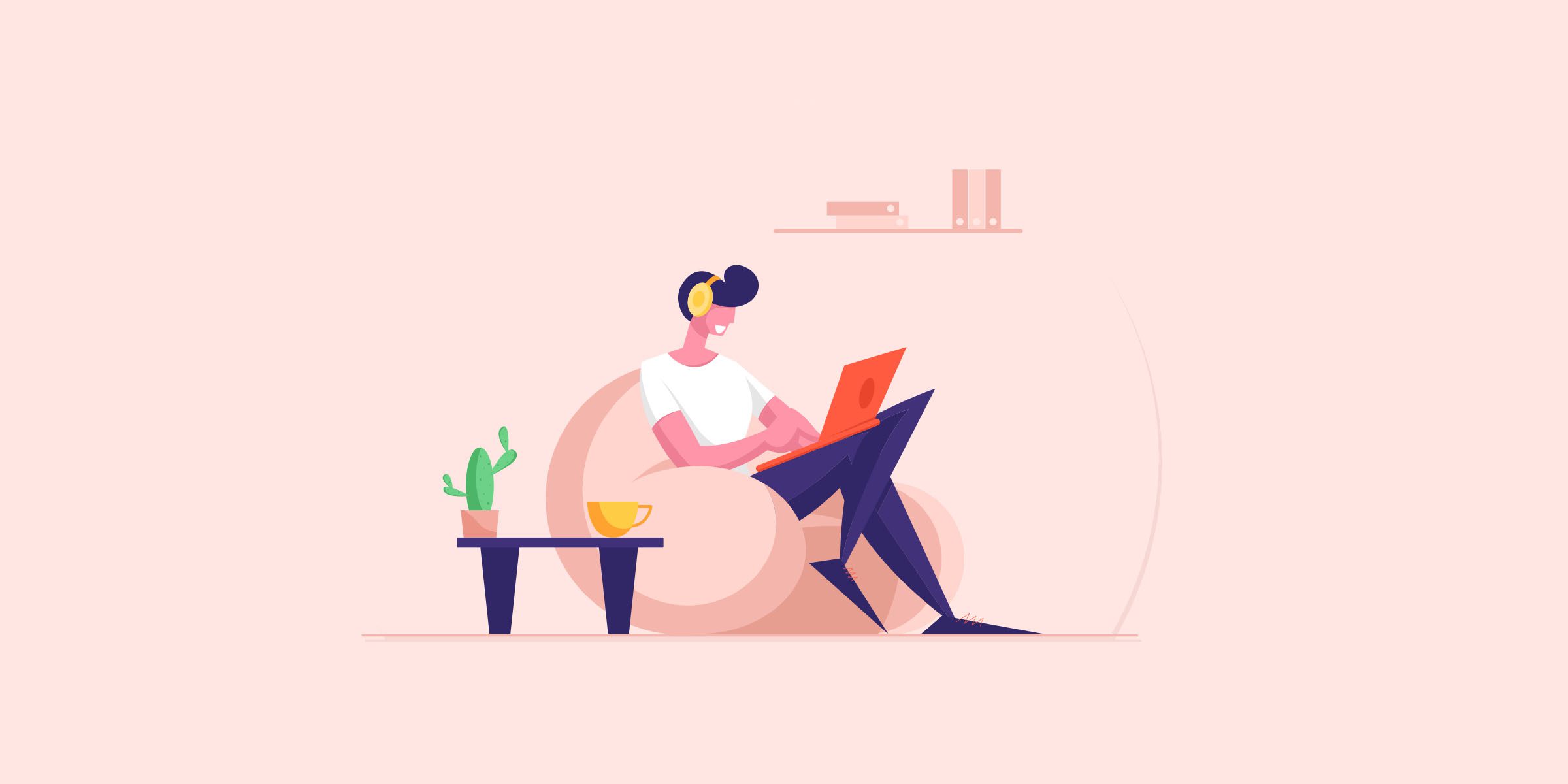 Despite being new for most, there's nothing new about remote working at Digital Next. Here are 7 incredible tips on how to successfully manage remote workforces from an agency with well over a decades worth of experience.
No matter whether you are a small business or a global organisation, you would have felt the immediate shift towards remote working over the past 2 years. While not a foreign concept, the staggering number of businesses that were unprepared for what the pandemic enacted was somewhat alarming.
According to an analysis of over 2,000 tasks, 800 jobs and 9 countries by the McKinsey Global Institute, finance, IT and management sectors are almost near certain to be remote working soon. So, whether you like it or not, remote work will be here to stay.
To help you navigate new territories, here are our top tips on how to manage remote workforces efficiently and without losing out on too many of the benefits that in-house workforces deliver.
1. Video conferencing.
While this one might seem obvious, many leaders neglect to keep on top of video conferencing. One of the greatest drawbacks of remote work is the lack of physical and social contact. No matter how much of an introvert you are, social interaction is part of our DNA and does the world of good for your business. By making a habit of structured and regular video conferences, you will ensure that your team feel connected.
Remember, just because your house is a home, the same cannot be said for everybody!
Sure, quick anecdotes on Slack or a GIF here and there does the trick too. However, the feeling of connection is never stronger than via video. Whether you create policies to at least meet via video once per week or throw a couple of fun activities involving face to face virtual interaction, video conferencing should be a staple within your remote working arsenal.
Not only will this drastically improve team spirit, but many studies have also proven that visual interaction contributes greatly to the productivity levels of remote workers. Your business will achieve its goals faster, your employees will feel connected in the process and you can quickly ensure social skills are kept at a premium. It's a total no brainer.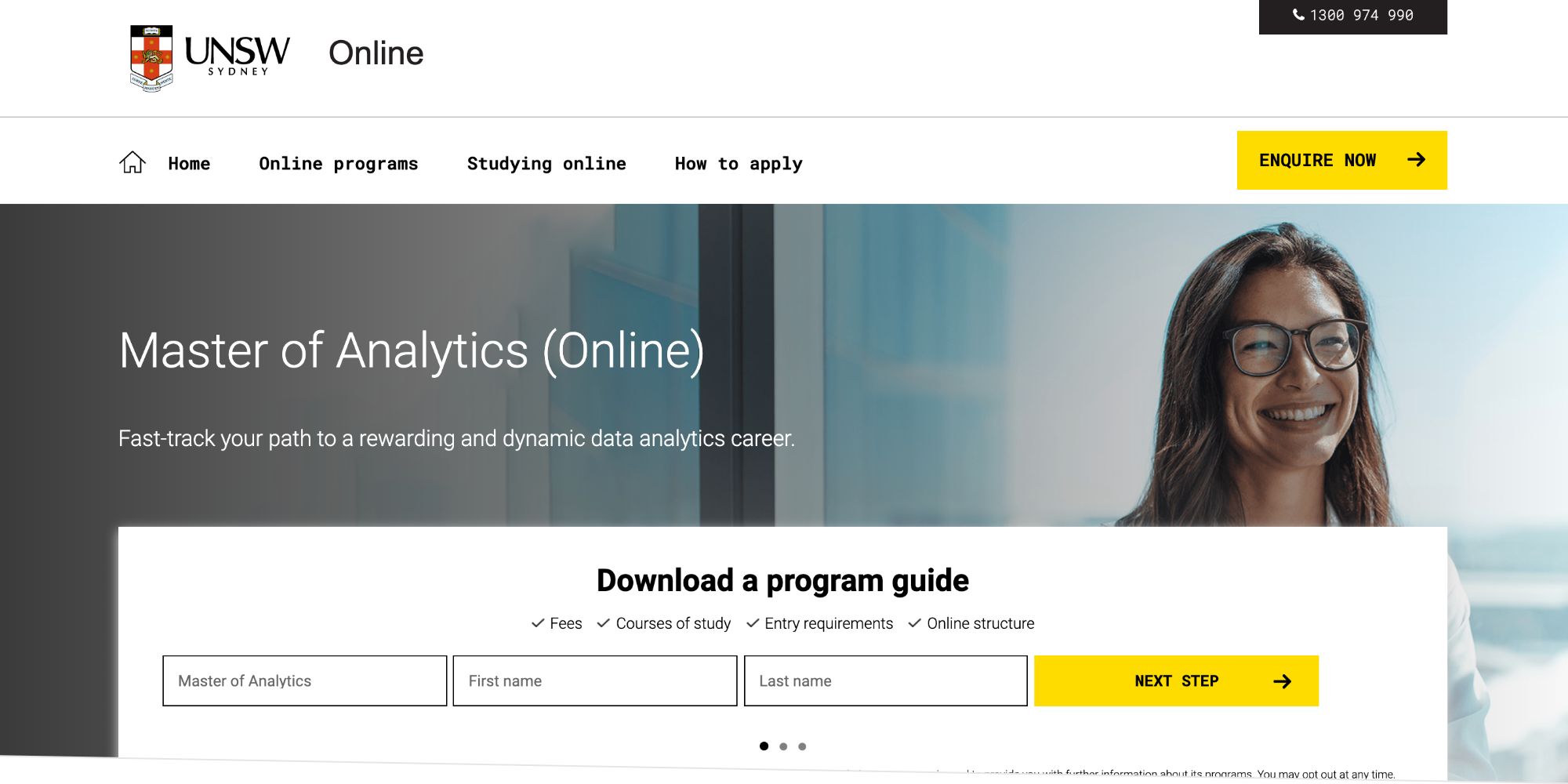 2. Do not neglect upskilling.
Another huge bridge that needs to be crossed when managing remote workforces is retaining both passive and orchestrated upskilling programs. When you switch to remote work, you will soon realise the power of traditional corridor learning. Employees often share less when working from home and therefore keeping the focus on upskilling programs is vital.
Certain staff members within your workforce may struggle to develop quickly when working remotely too. For example, someone who has completed a master of business analytics course or a similarly related digital degree will fare a lot better through remote work than somebody with a more traditional background. Where one can adapt to learning through digital mediums, the other may thrive within traditional peer learning environments.
When you take away the traditional learning mediums such as peer learning, you will quickly be able to identify who is struggling. From here, you should pay close attention to introducing upskilling programs that lend to each learning isotype or VARK.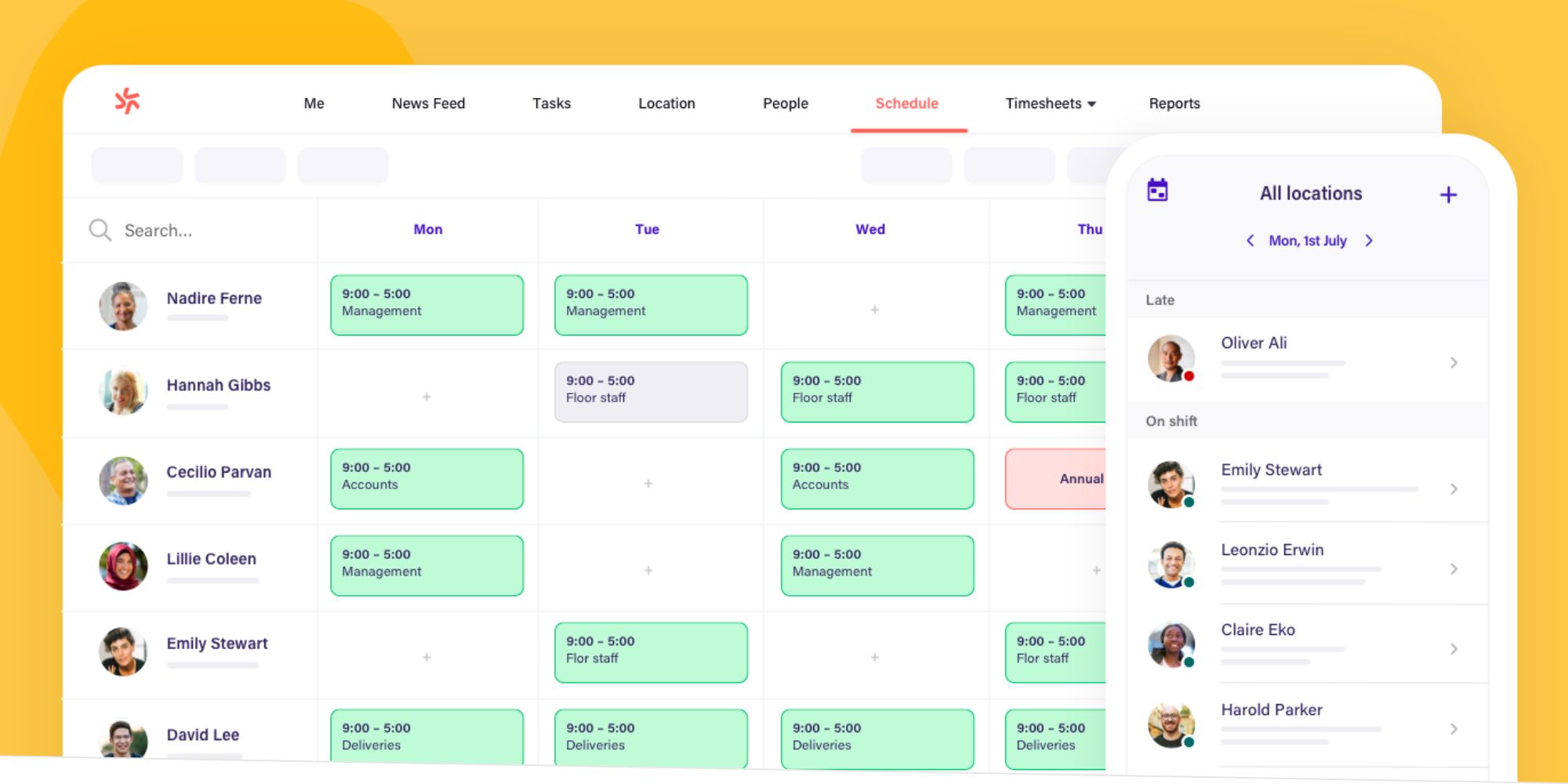 3. Staff scheduling is critical.
Scheduling is an important component of running a business, and possibly even more important when managing remote workforces. In order to ensure that everyone is clocking adequate hours, it is important that business owners and managers look towards utilising rostering software in Australia. Roster software not only ensures that employees are putting in the hours, but can also reduce wage costs and save managers hours of time when it comes to scheduling employee work hours.
Sure, you don't have to clock every single minute. However, regular catchups, touchpoints and checklists will go a long way to ensuring that everyone is doing their part and keeping on track. With rostering, managers are able to schedule the right staff, at the right times, across different locations and roles with the aid of roster software. Remember, your business might be local but could soon be global. So, when choosing your SaaS products, be sure to think with the future in mind too.
4. Promote a local vision.
One of the biggest benefits of remote working is that it allows businesses to work with people that may not live locally. This greatly widens the pool of talent that businesses have access to, allowing a business to grow exponentially. One thing to note is that just because your employees may be working remotely from all parts of the country, it is important that you treat them as if they were local. This means allowing them as much access and resources to the business in order to prevent them from feeling distant. You could even consider holding online lunch meetings over Skype to create a further sense of belonging and camaraderie.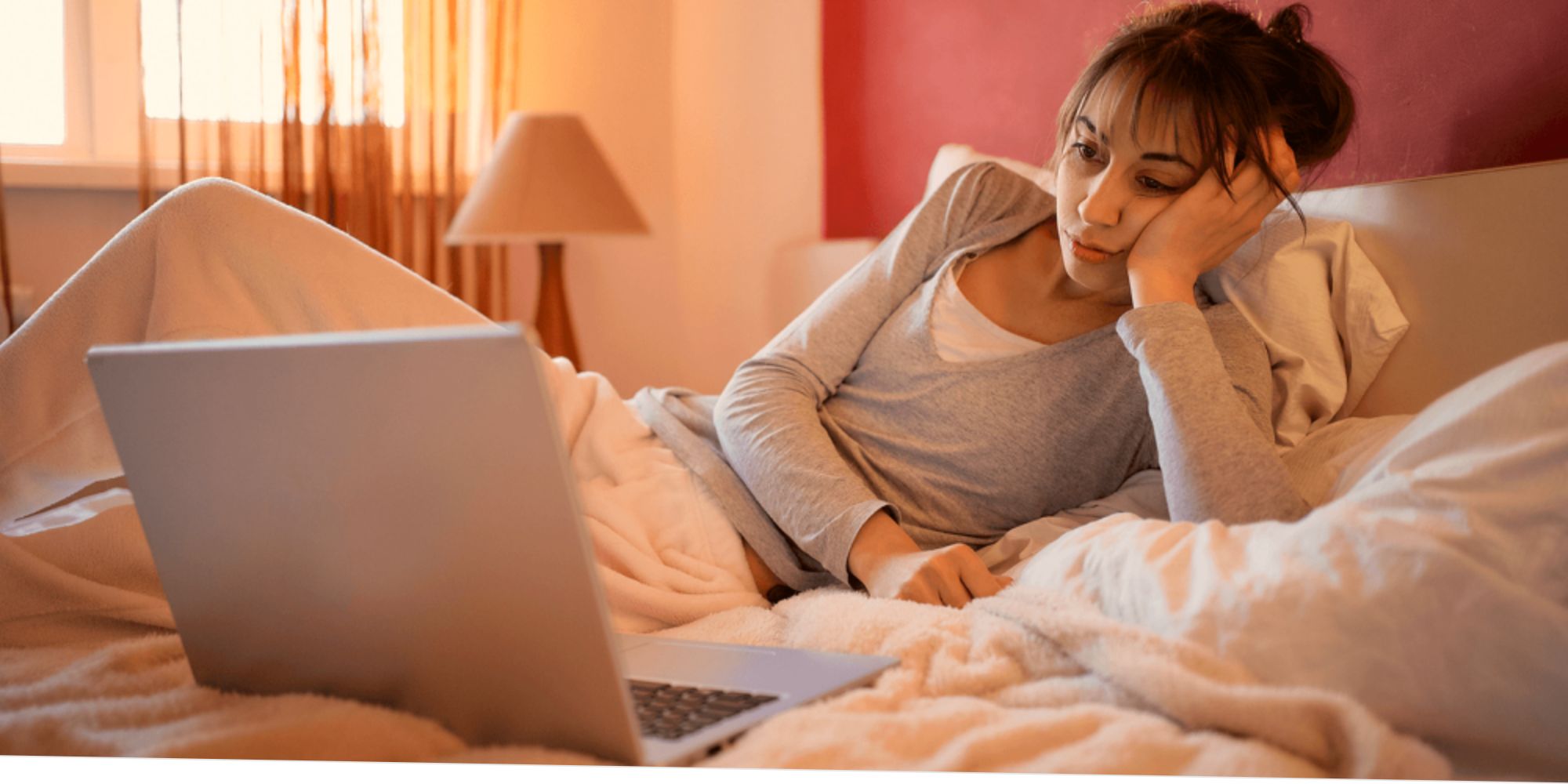 5. Encourage routine.
One of the downsides of remote working is that employees may find themselves distracted throughout the day. Since they are working from home, it can be easy to get distracted by children, pets or housework. This is why managers should always push for routine. In order to ensure effective virtual work, employees should stick to regular routines. This means encouraging workers to start their day at 9am. It also means encouraging taking a lunch break and stopping work at 5pm. Without a proper routine, it can be incredibly difficult to ensure that workers don't get distracted, which is why sticking to a regular schedule is always recommended.
Some of the best remote working units schedule regular team events that force routines throughout the day. For example, many larger organisations offer lunchtime Yoga Classes or breakout rooms where you have set periods of working and set periods of break.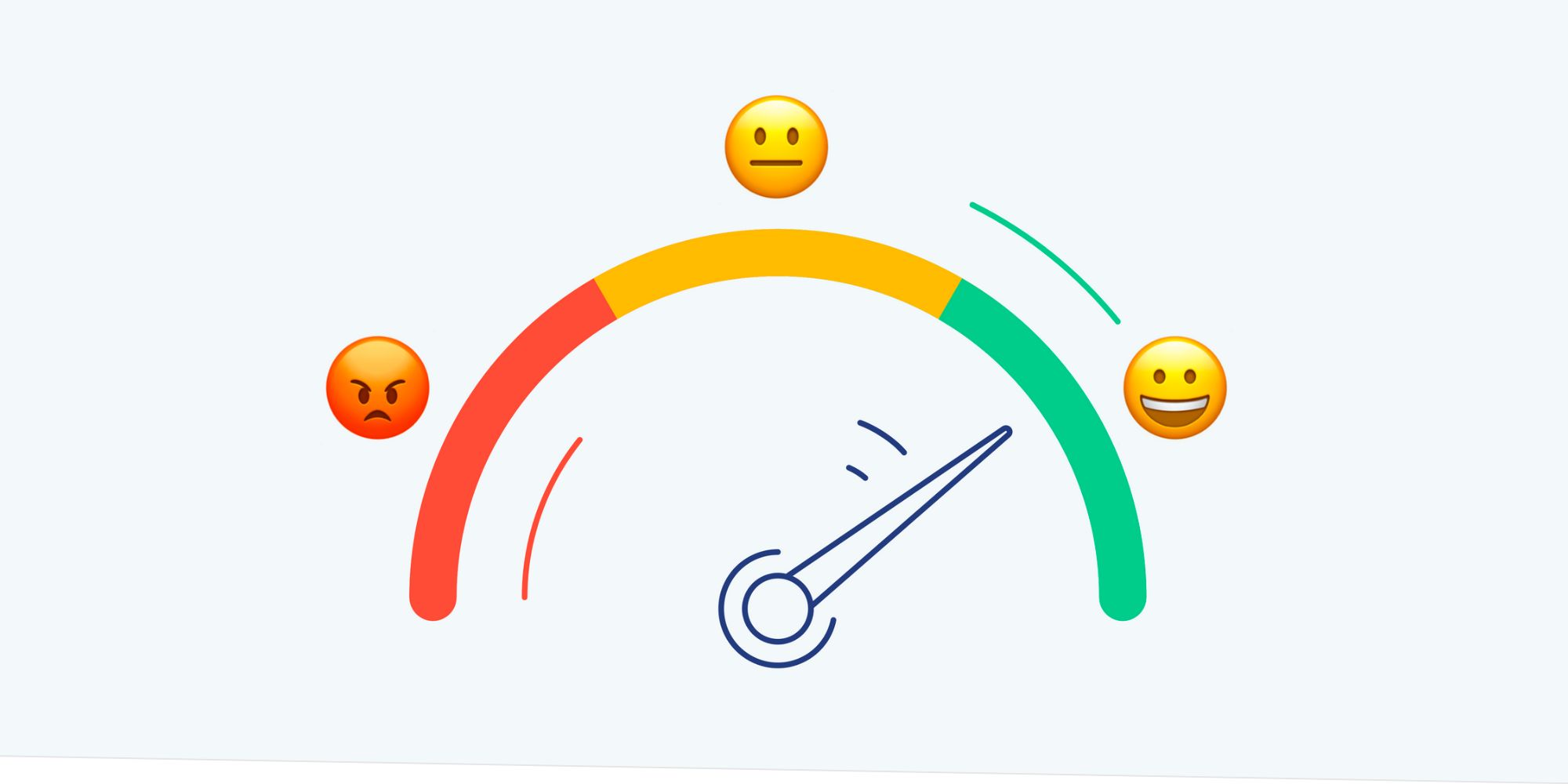 6. Supportive culture.
If you have newly shifted into managing a remote workforce, it is important that you offer your staff encouragement and support. Some may find it easier to work from home than others. Ensure that you listen to staff anxieties, concerns and worries. Abrupt shifts may affect some people more than others, making it incredibly important for managers to check in on how everyone is coping and handling the swift change. Emotional support is often overlooked, which is a shame, as it can result in increased productivity and quality of work.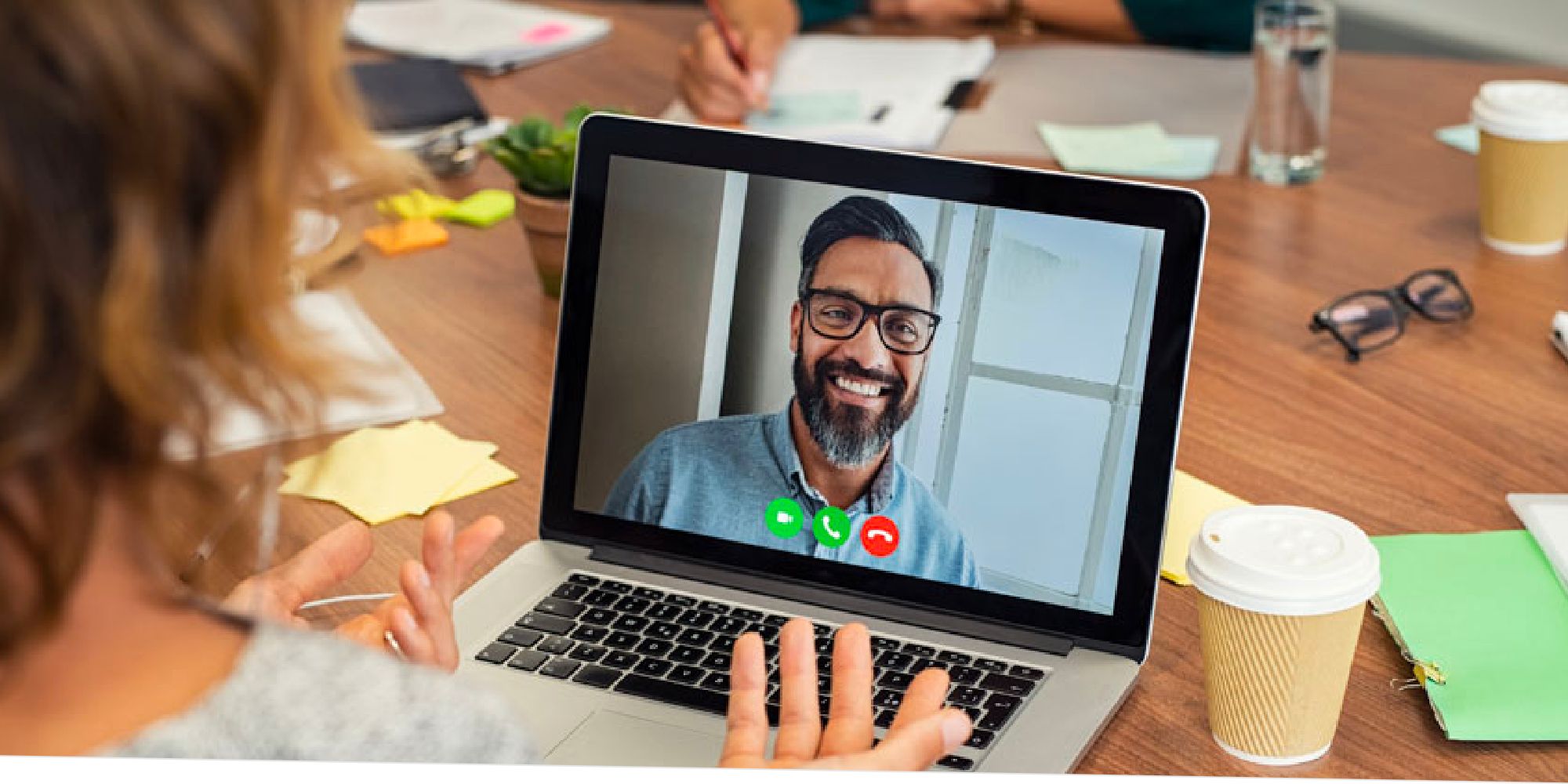 7. Regular performance reviews.
All too often, managers accidentally neglect the need for one-on-one interaction when managing a remote team. This is the best way to make sure that everyone is on the same page. In particular, one-on-one phone calls or video chats with employees at least once a month.
Just because your normal protocol would be to engage with a regular formal performance review, checking in with your team and providing snippets of encouragement and feedback is extremely valuable when working remotely. Once more, remote work can be a lonely place for some and therefore you need to find the balance between smothering a staff member and providing ample support and regular performance coaching.
This allows workers to bring up issues that they may be afraid to talk about during group sessions. It will also enable you to fine-tune your management skills to ensure everyone is kept happy. Mentoring also helps boost employee retention levels that help support an organisation's productivity.
Roundup: Managing Remote Workforces
So there you have it. Our top 7 tips on how to manage remote workforces effectively. While some of this may seem daunting, the fact of the matter is that you just need to do more of what you are already doing. If you used to physically catch up once per month then catch up remotely once every few weeks. If you run performance reviews every 3 months, start engaging in smaller interim performance catchups every month.
There is absolutely nothing stopping your organisation from managing remote workforces efficiently. Sure, the playing field might have changed but the game of leadership remains the same. You just have different tools at your disposal to achieve the desired results.
Like this article? Check out some of our other guides