/* 1170x450 */ ?>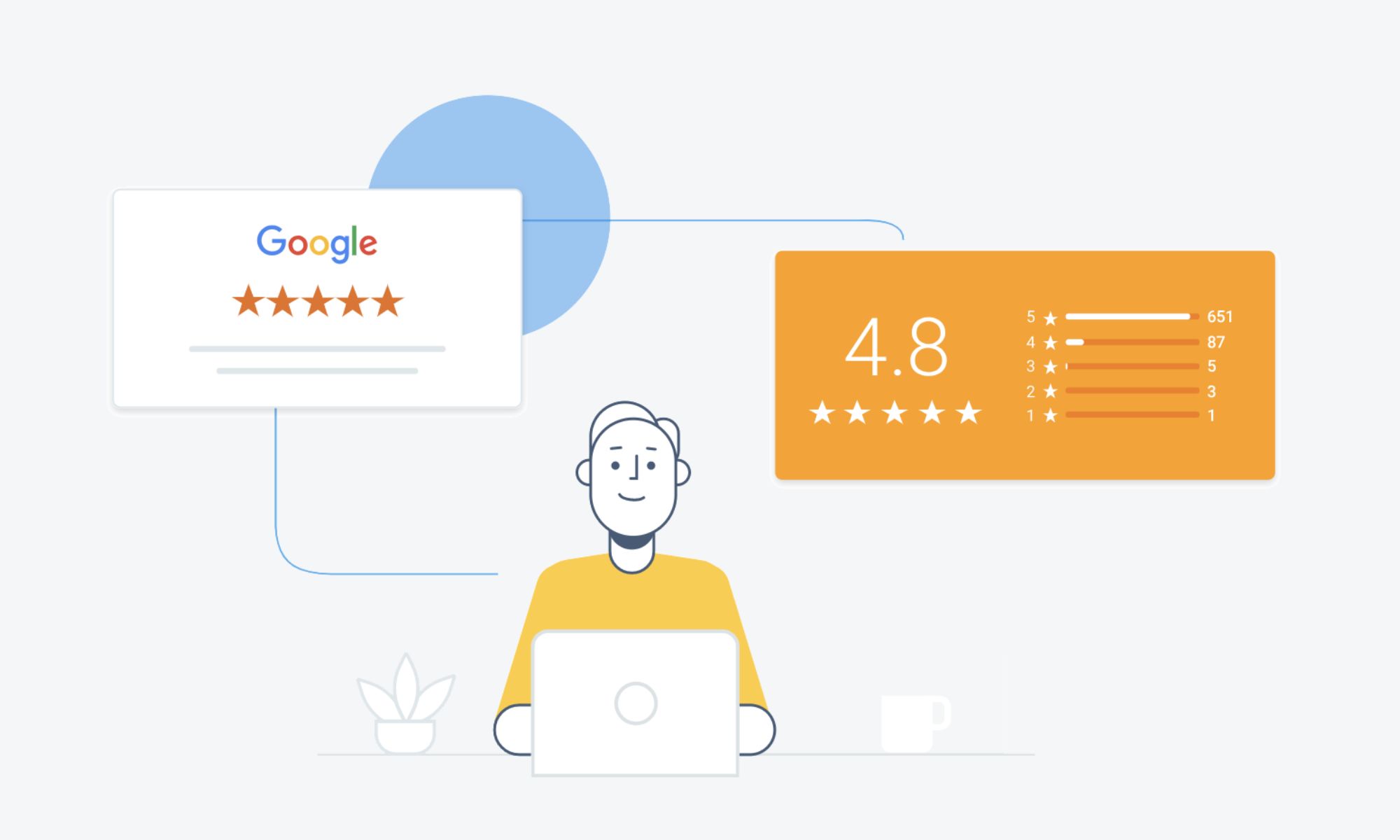 Wondering how to leave a Google review that is honest and fair? No sweat! Scroll down to find out where you can leave your review alongside how to write a Google review that stands out from the crowd.
As Google constantly changes the way in which users experience its platforms, the way in which you leave Google reviews can change from time to time. Occasionally, Google also messes up and makes things worse for us to deal with! If you have found yourself unable to leave a Google review using a previous method, chances are that either your operating system has changed the way in which it partners with Google, or, Google has revised the user experience once more.
In this short guide we're going to explore the latest ways in which you can leave Google reviews on both desktop and mobile. Additionally, you will also find some tips on how to write a perfect review for a business without destroying your credibility or coming across as too gushy. Scroll down to find out everything you need to know.
How to leave a Google review on your computer.
Leaving a Google review on your computer is the simplest of all options. You can do this directly from your internet browser on your computer or laptop device using Google Maps. There is also another way to achieve via the basic Google search bar, however, by going to Google Maps you will stand a much better chance of finding the right business location.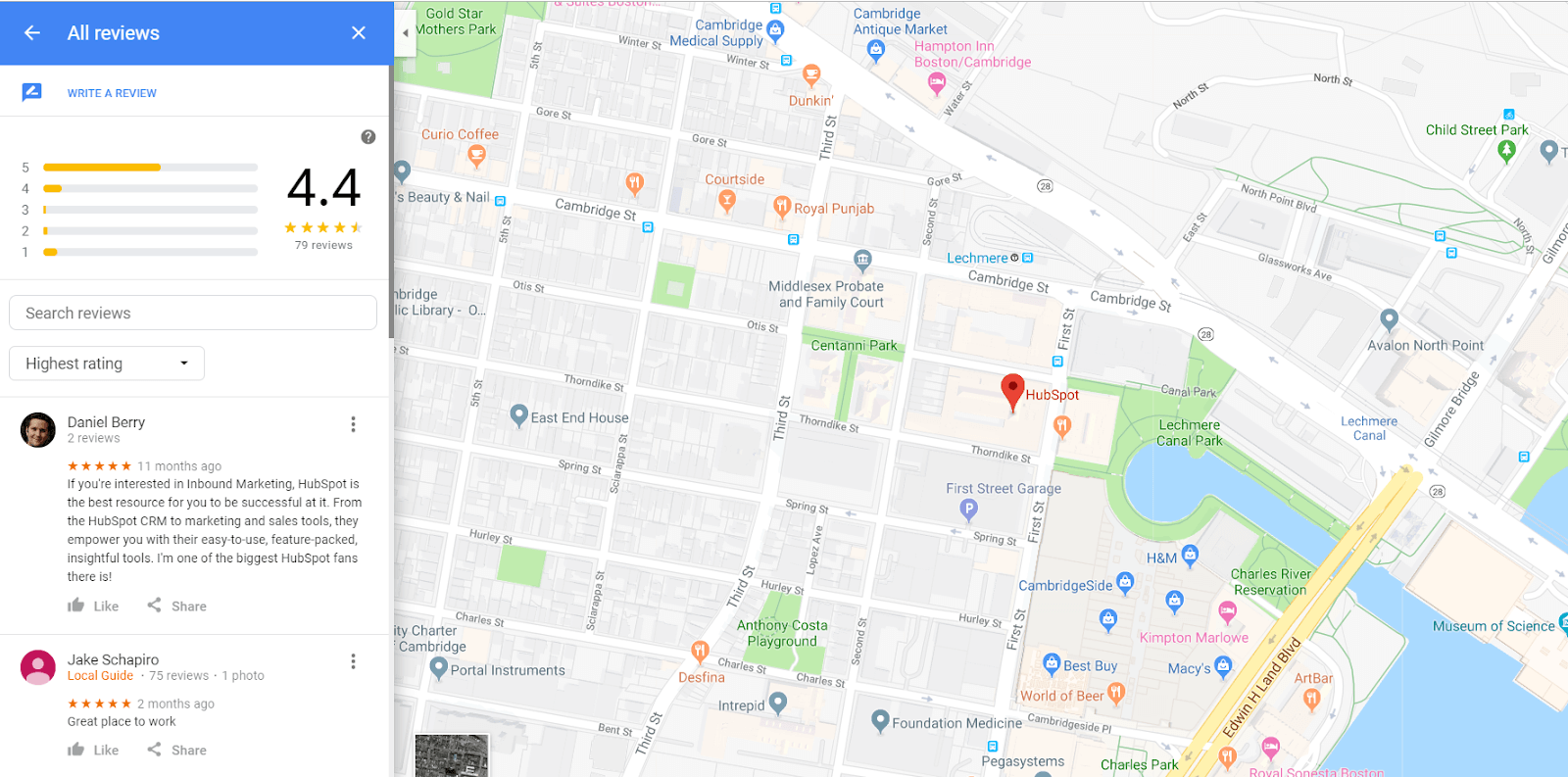 Once you have your laptop or desktop computer ready, just follow this simple step by step guide on how to leave a Google review on your desktop:
Step 1: Open your internet browser.
Step 2: Go to google.com/maps.
Step 3: Search for a local business.
Step 4: Click on the relevant business.
Step 5: Scroll down the left side of the screen.
Step 6: Click the button that says "Write Review"
Step 7: Sign in to your Google account.
Step 8: Select your preferred star rating.
Step 9: Write about your experience.
Step 10: Click "post" and submit a review.
Another way to leave a Google review is to ask the business for a Google review link. The method above is the fastest way to leave A Google review on a desktop device, however, it is still very clunky for you. By asking the business to send you a link, all you need to do is click that link and start typing.
How to leave a Google review on iPhone?
You are not the only one who is wondering how to leave a Google review on an iPhone. Hundreds of people search for this each month throughout Australia alone. The reason why is because as of April 2015, the only way to leave reviews for a business on iPhone is to go through the Google Maps App.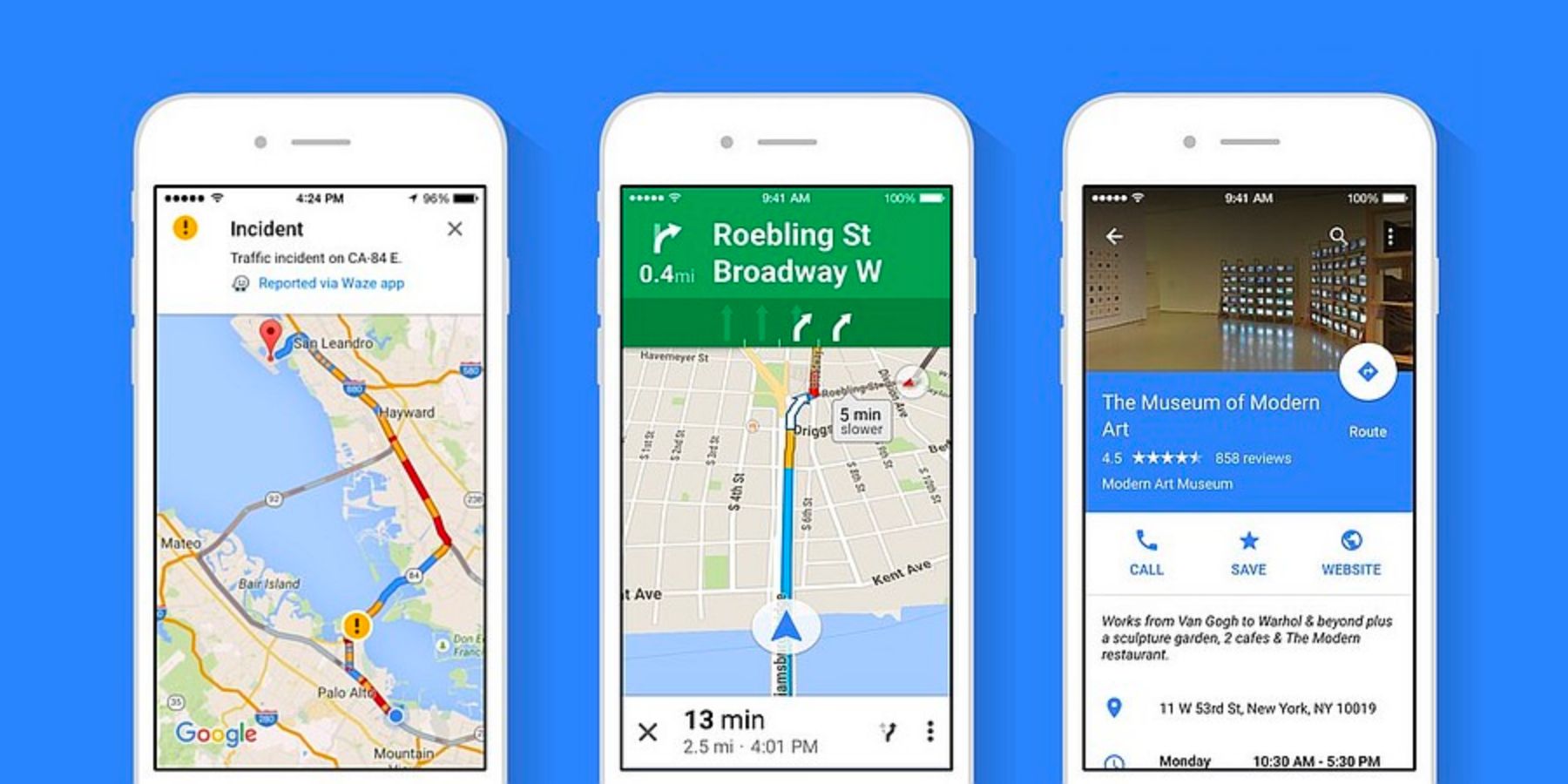 As much as this might be annoying, Google Maps is actually way better than Apple Maps for navigational purposes (in our opinion) and so you might want to have this app regardless. Here's how to leave a Google review on iPhone with Google Maps:
Step 1: Download Google Maps App.
Step 2: Tap the search bar at the top.
Step 3: Enter the name of the business.
Step 4: Tap on the relevant search result.
Step 5: Tap the locations name.
Step 6: Scroll down to 5 blank stars.
Step 7: Tap the number of stars you want to give.
Step 8: Write a review description.
Step 9: Tap the "Post" button in the top left.
The moment you leave your Google review on iPhone, this will then be passed through Google's artificial intelligence software to check for extremely malicious material. Therefore, your review may not appear online immediately. However, rest assured that it will appear online at some stage within the next 24 hours. You can also return back to your Google Maps application to edit your review.
How to write a Google review.
Now that you have learned how to leave a Google review on various devices, let's take a look at how to write a Google review that stands out from the crowd.
Regardless of whether you are leaving positive or negative feedback, the ultimate tip on how to write a Google review is to be totally honest. There is no need to overly sell anything or be dramatic. Likewise, when you have had a poor experience, you do not need to be rude or aggressive. If you seriously want your voice to be heard, doing those things just immediately discredits your review from others that will read them. It's very obvious to see when somebody is making things up or fabricating the truth and therefore being honest the only way to write a good Google review.
Businesses make mistakes. Yet, most businesses want to learn and improve upon those mistakes. So, if you are writing a Google review to just simply flame a business then don't. Ultimately, when you are unhappy with a service, you want something in return for your troubles. By being honest and genuinely portraying the way the service made you feel, chances are that the business will care more about you and do something to make things right. Be truthful, stick to the facts and keep things short.
Article Summary.
There are various ways in which you can leave Google reviews for businesses online. No matter whether you are on iPhone, Android, desktop or tablet, there are workarounds when leaving a Google review is not immediately obvious. That said, the most important thing is that you actually do leave a review and do not forget to support local companies. Whether good or bad, feedback for businesses is critical to ensuring that the next customer they help can be better supported.
If you own a business and are looking for ways to get more Google reviews or manage bad reviews that you have received, check out some of our other guides below. These guides are focused purely on reputation management and making sure your business presents well to prospective new customers.