/* 1170x450 */ ?>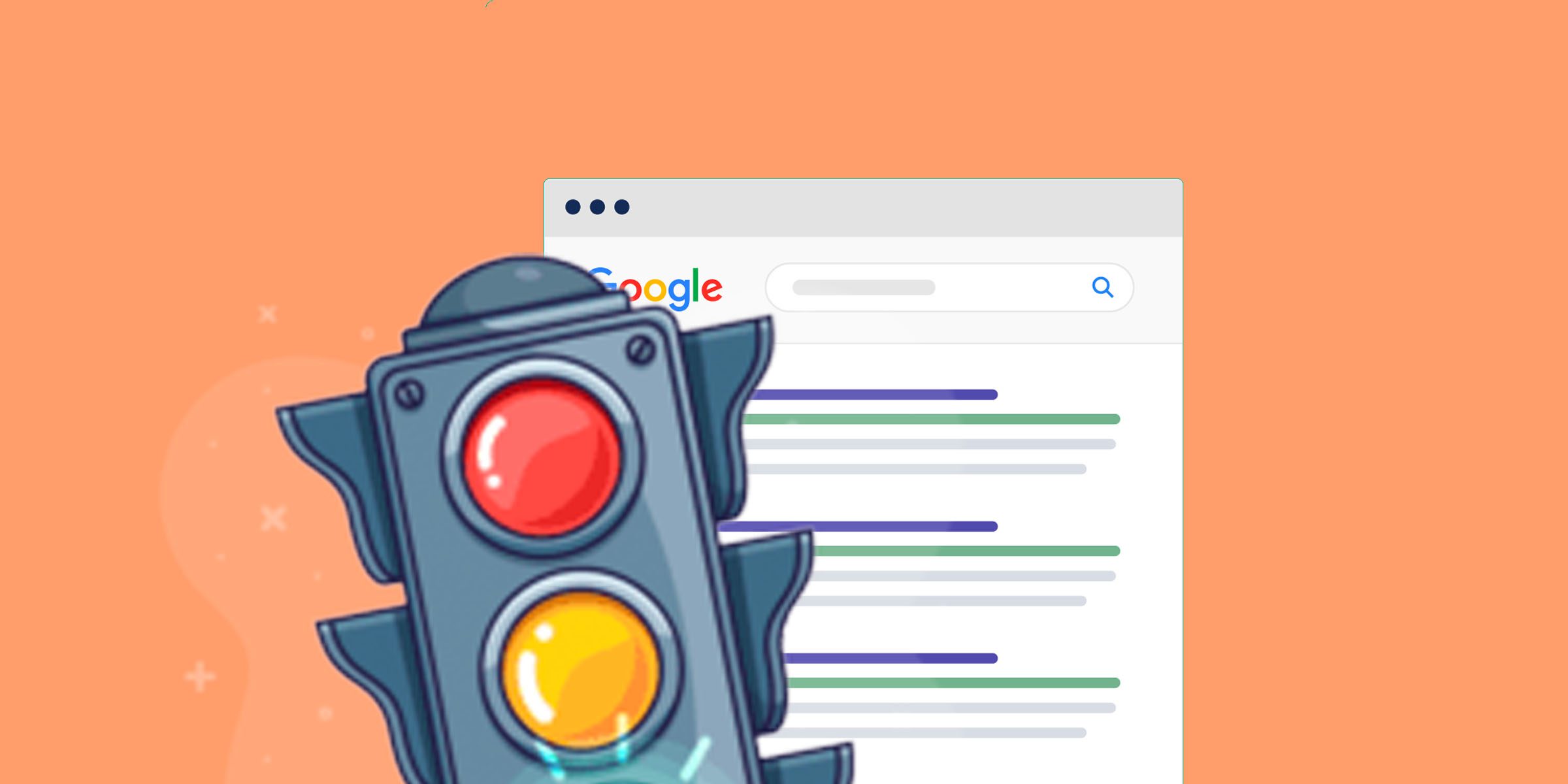 If you're reading this article, chances are that your website is feeling lonely and you're in search of a solution to increase traffic from SEO. Whilst likely that you are doing something wrong; do not fear as you are not alone! In fact, according to a recent search traffic study by AHREFs, over 91% of all content on the internet gets no traffic at all! From simple fixes to ongoing medication for your website, we've compiled an infographic with the top 15 reasons why your website is getting no traffic from Google. Time to put your website in the top 9%.
Here's why you get no traffic from Google
At times Google can be a fickle creature. Although most of the time it operates exactly as it's designed to, with businesses either too inflexible or uninterested in learning and leveraging the world's most powerful platform. The reason why you get no traffic from Google will stem from issues surrounding SEO, content or technical flaws. For more businesses than not, it may just be all three that are holding you back. If you're looking at another month of dismal web traffic numbers, stop wondering where it is all going wrong and start diagnosing and correcting those issues.
Technical Website Issues
We've all been the bearer of our fair share of 404's, but these issues should hopefully be quite infrequent. The goods news? Correcting these issues will have an immediate benefit to your website, setting yourself up to facilitate traffic and house your content. The bad news? If you are not deep in the detail or hanging out in the backend, some of these technical issues might not readily present themselves and can continue to wreak havoc undetected.
Technical issues that may be causing no traffic from Google are:
Poor code structure
Your website is set to 'no index'
Your website has been hacked
Your hosting server is down
You are using 'free hosting' or a free domain
No Traffic From Google (SEO Related Issues)
Second, only to the technical running of your website is your SEO. SEO is the gatekeeper to traffic from Google, with many businesses underestimating the three-letter acronym. If your website is SEO challenged then Google will not deem it to be an authoritative source in its field. What that means for you, is that even the sleekest web design and greatest content will not assist with visibility or allow your website to climb the ranks. Resist SEO compliance at your own risk, or choose to optimise your website to a position where Google is working with you to put your page and business in front of the right customers.
SEO challenges that may be causing no traffic from Google are:
Bad SEO practices from a provider in the past
There's a problem with your backlink profile
You have multiple websites for the same business
You have not set up google analytics
Broken 301 redirects
Missed Content Opportunities
Content failures are particularly painful for businesses as there shouldn't be any excuse for it. While an SEO agency will advise on a superior content strategy, there is nothing stopping internal resources from transforming a website with relevant and keyword-rich content. With unrivalled knowledge of your business landscape and the ins and outs of customer pain points, your team should set about designing a content narrative that will support your SEO outlook.
Missed content opportunities that may be causing no traffic from Google are:
Your site doesn't have any information
Your Google Business page is vacant and not optimised
All your content is plagiarized
Your website is hard to navigate
Your on-page is not optimised
Less head scratching and more optimisation will see a significant shift in the traffic you generate from Google. Each technical, SEO and content issues can be approached in tandem so that you make incremental improvements as time goes on. Finding an SEO agency that has mastered these areas will allow for a faster diagnosis and recovery plan, getting you competing again for the top spot.